Multidisciplinary artist Daniel Arsham, who become popular with the combination of materials as well as his designs and inspiration source, brings his eclectic designs together with art lovers.
The artist had received positive feedbacks from his previous exhibition in 2019. Now bringing a breath of fresh air to his collaboration with Friedman Benda, he is preparing to meet art lovers with Object for Living: Collection II.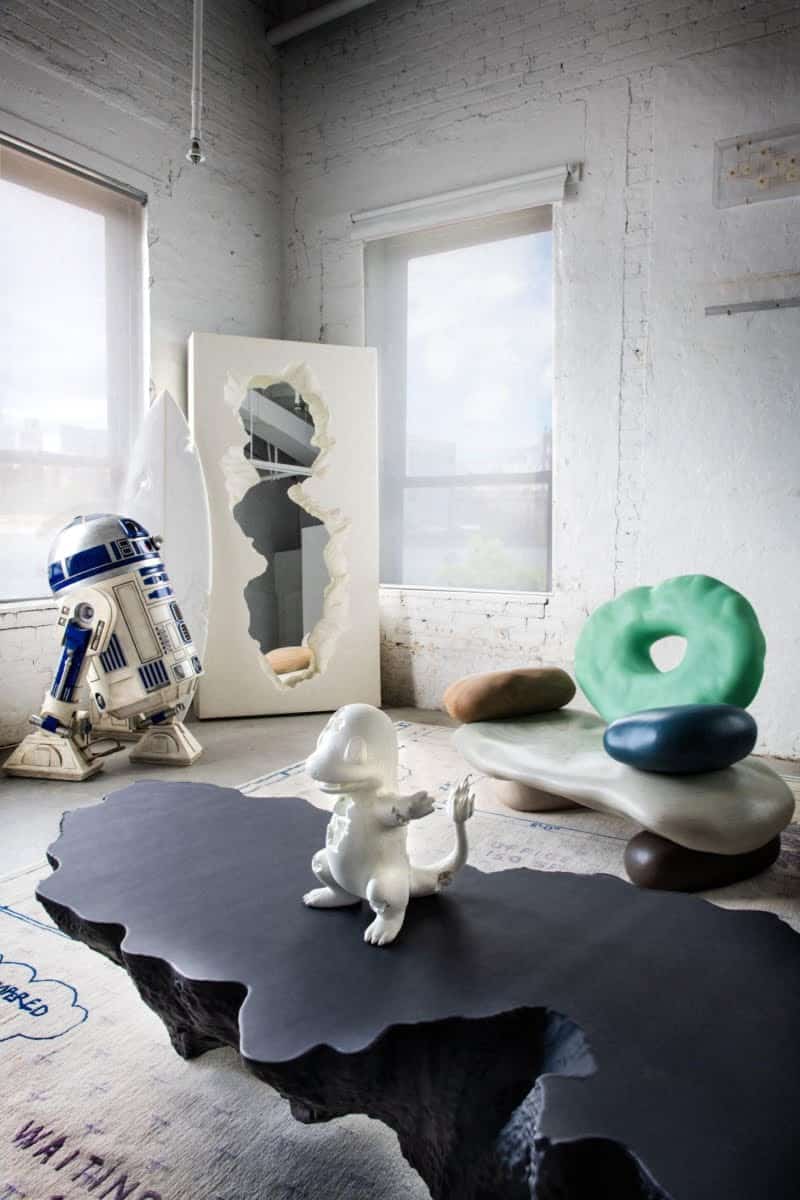 Arsham usually blends art, architecture, fashion, in short, several branches of art and creativity in his works. Now, he also aims tell more than one problem with a single collection by means of his ambitious design practice.
During pandemic, the artist imagined the objects he would want to live with, he then created these objects with play dough. By the look of things, he succeeded in reflecting the immediacy of the material to the entire collection.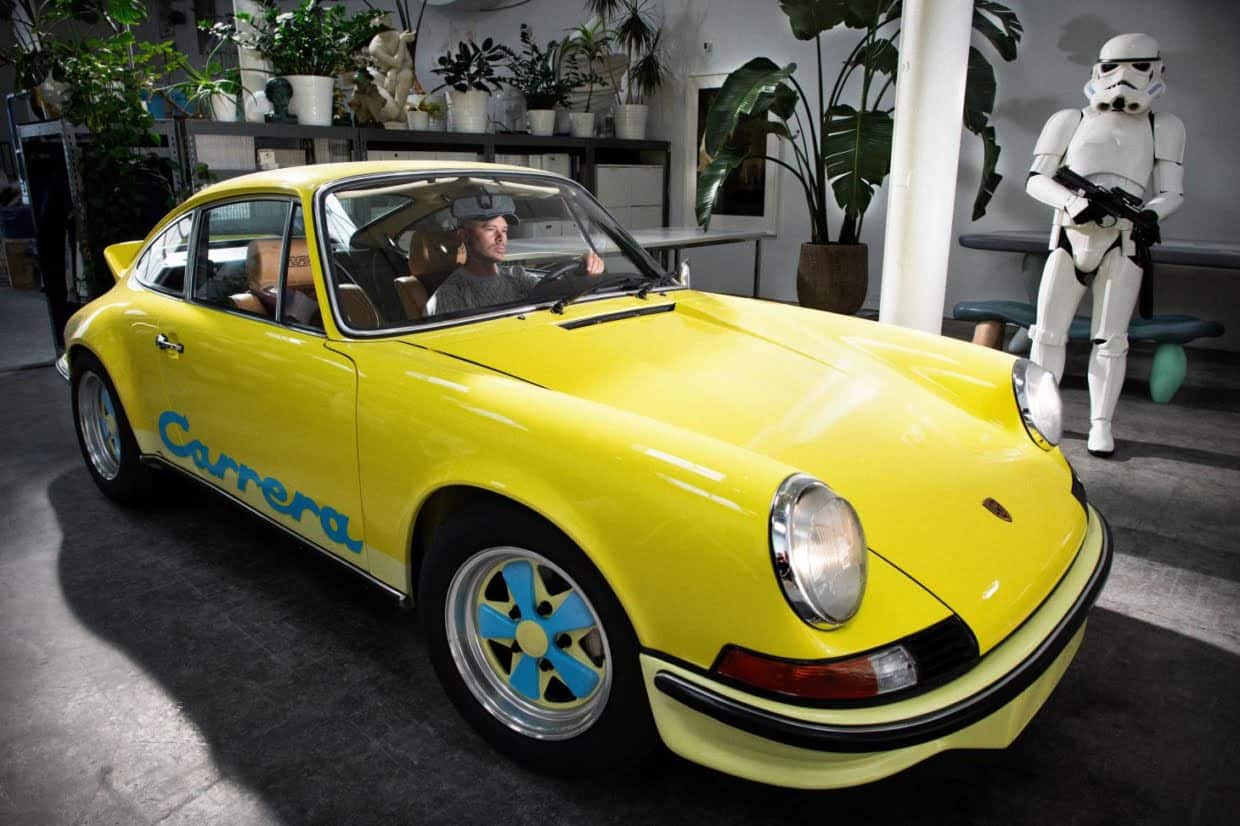 Arsham says that he does not want to all the furniture to be evaluated as unique sculptures and underlines that he melts comfort and design in the same pot. He adds, each piece must be used and blend into life.
The collection will be on display at Friedman Benda between August 30 – September 25.