After Contemporary Istanbul, which brings us together with art every year, the Contemporary team, aiming to organize another art fair as a result of the increasing interest, presented CI BLOOM to us art lovers with the spring.
Contemporary Bloom, which was organized for the first time last year, will again be a meeting place where 25 art galleries will take place, 500 artworks will be exhibited and new generation artists and art professionals will come together. The fair, which was held at Tersane Istanbul last year, will take place at Lütfi Kırdar Congress and Exhibition Center Rumeli Hall this year.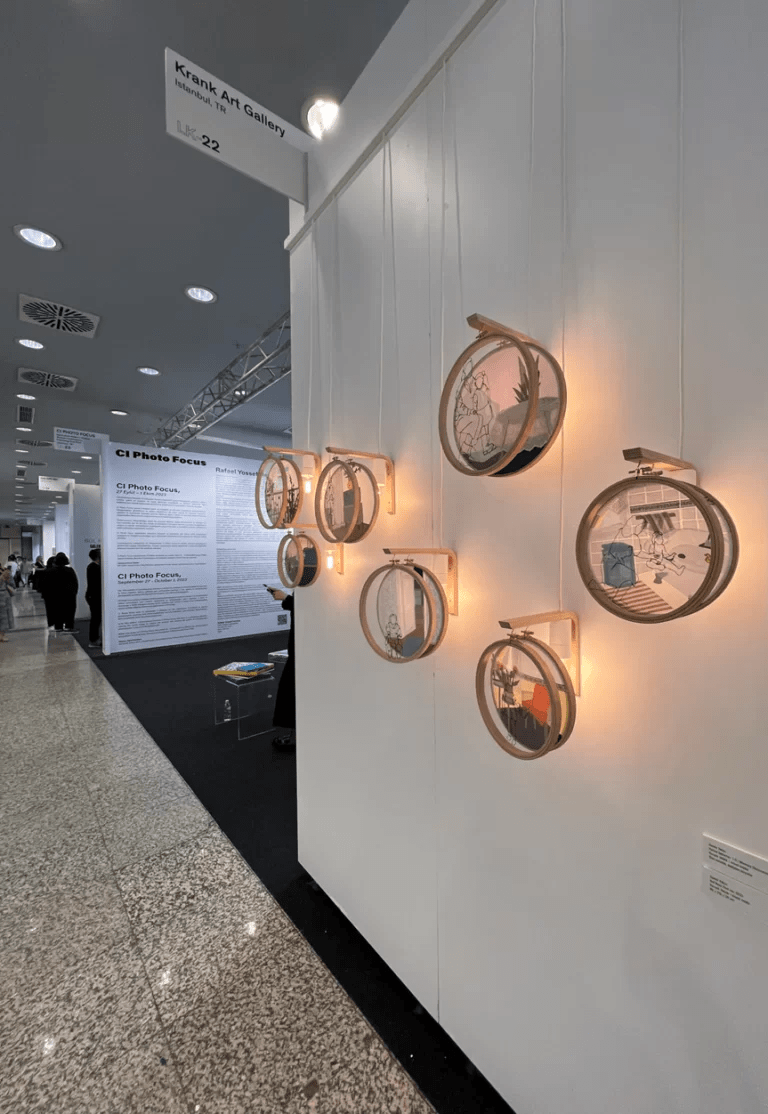 Focusing specifically on Turkish Contemporary Art, CI Bloom also plays a role in helping the new generation of Turkish artists gain a foothold in the art world. In addition, the fair will host initiatives spread across different cities in Anatolia. Contemporary Bloom, which makes us feel the continuity of art in these times when we live in an intense agenda, will give us a little breathing space with art like the sweet breeze of spring, as we can understand from its name.
CI BLOOM invites us to reunite with art between May 31 and June 4 at Lütfi Kırdar Convention and Exhibition Center Rumeli Hall.