Burberry is planning become carbon neutral by increasing its environmental targets by 2040, the brand also pledges to be climate positive by saving more greenhouse gas emissions than it produces.
Marco Gobbetti, chief executive officer at Burberry, said: "Burberry was built upon a desire to explore nature and the great outdoors and they have remained our inspiration for more than 150 years," and he adds that the brand also committed to cutting emissions its extended supply chain by 46 per cent by 2040.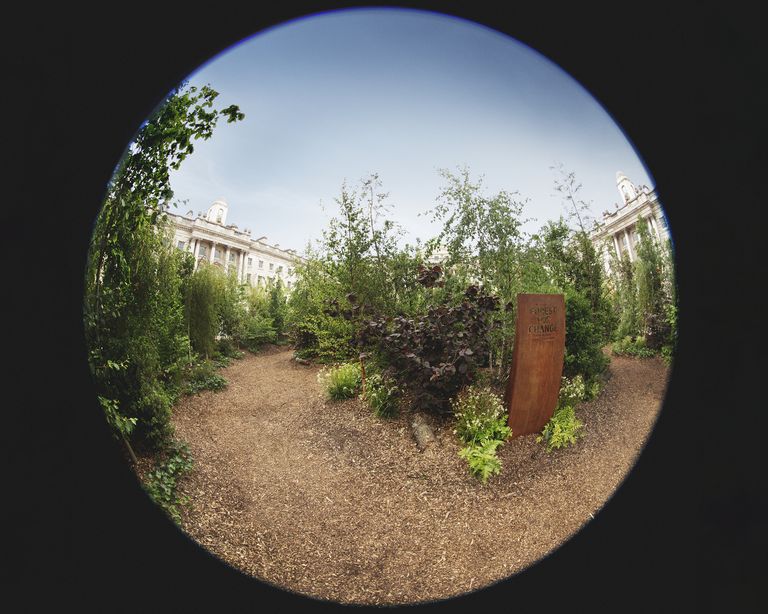 Having approved its carbon emission and sustainability targets with the Regeneration Fund that they launched in 2020, the brand first targeted to strengthen the soil health of farmers in wool production in cooperation with farmers in Australia and was successful in this.
Ricardo Tisci, creative director at Burberry, explained that the main goal is to protect our planet and the future for generations to come, he also underlines that the brand will be a playmaker that sets the new standards of the industry.