Our southern towns have been bid farewell to the warm summer, to a certain extent, vaccinations help keep us safety; now we have three different autumn plans for those who want to begin their international travels with direct flights and locations that not too far from home.
For History Lovers: Jordan
This autumn the ancient city of Petra may take you to different worlds at deep history. Indeed, the history of Petra dates back to the 1st century BC. However, it was a lost city that was forgotten by everyone except a group of local people until the Western world found it in 1812. Well, what makes Petra, which is a UNESCO Heritage Site, considered one of the most famous tourism sites today? Located between the Red Sea and the Dead Sea, this half built ancient archaeological wonder is a magnificent gift that combines Hellenistic architecture with Eastern traditions… The ancient city has a high value in terms of historical and archeological. However, the feeling of nostalgic romance that it gives to visitors is perhaps the mysterious behind of this love. Furthermore, Jordan is a magnificent country where you can explore not only Petra, but also many archaeological values, the Valley of the Moon in which can be stayed in Mars tents and experienced desert safari, and Dead Sea in four days.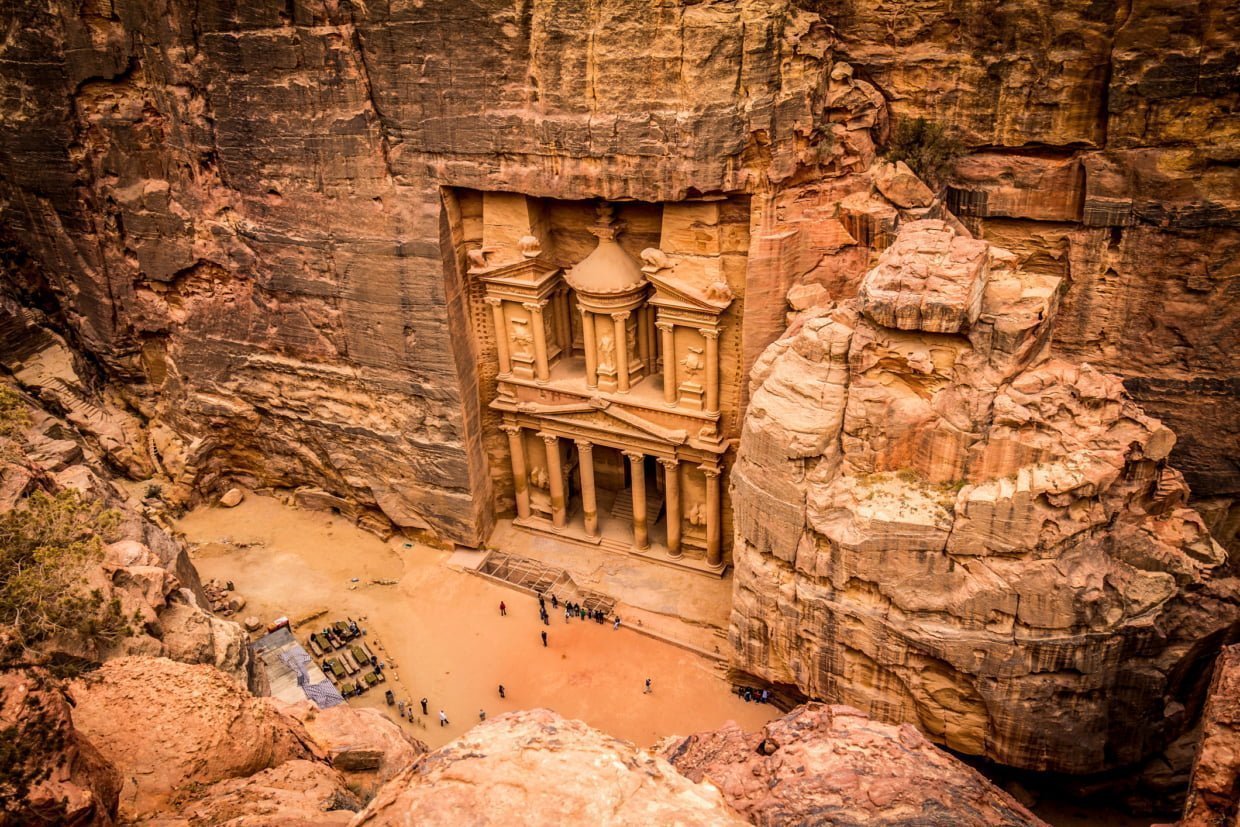 For Exoticism: Oman
A long weekend holiday with a magical sultanate in the calm Arabian Sea is a perfect option for this autumn. Many surprises are waiting for you in Oman, which is the land of contrasts. First up, the capital city Muscat, where skyscrapers are prohibited, will color your holiday with its pearls of unexpected beauty from the first day. Being already one of the trade centers on the Indian Ocean route for centuries, Oman is a hidden tourism center where peaches and pomegranates is cultivated on the terraces carved into the rocks in its villages, luxury resorts are opened one after another in coastal, adventure sport enthusiasts spend weeks in its red sand-covered deserts and majestic mountains. Muscat's historical bazaars, mosques, luxury hotels that located in palaces and especially the Royal Opera House will take your heart away. Later on, you may stay in a Bedouin tent at Wahiba Sands and spend a few days at Anantara Al Jabal Al Akhdar Resort, which rises from the mountains. You will not regret it…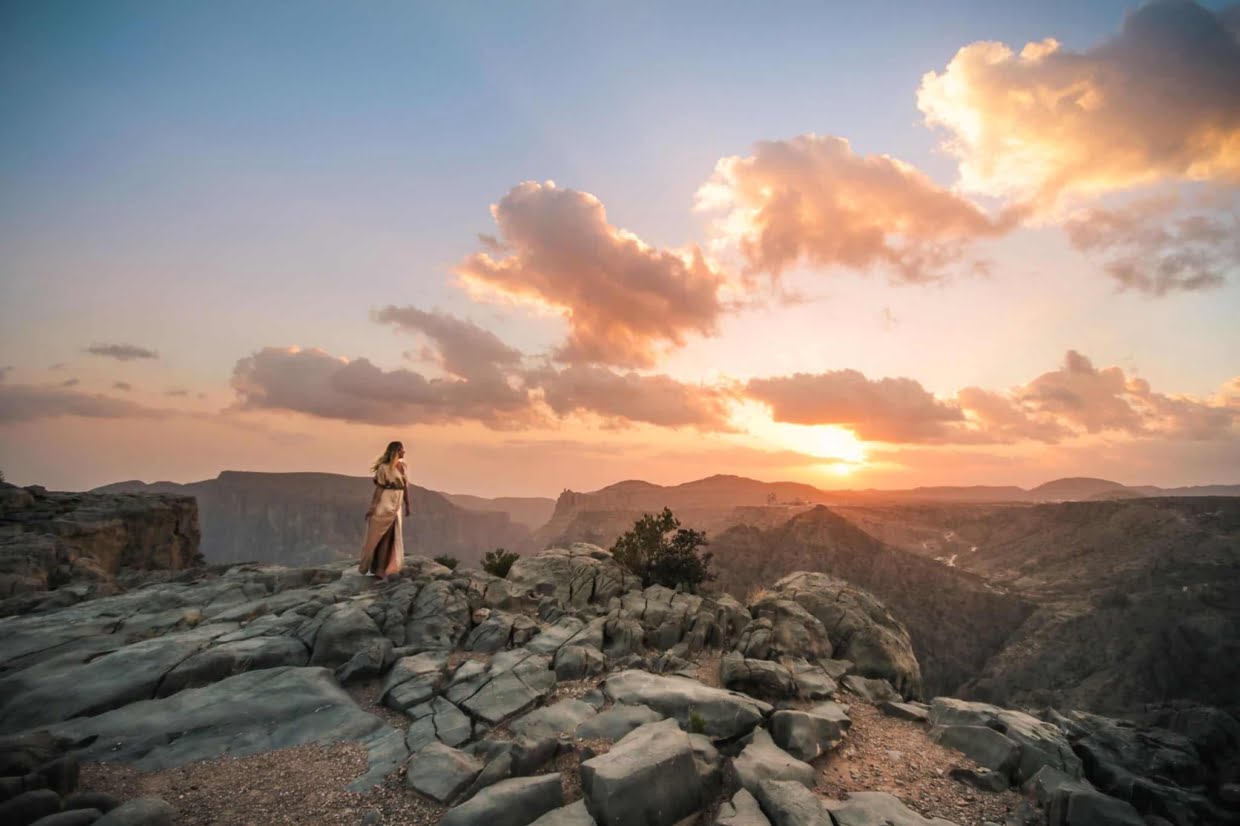 For Pleasure: Dubai
Dubai is waiting for those who want to continue summer enjoy instead of winds of autumn. Although many people set aside Dubai because of its artificial structure, it is a gift of the United Arab Emirates to the modern world as a destination that offers many elements from architecture to gastronomy, from shopping to its beaches. Above all, the city deserves a chance thanks to its magnificent art galleries and art fairs. For instance, all reservations are lock-off for Dubai Shopping Festival in December. Aside from the world's deepest diving pool Deep Dive Dubai, the world's biggest wheel Ain Dubai and the observation tower The View at Palm, how much more entertainment can Dubai promise… My visiting reason is that adding new flavors to my favorite tastes at Amazonico, which has been completely renovated and returned splendidly.