Immersive Art, which has risen with the pandemic period that has taken the whole world under its influence, which is AR in other words, it has become an alternative art platform that provides the opportunity to access the works of art in the spaces created through technologies, holography and digital projection, and enables the works to meet with art lovers easily and has kept its place in our art routine.
Benefiting from this wind, the arts city of London will open the country's first permanent immersive art center in the fall of 2022 at Marble Arch Place.
In the center, called Frameless, which covers an area of ​​3,000 square meters, there will be a curation featuring names such as Wassily Kandinsky, Claude Monet, Paul Cezanne, Canaletto, Gustav Klimt, and Rembrandt.
Curated by Artscapes UK, the work is already eagerly awaited as it is the UK's largest 3D digital art project. In the project, which will appeal to many senses of art lovers, the works will be projected using 4K projection technology.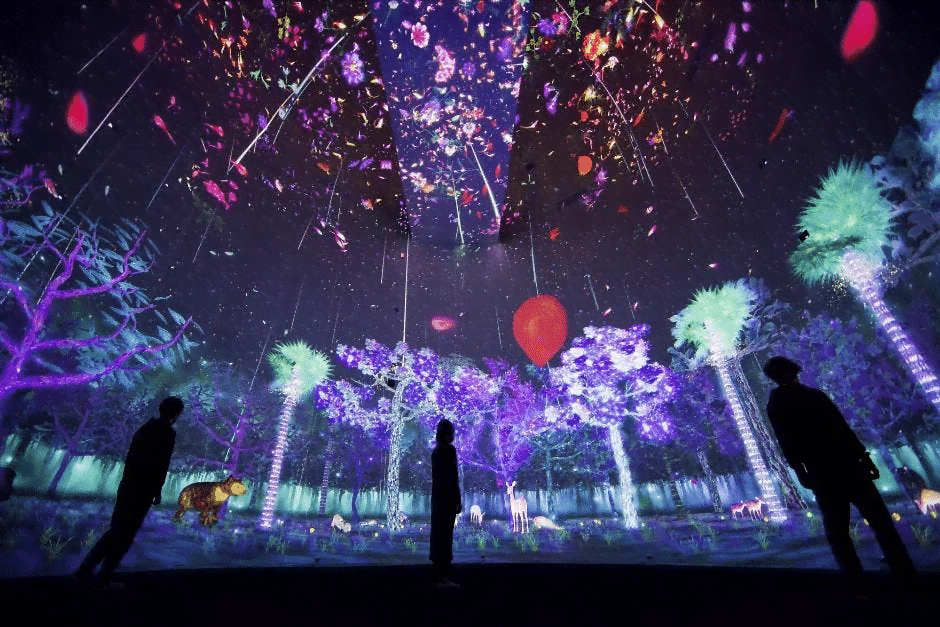 "Art is for everyone," said Rose Balston, the founding director of Artscapes UK, and has already given the good news that the project will include works from many genres, techniques and periods that they think will offer visitors a visual experience they have never experienced before.