Apple's new iMacs are presented to fans of brand with stunning design in a spectrum of vibrant colors, a breakthrough M1 chip and a 4.5 K Retina display.
Apple's innovations continue to radiate color and sparkle. Newly introduced iMac models come with iconic color options. These iMac models feature the best camera, microphone and speakers ever seen on a Mac. In addition, for the first time, a Mac is available with Touch ID. Thanks to the M1 chip, the models are designed in a much more compact and remarkable way. It's 11.5-thick design offers strong performance and a stunning side profile that disappears in practice. The models were kept in a wide range of color options. The 4.5 K Retina display offers a bright and vibrant viewing experience.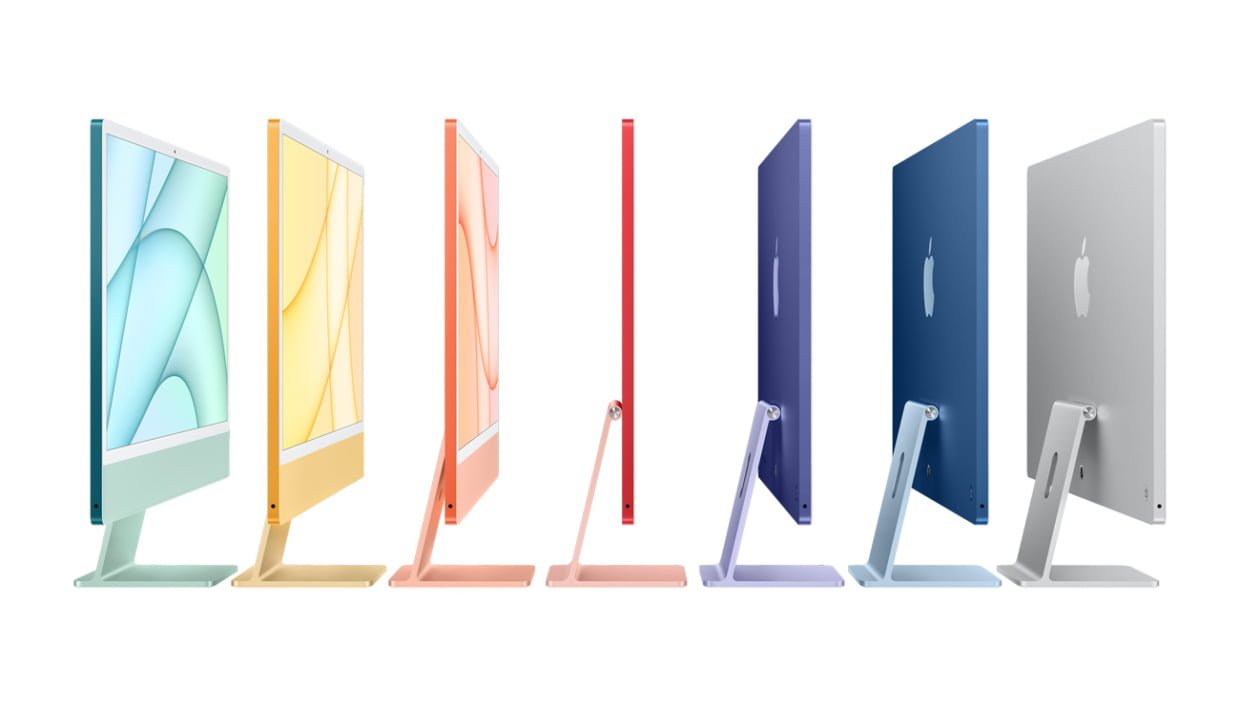 The new iMac comes with the macOS Big Sur experience. MacOS Big Sur also brings improvements to important applications such as Safari, messages, and maps. It also facilitates access with other devices with two extra USB-C connection inputs.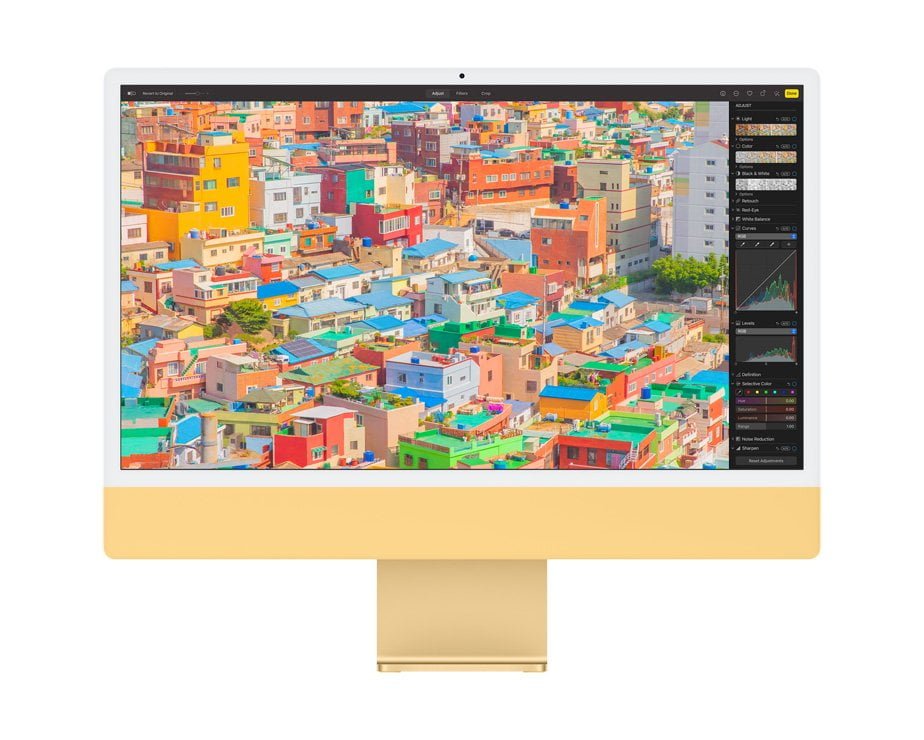 The magnets in the speakers, fan motor and power connector are made of one hundred percent recycled rare earth elements and do not contain harmful substances. The iMac, which can be ordered from April 30, will be available for sale after the second half of the May.