We look closer to arbutin, which is among the care ingredients we hear the most, especially during and after the summer months.
While anti-aging products are the perennial champions of the skincare industry, recently new terms have entered our vocabulary for brightening and healthy glowing skin. Energized skin with an even texture and even tone is a must for this healthy skin portrait. Among the popular hero ingredients that equalize skin tone, arbutin has recently come to the fore. If you pay attention to your skin care, you might be familiar with arbutin. It is especially such a popular ingredient during summer season and after that. For this very reason, we have prepared a list for all you need to know about arbutin.
Arbutin or alpha arbutin as it is used in products, is hydroquinone found in nature, which a well-known skin brightening agent. Derived from the leaves of red berries, arbutin stands out among natural brightening agents such as vitamin C, kojic acid and licorice root.
Benefits of Arbutin for Dark Spots
The amount of melanin in the skin determines the skin tone, and the melanin is activated by an enzyme called tyrosinase. When the skin meets with harmful sun rays, tyrosinase release occurs in the skin. At this point, arbutin comes into play and limits the activity of the enzyme and prevents the skin from producing excess melanin. Actually, the same situation is not limited to sunlight. Any kind of hyperpigmentation on the skin such as aging spots, scars, acne scars or melasma is eliminated thanks to arbutin.
Its Brightening Affects
Arbutin brightens not only specific spots but also the skin in general, but it should be noted that it does not lighten the skin tone. That is to say, it is safe for both dark and light skin. With aging, fatigue or an unhealthy routine, the melanin level of the skin can become unbalanced, and the skin can have a lifeless, pale tone. Regular use of arbutin restores healthy color and radiance to the skin.
Arbutin Plays Well with Other Ingredients
It is commonly known that ingredients that help with hyperpigmentation and even out skin texture are having a harsher character. Yet arbutin is among the tame ingredients. It plays well with vitamin C, AHAs, and can be used in any season. Moreover, it does not cause problems on sensitive skin and does not irritate the skin.
How to Use Arbutin?
First of all, always consult your doctor before using any product and try it on a small area of your skin. This also applies to arbutin, even though it is a gentle ingredient.
Another issue is which arbutin you use. Alpha arbutin is the stable and tame option. Beta arbutin is more affordable, but less effective and unstable, so it needs to be used with caution when mixing with other ingredients and on sensitive skin.
Finally, let's talk about overuse. First of all, you can use alpha arbutin twice a day, morning/evening, and it gives results within 1-2 months. However, your skin needs melanin and you need to be careful not to overuse this molecule that restricts melanin production.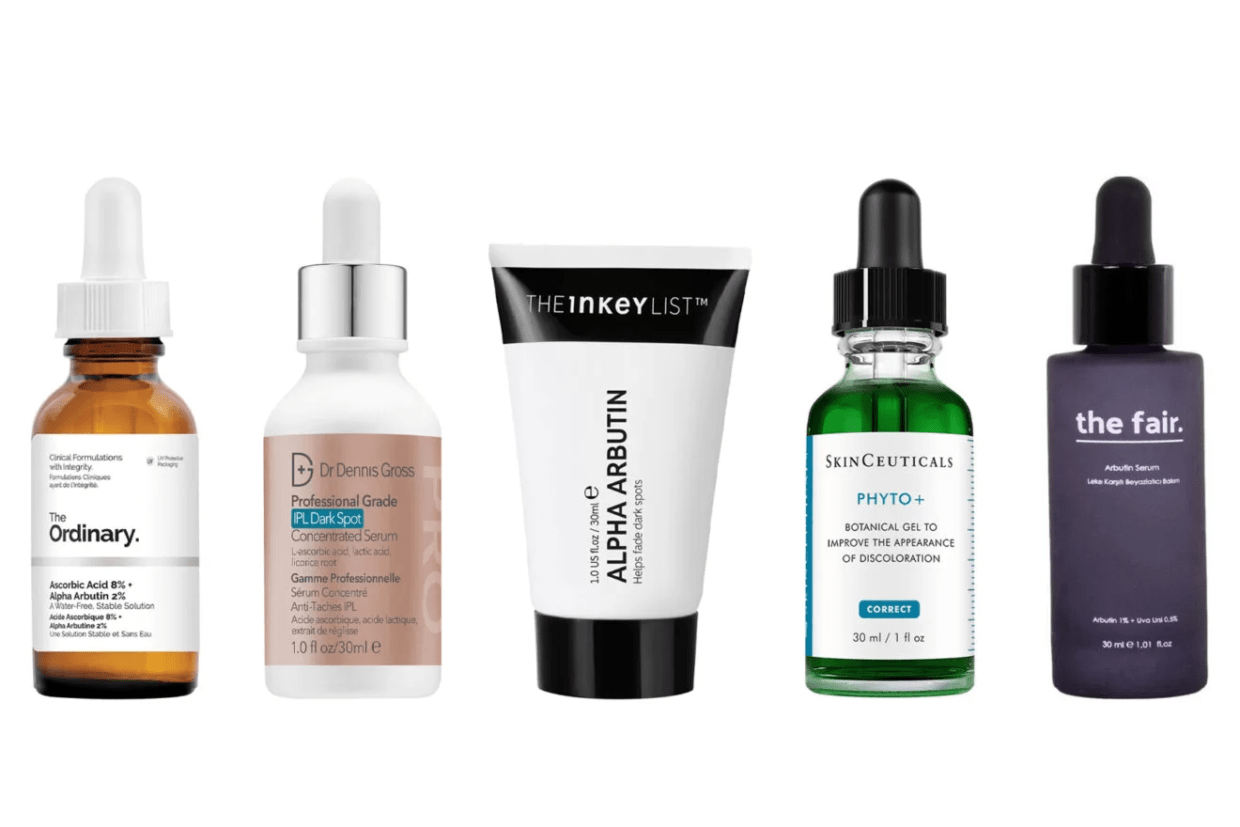 5 Favorite Arbutin Serum
The Ordinary Ascorbic Acid 8% + Alpha Arbutin 2%.
Formulated without water for stabilization, this serum combines two hero skin-brightening ingredients. Containing high doses of vitamin C and alpha arbutin, the product offers a solution to dullness while eliminating skin blemishes and protecting the skin with its antioxidant properties.
Dr. Dennis Gross Clinical Grade IPL Dark Spot Correcting Serum
Containing a more professional blend, this serum is perfect for stubborn spots on the skin. The product also defends the skin against free radicals and environmental factors. However, it should be noted that if you have sensitive skin, you should be careful when using this formula.
The Inkey List Alpha Arbutin Serum
Containing 2% alpha arbutin and a concentrated formula, this product evens out skin tone while maintaining the skin's moisture balance. The serum contains squalene, an alternative to hyaluronic acid, which smooths the skin.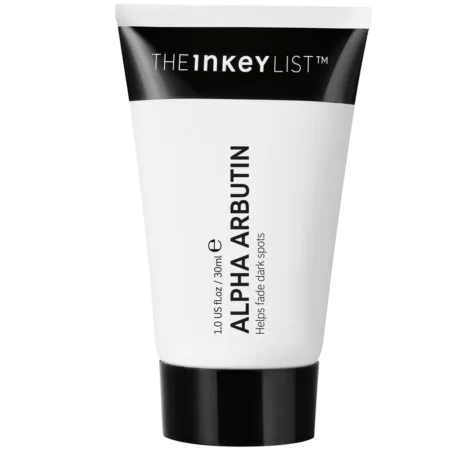 SkinCeuticals Phyto Plus
The most important feature of this product is that it evens out skin tone and soothes the skin. The serum repairs the skin by adding cucumber and thyme extract to the hyaluronic acid base and provides a more even and radiant appearance with a mixture of arbutin and kojic acid.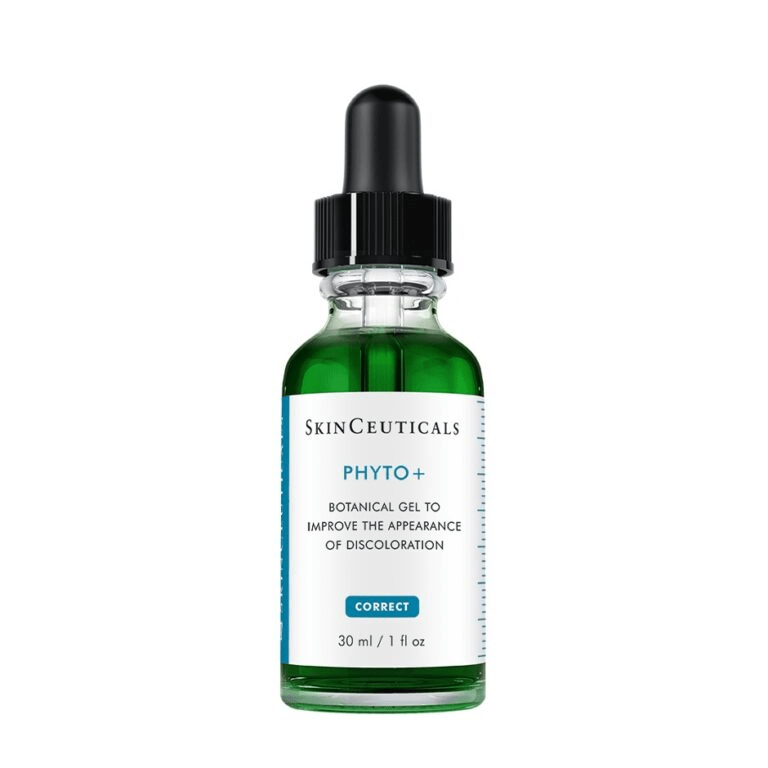 The Fair. Arbutin Serum
This serum from The Fair is truly a price-performance product. Containing zinc PCA, arbutin and uva ursi, it fights blemishes and evens skin tone while reducing the appearance of fine lines.