One of the bespoke Patek Philippes, which are so rare that they can be counted on the fingers of two hands, will be auctioned at Christie's in the coming days. This rare Patek Philippe Ref. It is estimated that 3843/1 will be sold for approximately 2 million dollars.
What makes a watch rare? Last year, Saatolog pursued this question in its Issue of 2022-23 and published one of the rare watches, Patek Philippe Ref 1518. We focused on record-breaking Patek Philippe Ref. 1518 was produced during the Second World War and was sold at an auction in 2016 for a record price of 11,002,000 Swiss francs. Now another rare Patek Philippe is up for sale at Christie's auction house. The watch, which is expected to sell for approximately 2 million dollars, is one of the rare bespoke models produced by Patek Philippe.
Nitin Nair, assistant specialist at Christie's Watch Department in Dubai, confirms that it is extremely rare for Patek Philippe to produce a bespoke watch. According to Nair, to order a bespoke watch for the brand, you need to be one of the most special customers or know Philippe or Thierry Stern personally. As such, the number of rare watches Patek Philippe has produced to date can be counted on the fingers of both hands. One of these is the Patek Philippe Ref, which was designed with the third largest known lasque diamond instead of the normal sapphire crystal. The watch, which was ordered by a Patek Philippe customer in 1990, was delivered to its owner four years later, on January 18, 1994. The one-of-a-kind watch made with Lasque diamonds will be auctioned at the online Christie's auction to be held between October 5-19.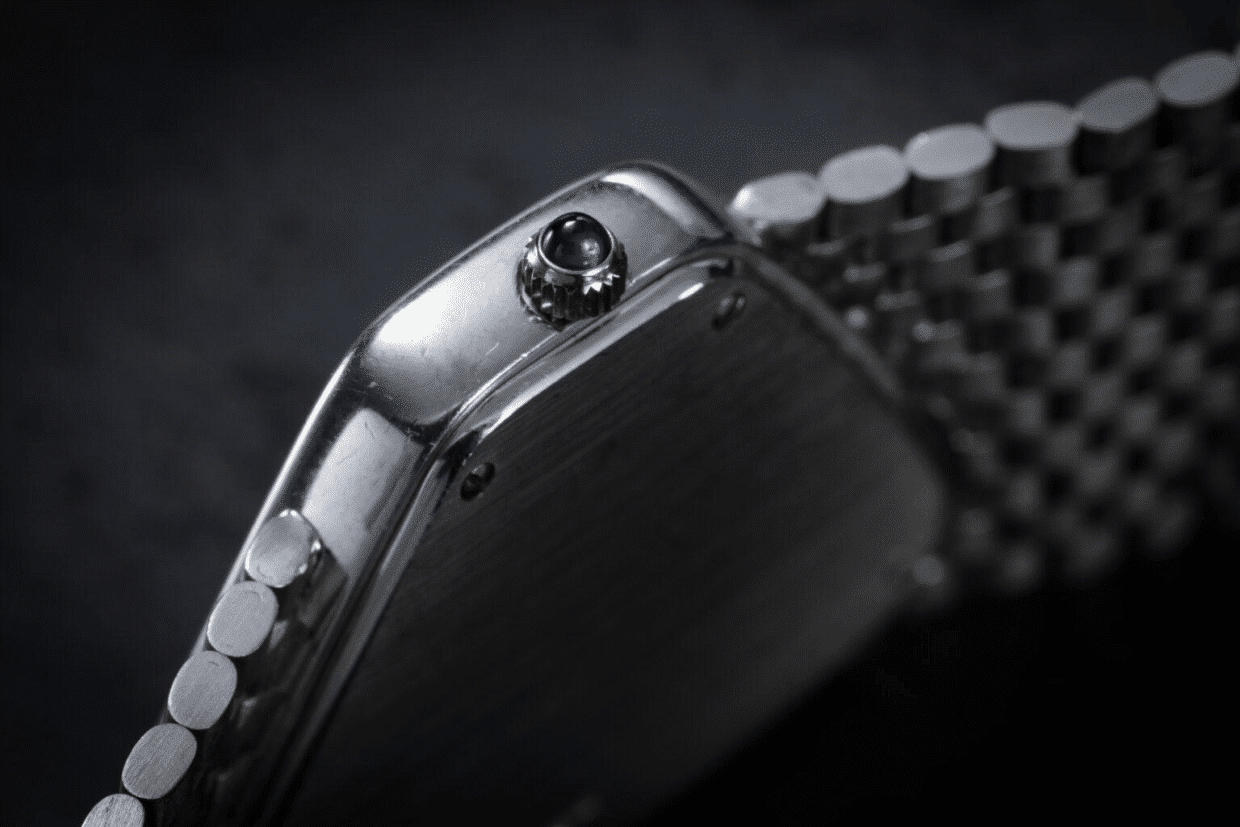 Dubai Watch Manager Remy Julia calls it "an extraordinary Patek Philippe". Ref. 3843 is specially designed with lasque diamonds and integrated into a waterproof white gold case. They worked together with Atelier Réunis, the famous Genevan case workshop, to design a special case around the diamond. Patek Philippe Ref. 3843 is the only watch known to be produced with portrait-cut diamonds. The words "13.43 CT" indicating the weight of the diamond and the year of manufacture, 1990, are engraved on the back of the watch. According to jewelry historian Diana Scarisbrick, thanks to the diamonds used in the watch, sapphire gives much more shine than crystal.
The blue dial with a sunray pattern, signed by Stern Frères, is designed with dot-shaped hour markers. The hour markers, placed in accordance with the asymmetric shape of the case, are made of 18 carat white gold. It is completed with an 18 carat white gold bracelet to match the case and dial.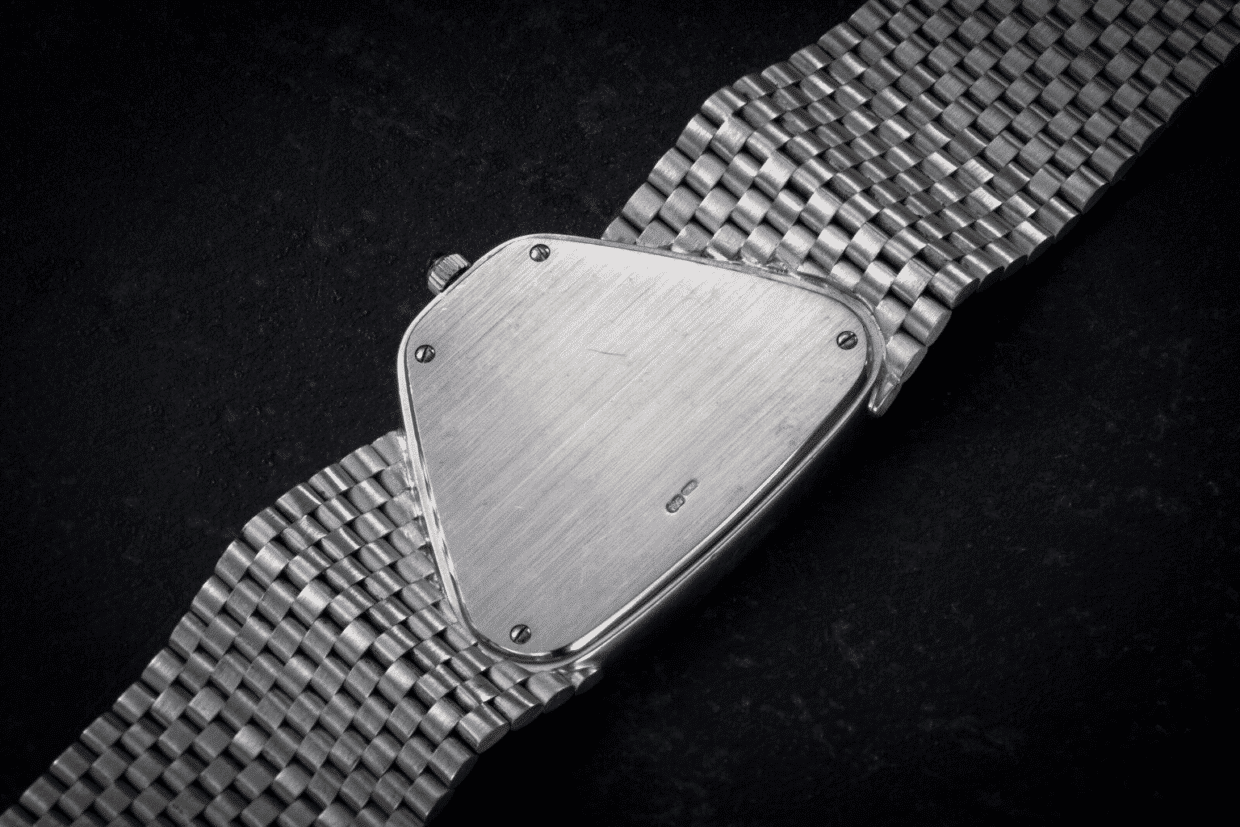 "Throughout history, so-called portrait-cut diamonds have belonged almost exclusively to the royal family. Mughal Emperor Shah Jahan, the founder of the Taj Mahal, was depicted with a portrait diamond on his turban in 1616. In 1820, Russian Tsar Alexander I had a small portrait of him placed on a bracelet covered with a portrait diamond weighing approximately 25 carats."
Patek Philippe 3843/1 first appeared at an auction held in Hong Kong in 2016 and found a buyer for 3,480,000 Hong Kong dollars. Before this auction, no one knew about the existence of the watch. The estimated selling price for the auction, which will start on October 5, is between 1-2 million US dollars; Sales are estimated to approach $2 million.