Reference 570, nicknamed "Calatravone", from Calatrava which is one of the essence collections of Patek Philippe, sold for CHF 3,297,000 at the Phillips Geneva Watch Auction on May 8-9.
One of Patek Philippe's oldest and long-lasting collections, the watches in the Calatrava series manage to be popular watches with their simple designs since the first versions produced in the 1930s. The history of Calatrava is also interesting: These days the company running into financial difficulty and looking for a solution with producing a new watch. Thus, Patek Philippe Calatrava Ref. 96 was produced and Calatrava series, which is almost a hundred years old, is born. Calatrava watches are one of the most prominent examples of the Patek Philippe style. The model of this series, nicknamed "Calatravone" (Italian for large Calatrava), produced in 1942, was sold for CHF 3,297,000, almost four times the estimated price, at the Phillips Geneva Auction on May 8-9.
Patek Philippe "Calatravone" Ref. 570 is a highly rare wristwatch with its two-tone dial, Breguet numerals and a well-preserved stainless steel. Ref. 570 has been a favorite amongst collectors thanks to its large case and Breguet numerals. Besides its well-preserved stainless steel case, two-tone dial with Breguet numerals, it attracts attention in the auction market thanks to it is one of the two models with these features on the market.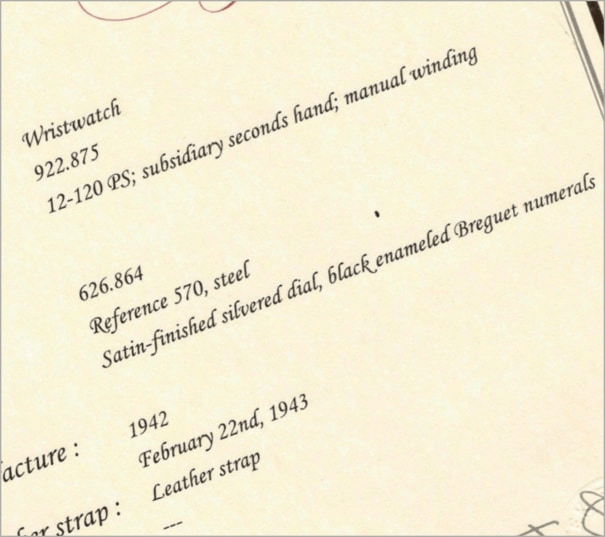 All enamel graphics of the two-tone dial with Breguet numerals are still visible, which is an indication that the dial has not seen intervention to date. As a bonus, according to the information from the archives, it is confirmed that Breguet numerals are satin-finished. The case in 37 mm is also appealing with its sharp facets and crisp sides.