The major blow to art, artist, galleries, and museums due to the pandemic also creates a way for artists to develop ideas that have never been seen before.
Camille Walala started working after the United Kingdom's decision that all museums have to stay closed until May 19 and she succeeded in turning the London Design Museum's shop into a supermarket.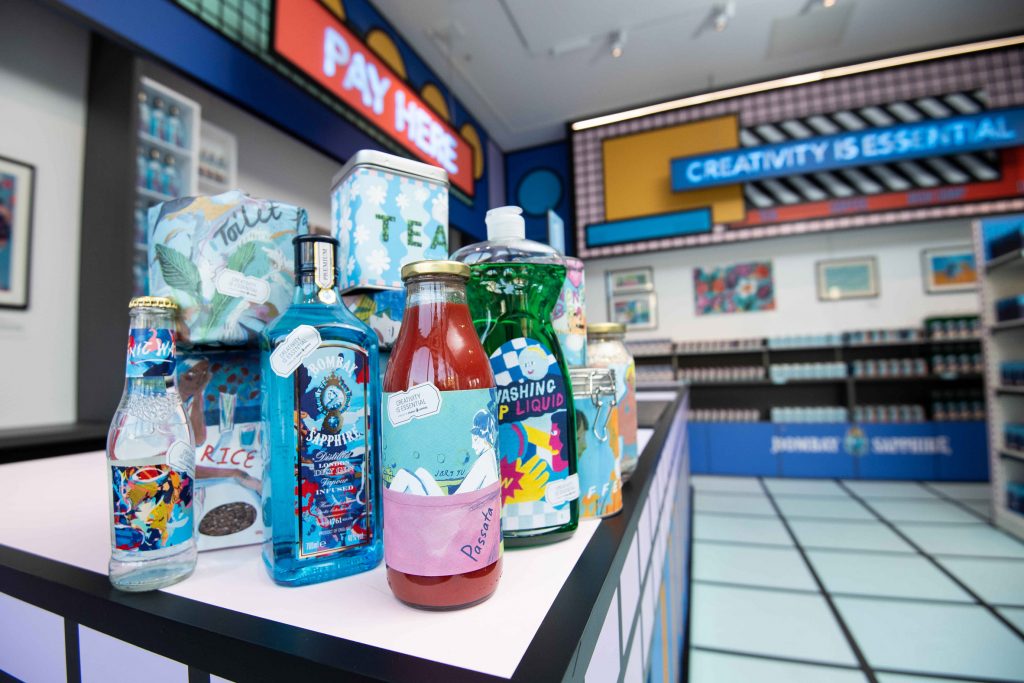 Many items, including tea, loo rolls and rice, will be sold in the supermarket, but the difference is that all packing of items is redesigned by the artists.
"Our museums and galleries have been hit hard by pandemic this is an opportunity to get back to enjoying our cultural institutions safely and creatively," said Design Museum Director Tim Marlow. "This project is a great way to not only support to Design Museum but also a shine a spotlight on the ten brilliant young artists who through this project have a new platform for their work," also said Camille Walala.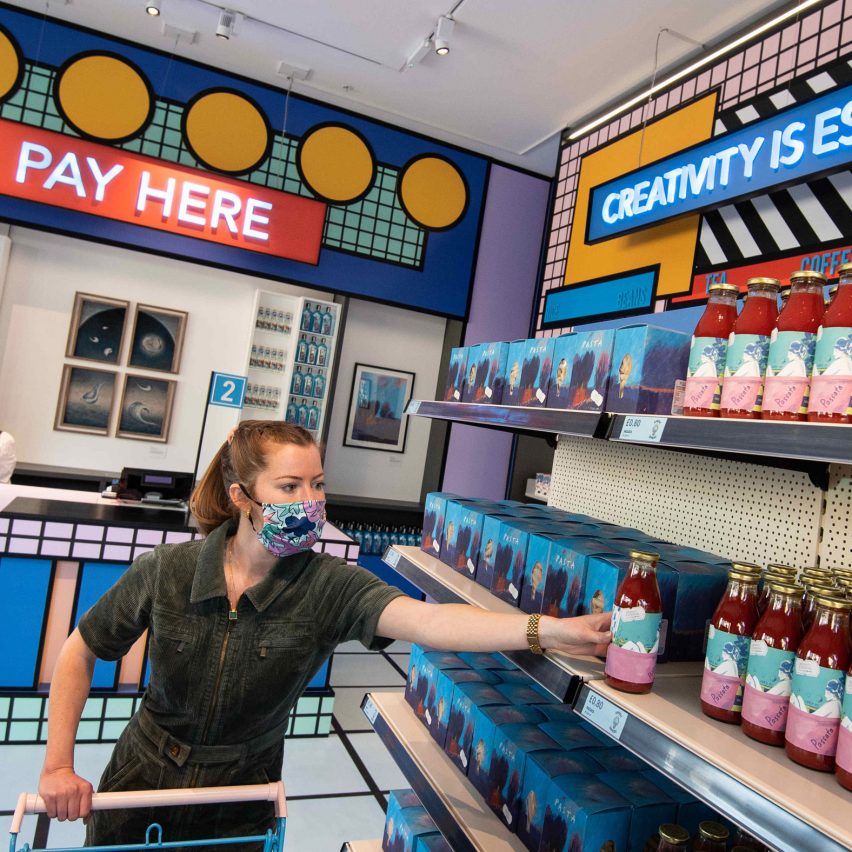 All income from the items sold in "Supermarket" will be donated to the museum.