Discover these five professional skin care treatments that you can easily choose during the winter months, allowing you to say hello to a healthier look.
When it comes to professional skin care, it is inevitable to get more effective results. However, these highly effective applications create a certain stress on the skin, and you may need to consider many points from skin type to environmental conditions. Let us discover these five professional skin care products that you can easily choose during the winter months that respond to your complaints without tiring the skin and allow you to say hello to a healthier look.
Hydrafacial
If you want a 360-degree care that applies all stages to your skin, place Hydrafacial among your first choices. Hydrafacial, an anti-aging and skin rejuvenating care type, consists of several stages. First of all, the skin is cleaned with a vacuum head and the skin is peeled on a micro scale without sensitivity. Many different serums are applied to the skin, which is ready for renewal, from stain removal products to firming formulas, and the skin is deeply moisturized with hyaluronic acid. Finally, the skin is tightened with LED technology and gets rid of bacteria.
So, what are the advantages of Hydrafacial? As a result of deep cleansing, care and tightening processes, the skin becomes soft, smooth and glowing with health. As a result of Hydrafacial, which is applied painlessly and painlessly, skin irritation or edema does not occur, the whole process proceeds very comfortably.
Thermage
Thermage, which is one of the first procedures that comes to mind when it comes to non-surgical face lift without fillers and botox, is perfect for those looking for a long-term solution in a single session. This application, which creates a regenerating and tightening effect on the skin and subcutaneous tissues, achieves its success by using radiofrequency waves (RF). These waves, which stimulate the collagen tissue, which we can call the skeleton of the skin, trigger the production of collagen, allowing the skin to be renewed, tightened and plumped.
As for the features that make Thermage stand out… This treatment can be used safely not only on the face and eyes, but also on many parts of the body such as the abdomen, arms and legs. The results of Thermage appear immediately after the application and reach the maximum level by increasing until the 6th month. The application continues for about two years depending on the skin structure.
Salmon DNA
Salmon DNA is one of the applications you can choose for a lively, renewed and strong skin that has regained its elasticity. This care, which consists of DNA molecules obtained from salmon sperm and hyaluronic acid, as well as a vitamin and antioxidant cocktail to be created according to skin type, allows the skin to repair itself, reduces wrinkles and plumps the skin by giving it extra moisture. This mixture, which is given under the skin with thin laser cut needles, can be applied to the face, eye edges, upper lips, neck and décolleté area as well as the back of the hand.
The striking point of salmon DNA is that it triggers the skin's self-repair mechanism with a combination of polynucleotides and hyaluronic acid. This treatment, which helps to repair damaged skin, worn from the sun, cold, and the hustle and bustle of daily life, is perfect for skin that needs support, especially in people aged 30 and over.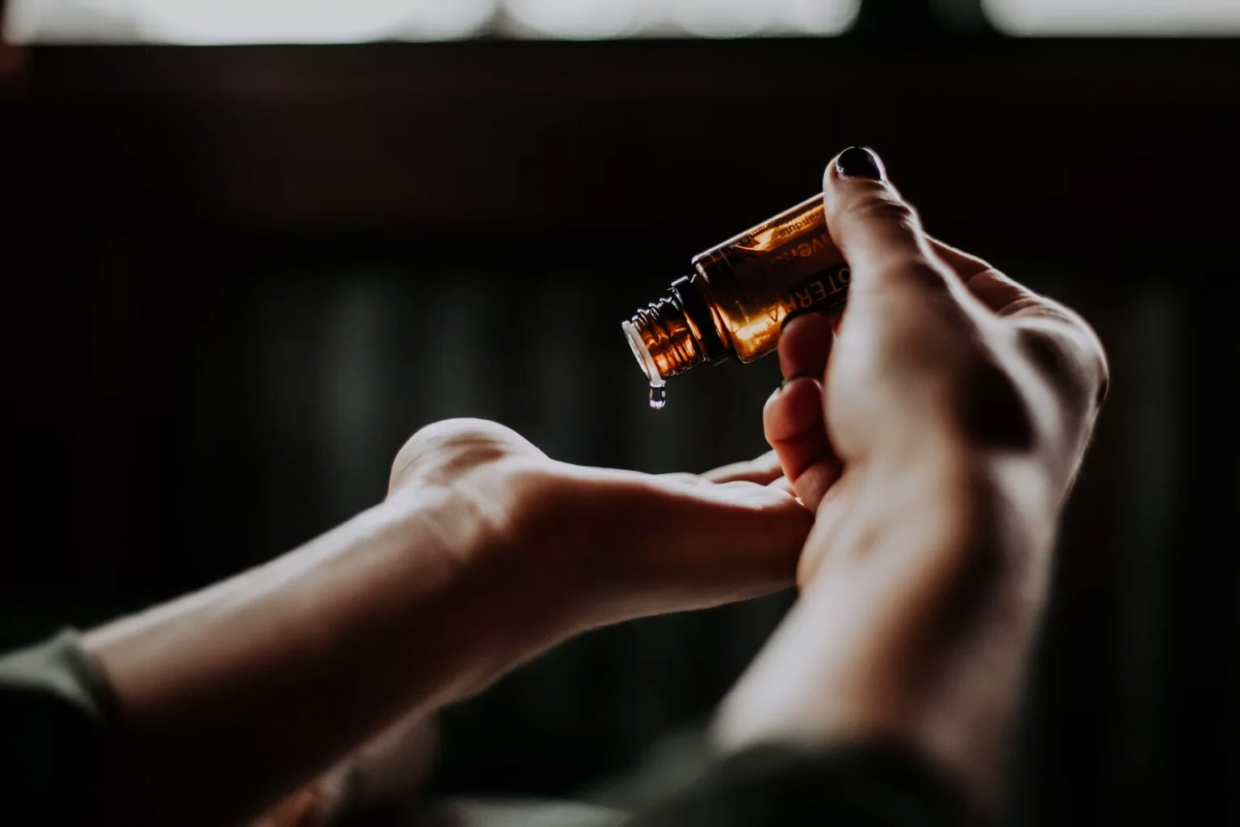 Red Touch
Just like Thermage, Red Touch is a fast and comfortable application that triggers collagen production. This treatment, which is a selective laser technique that stimulates only collagen fibers using a wavelength of 675 nm, creates thermal damage that will trigger collagen production under the skin. With increased collagen production, the skin recovers, revitalizes, tightens and regains its elasticity. Thanks to this wavelength, which does not trigger melanocyte cells, no side effects of staining are observed, and this application can be used safely in people with acne and melasma complaints.
After Red Touch, which is a great alternative to needle procedures, there is no sensitivity, no peeling and flaking on the skin. For this method, which has a very short recovery time, three sessions are recommended, usually once a month, depending on the skin type.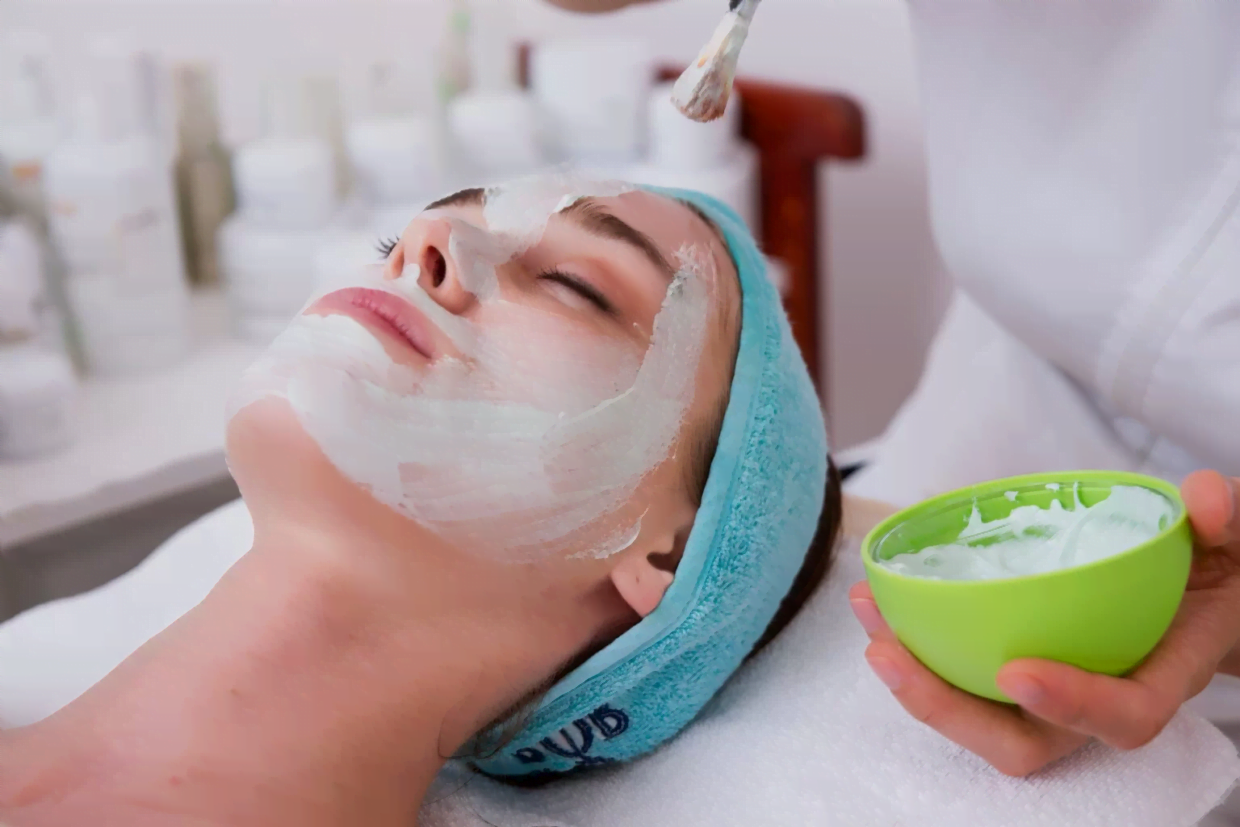 BBL
BBL, which is one of the non-surgical skin rejuvenation methods, means broadband light. Using wavelengths between 400-1200 nm, BBL reveals a younger skin by recovering DNA damage, which is the main cause of signs of aging. This treatment, which responds to many complaints from spots to wrinkles, from skin dullness to tissue disorders, both renews and rejuvenates the skin and delays the formation of new problems. With BBL, rejuvenation is provided not only in the image but also at the genetic level. Of course, when it comes to radiation therapy, collagen should not be skipped: BBL also supports the production and storage of collagen.
Being a radiation therapy, BBL has no side effects and is also a comfortable application. Since different wavelengths affect different layers of the skin, a program is determined for the client's complaints, and skin quality and health are maximized with a session program that fits the skin like a dress that fits perfectly.