Contemporary Istanbul is being held for the 15th time this year. Normally held in Septembers, due to ongoing coronavirus pandemic this year it will be held between December 21 – January 6 and online. Exhibition is free of charge. Virtual Contemporary Istanbul website offers a guide showing directions for online visitors and a timetable showing the exact times and dates for online meetings.
37 galleries from 11 countries, 550 artists and 1500 pieces will be there for visitors at Virtual Contemporary Istanbul. Along with local art galleries Akbank Sanat and Borusan Contemporary, VCI is home this year to international artists like Anthony James from London Opera Gallery, Kojo Marfo from JD Malat Gallery.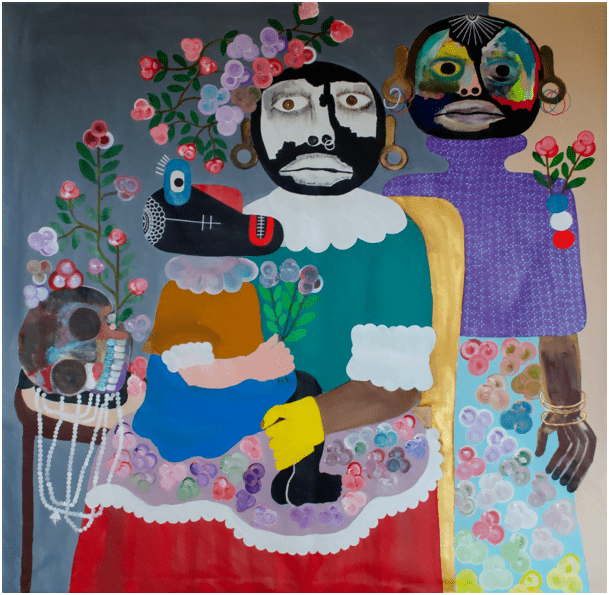 Under the category of "inisiyatif", works from Halka Sanat Projesi, İyilik için Sanat, Mahalla Festival, Otonom Art Events Istanbul can be visited.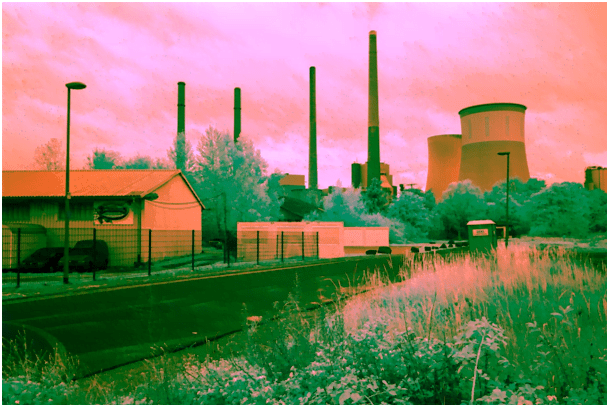 Moreover, art works focusing on new media and contemporary art from Plugin Istanbul and ÇİSKEV being displayed at the exhibition in the context of "Special Projects".
Contemporary Istanbul announced it will be held in person in next spring. Special premieres between April 27-28 will be followed by public exhibitions between April 29 and May 3.