We compiled the films you should not miss at the 42nd Istanbul Film Festival, which will be held between 7-18 April.
If I was choosing a sentence from the films that I remember to describe the 41st Istanbul Film Festival, I would say "Life is a dream". This was one of the most famous phrases of Gasper Noe's Vortex, which was shown at the festival last year. For Vortex, tens people formed in front of Atlas Passage. When I think about that night, now I realize that perhaps this moment remains in my memory more than all the films I saw at the festival. Just as life is a dream, the festival was like a beautiful dream with its overflowing crowd. That's why, today we are excited since another film festival coming, and we share this excitement with Saatolog readers with the list of movies we compiled from this year's festival program.
Aşk, Ateş ve Anarşi Günleri, Önder Esmer
The roots of the Turkish Cinematheque Association are laid when Onat Kutlar went to Paris to study philosophy in 1961 and discovered his passion for cinema with the French Cinematheque he went to in those years. The Turkish Cinematheque Association was founded a few years later, in 1965, by Onat Kutlar and a group of intellectuals. Art films from all over the world are shown at the Cinematheque, which has attracted a great deal of attention beyond expectations. Moreover, not only films are screened here, but it also becomes a place where an intellectual film culture emerges and where a new generation of filmmakers, critics and cinephiles grow. Aşk, Ateş ve Anarşi Günleri brings the traces of Onat Kutlar's life together with the audience, while bringing Cinematek's conflicted relationship with Yeşilçam and its influence on Turkish cinema to the big screen.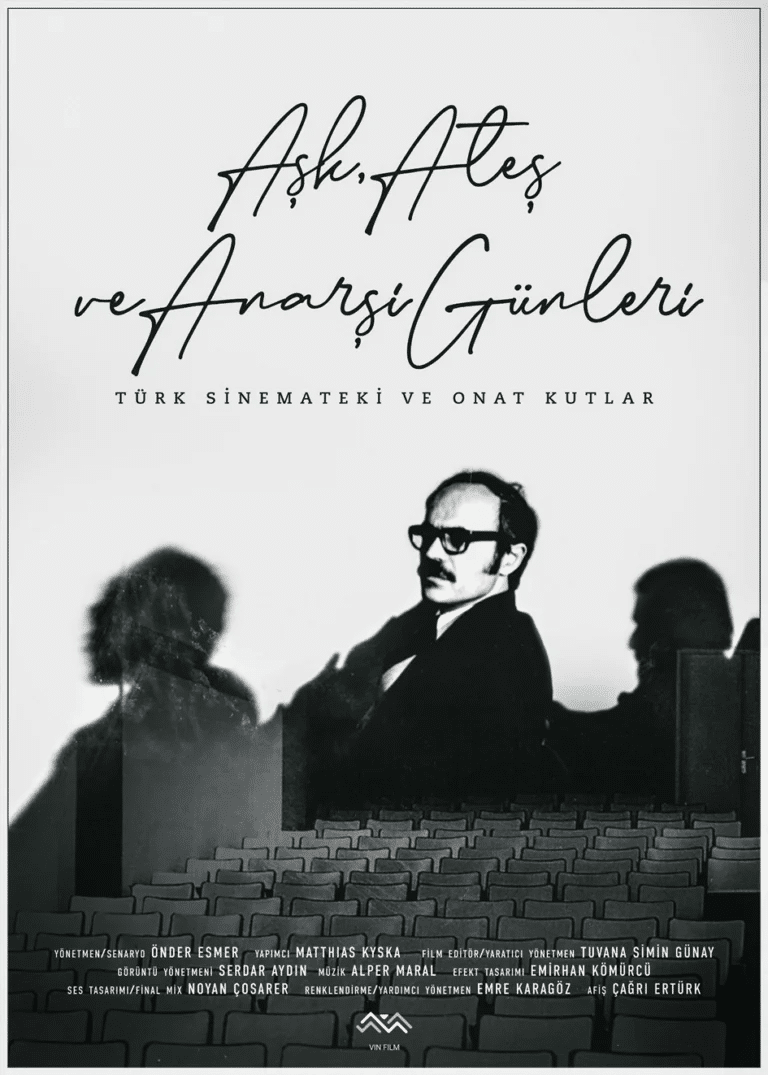 Other People's Children by Rebecca Zlotowski
40-year-old Rachel has no children, but she has everything she wants: many students, friends, ex-boyfriend and guitar lessons… When she falls in love with Ali, her life will change and she will become attached to Ali's four-year-old daughter, Leila. Through Rachel's story, director Rebecca Zlotowski delves deeper into the bonds one can form with other people's children. Zlotowski says that she feels in solidarity with women who do not have children with Other's Children, which she described as a love letter that shotting during her pregnancy.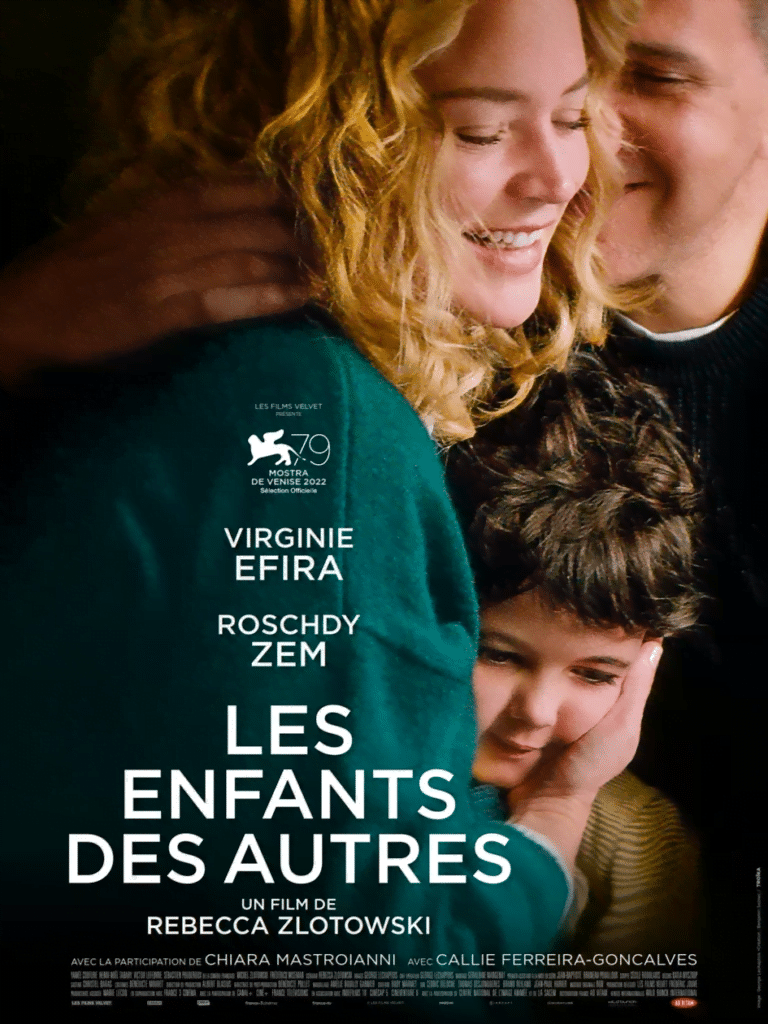 Saint Omer by Alice Diop
French director Alice Diop, who sometimes focuses on marginalized immigrants or on toxic masculinity, tells the case of the young novelist Rama in the court of law in Saint Omer in Saint Omer, which won five awards from the Venice Film Festival. The testimony of the young black woman Laurence Coly, who was accused of killing her 15-month-old daughter by leaving her 15-month-old daughter on a beach with the rising tide, during the trial and the testimonies of the witnesses shake Rama's beliefs and open the door to a story that will make our values ​​were questioned. In Saint Omer, director Alice Diop, "obsessed with documenting rituals of justice," as she puts it, recreates the memories of a trial based on real events.
A Safe Place by Juraj Lerotic
A Safe Place, which won the "Best Director" award at the Sarajevo Film Festival for Croatian director Juraj Lerotic, embarks on a sensitive journey into how mental health issues affect family bonds. Inspired by Lerotic's own life, this autobiographical family drama tells how the life of Damir and his family suddenly changes when he attempts suicide. The film traces how Damir's mother and brother try to protect him from both himself and the system they find hostile.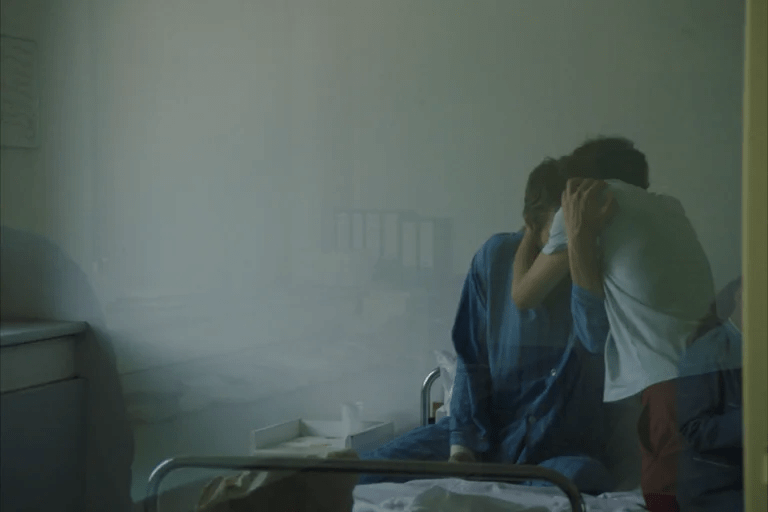 God's Creations by Saela Davis and Anna Rose Holmer
Making its world premiere at the Cannes Film Festival, Creations of God focuses on the secrets and lies buried in a quiet fishing village on Ireland's northwest coast. Creations of God, whose tension and emotional intensity never diminish, tells the story of a mother who is torn between protecting her beloved son and being honest with herself. A lie told by a mother about her son who suddenly returns home after living abroad for seven years shatters the family and the close-knit community. In the cast of the film, the shining stars of recent times, Paul Mescal and Emily Watson share the lead roles.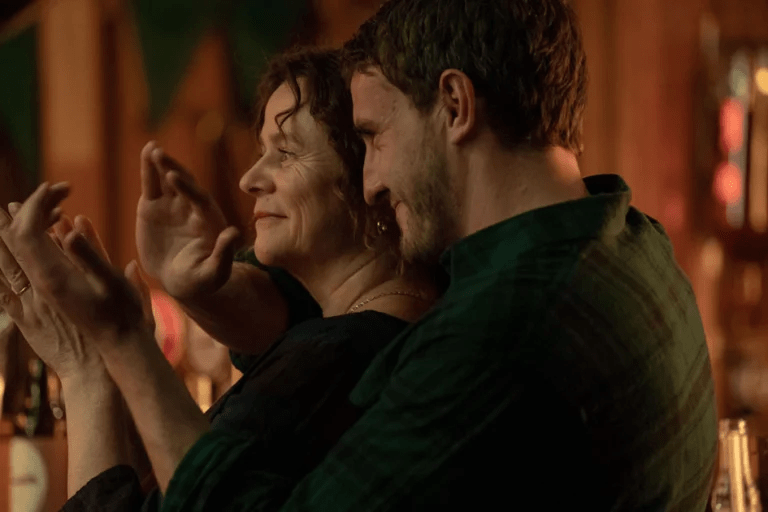 The Beauty in Life and the Sorrows of Emotions by Laura Poitras
Oscar-winning documentary filmmaker Laura Poitras tells the emotional and intertwining story of Nan Goldin, one of the most well-known and controversial photographers of the 20th century, The Beauty in Life and the Sorrows of Emotions, in parallel with her taboo-breaking photographs and interviews, Nan Goldin's response to the opioid crisis in the USA.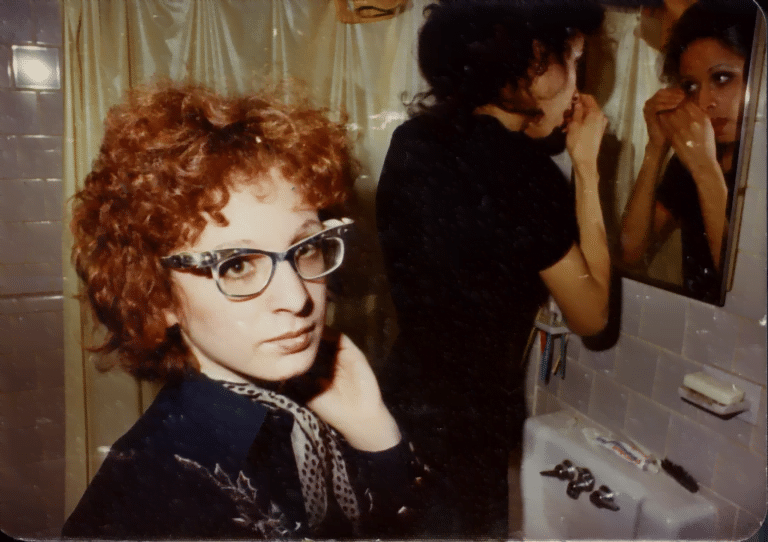 Kavur by Fırat Ozeler
A young woman, whose favorite director is Ömer Kavur, believes that if she embarks on a journey similar to the one in Ömer Kavur's films, all her problems will be solved. While this journey continues in abandoned towns, ruins and hotels where no one stays, an imaginary dialogue begins between the woman and Kavur. Orphaned letters, shared obsessions that do not change over the years, unremembered dreams and a lost movie will guide the young woman to find the answer she is looking for. Tilbe Saran, Funda Eryiğit and Cem Yılmaz share the lead roles of "Kavur", which will make its Turkey premiere at the 42nd Istanbul Film Festival.
Kim Mihri by Berna Gençalp
Returning with the Best Documentary Award from the 2022 Antalya Film Festival, Kim Mihri tells the unknown story of Mihri Müşfik Hanım, one of Turkey's first modern female painters. Kim Mihri tells the story of Mihri through images, works and archival documents.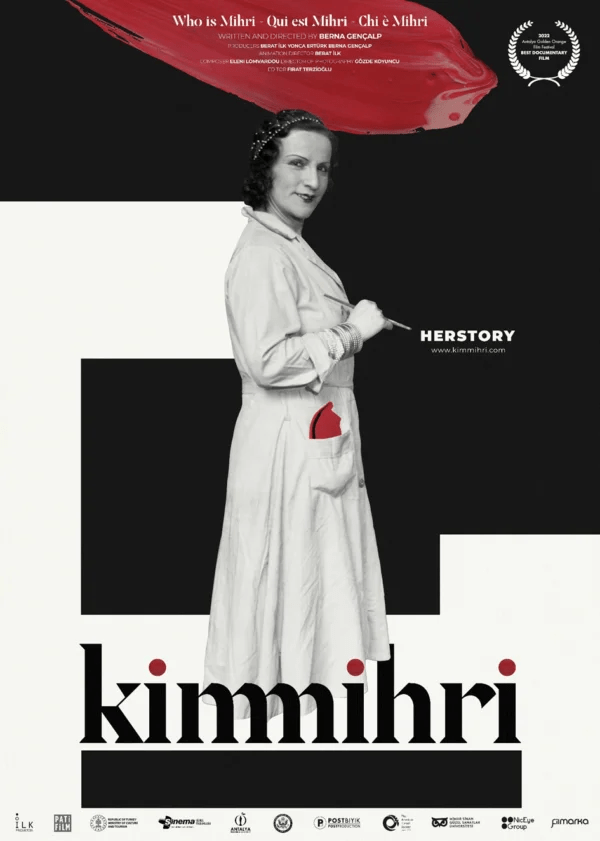 Boğa Boğa by Onur Saylak
Written by Hakan Günday and directed by Onur Saylak, Boğa Boğa is about the new lives of Istanbul couple Yalın and Beyza, which started when they moved to a village in Assos. Approaching to Yalın menacingly from the first day, the villagers soon intensified these reactions and eventually Yalın was attacked by a young villager. With this attack, it will be revealed who Yalın is, and a secret war will begin between him and the villagers.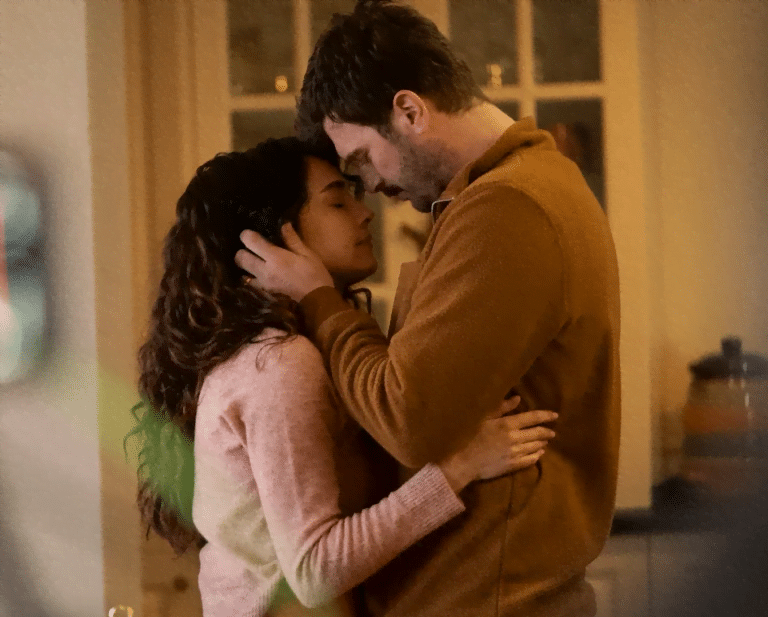 Harka by Lotfy Nathan
Lotfy Nathan's poignant narrative Harka is inspired by the life story of Mohammed Bouazizi, whose death triggered the Jasmine Revolution in Tunisia and then the Arab Spring. Portraying a story of resistance against life, Harka tells the story of Ali from Tunisia, who is the voice of a generation, while dreaming of better days and protecting his dignity. Ali, who makes a living by selling illegal gasoline by taking care of his two sisters after the death of his father, will make an irreversible decision. Harka brought the Best Performance award to Adam Bessa, who played Ali in the Un Certain Regard episode at Cannes 2022.