We have compiled the series and movies that will be released on the platform in September, from Netflix's highly anticipated domestic series Kulüp to the popular TV series Sex Education.
Kulüp
Netflix domestic production Kulüp, which met the audience with its first season in 2021, is preparing to return to the screens in September with its second season. The story of Mathilda, played by Gökçe Bahadır in the series set in the cosmopolitan Istanbul of the 1950s, returns to the screens on September 15.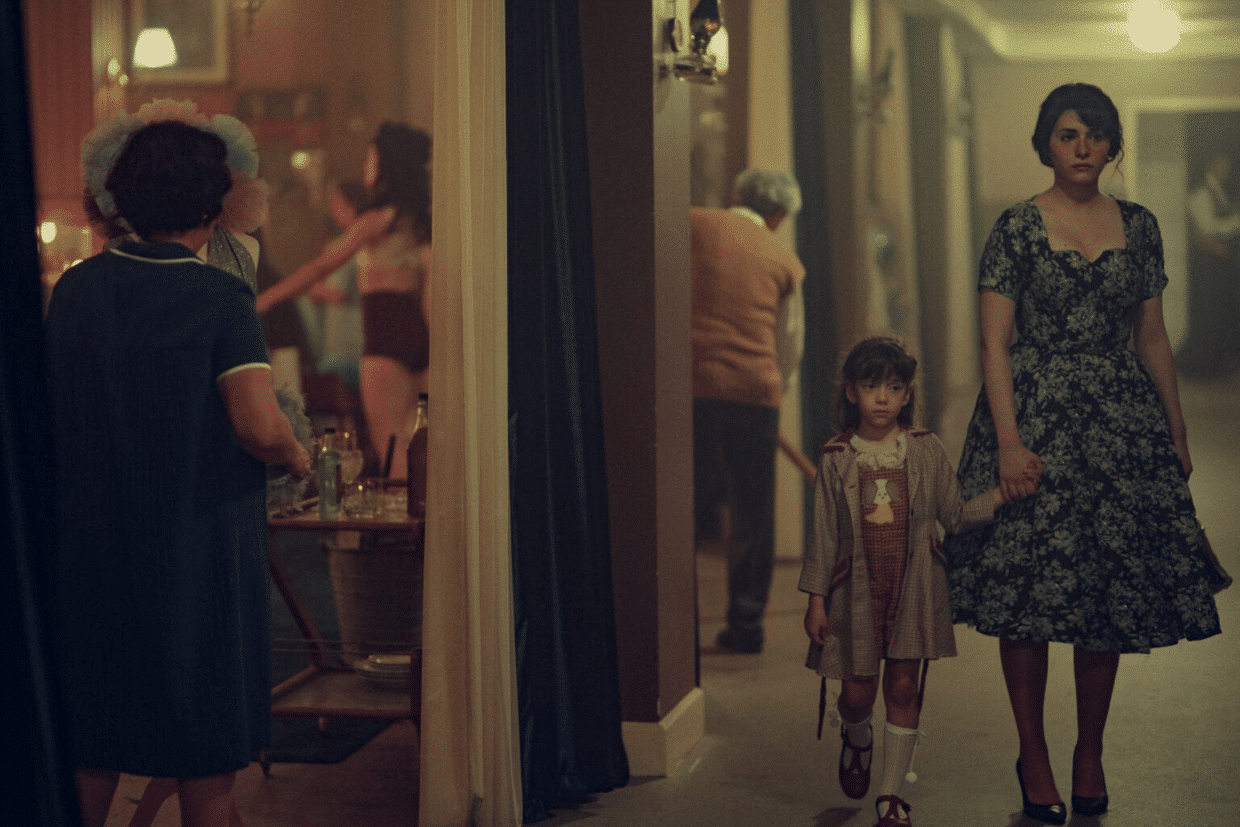 Do Not Disturb
Do Not Disturb, which is in Cem Yılmaz's Karakomic Films series, will meet the audience on Netflix screens on September 29. In the movie based on Ayzek, played by Yılmaz in the 2019 movie Karakomik Filmler: 2 Arada, Cem Yılmaz is accompanied by names such as Zafer Algöz, Çağlar Çorumlu, Merve Dizdar and Uraz Kaygılaroğlu.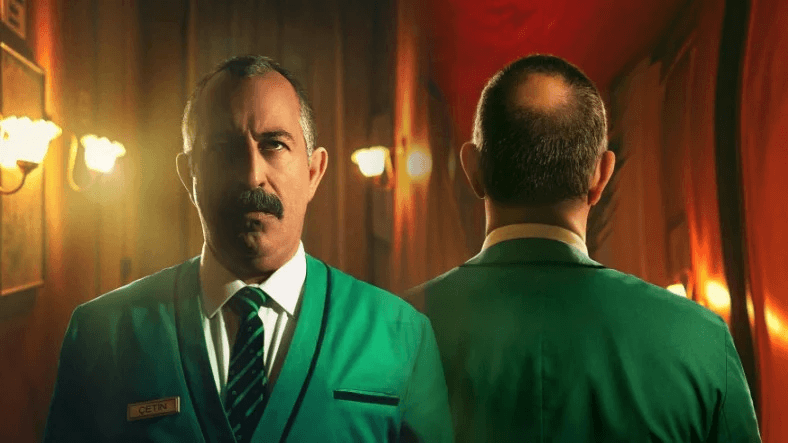 Sex Education
The most popular Netflix series of recent years, "Sex Education" returns to the screens on September 21 with its 4th and final season. The main character of the series, naive and introverted Otis Milburn, tells the story of his journey when he shares what he learned from his sexual therapist mother with his school community.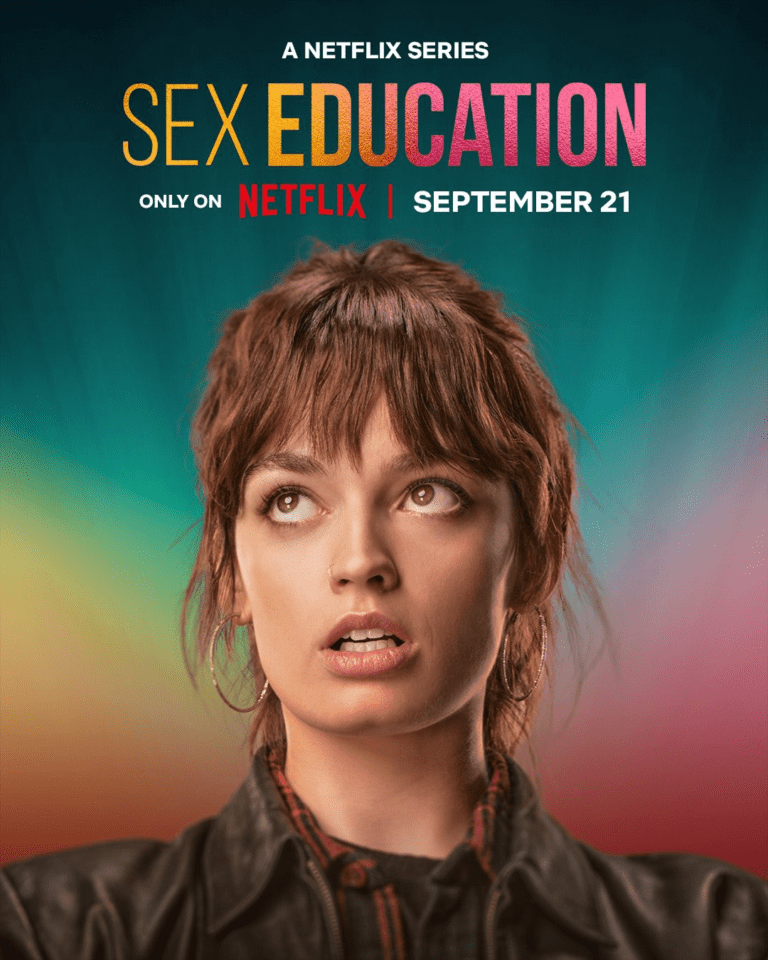 Disenchantment
Disenchantment prepared for Netflix by the creator of The Simpsons, Matt Groening, will begin airing on September 1 with its 5th season. Set in the medieval fantasy kingdom of Dreamland, the series tells the story of the rebellious and alcoholic Princess Bean, her elf friend Elfo, and Luci. This season, Princess Bean will fight to save Dreamland.
A Time Called You
A Time Called You tells the story of a grieving woman traveling through time to 1998, and the story of this grieving woman meeting a man who looks like her lost lover during time travel. The Korean romantic drama series will air from September 8th.
A Day and a Half
The Swedish action movie A Day and a Half Days is shaped by a desperate father who wants to reunite with his daughter, raids the medical center where his ex-wife works, and kidnaps the woman. Fares Fares sits in the director's chair of the movie.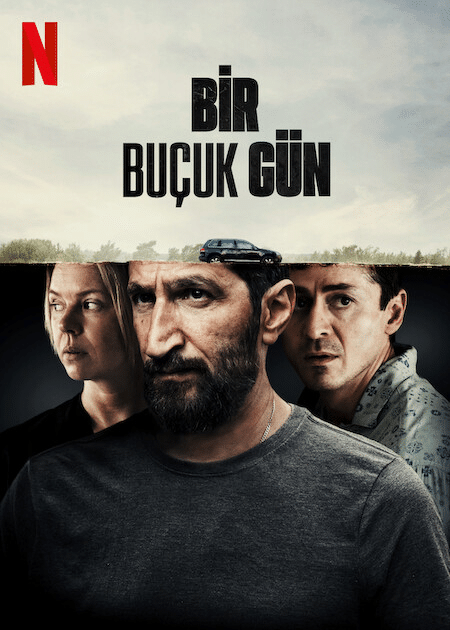 Forgotten Love
Adapted from the novel by Polish author Tadeusz Dołęga-Mostowicz, this film is about an old and respected surgeon regaining both his memory and his daughter who doesn't remember him. The film stars Leszek Lichota, Maria Kowalska and Ignacy Liss.
What Will Happen to Us?
A newly married musician couple is stranded in a storm on their honeymoon island and they face the harsh realities that could shatter their marriage. Focusing on a couple's crises, What Will Happen to Us? is on Netflix on September 7th.
Virgin River
The romantic drama Virgin River tells the story of a nurse practitioner who wants to make a fresh start, moves from Los Angeles to a remote town in Northern California. Starring Alexandra Breckenridge, Martin Henderson and Tim Matheson, Virgin River is on the air with its 5th season on September 7th.