Here are all the series coming to Netflix in August.
Depp V Heard
The scandalous divorce of Johnny Depp and Amber Heard that marked the year 2022 is now coming to us as a Netflix series. The production, which will be available on the platform's library on August 16, currently has no trailer. However, it is known that the series will compare the statements of both Johnny Depp and Amber Heard and will also focus on the internet and Hollywood's reflections of the lawsuit.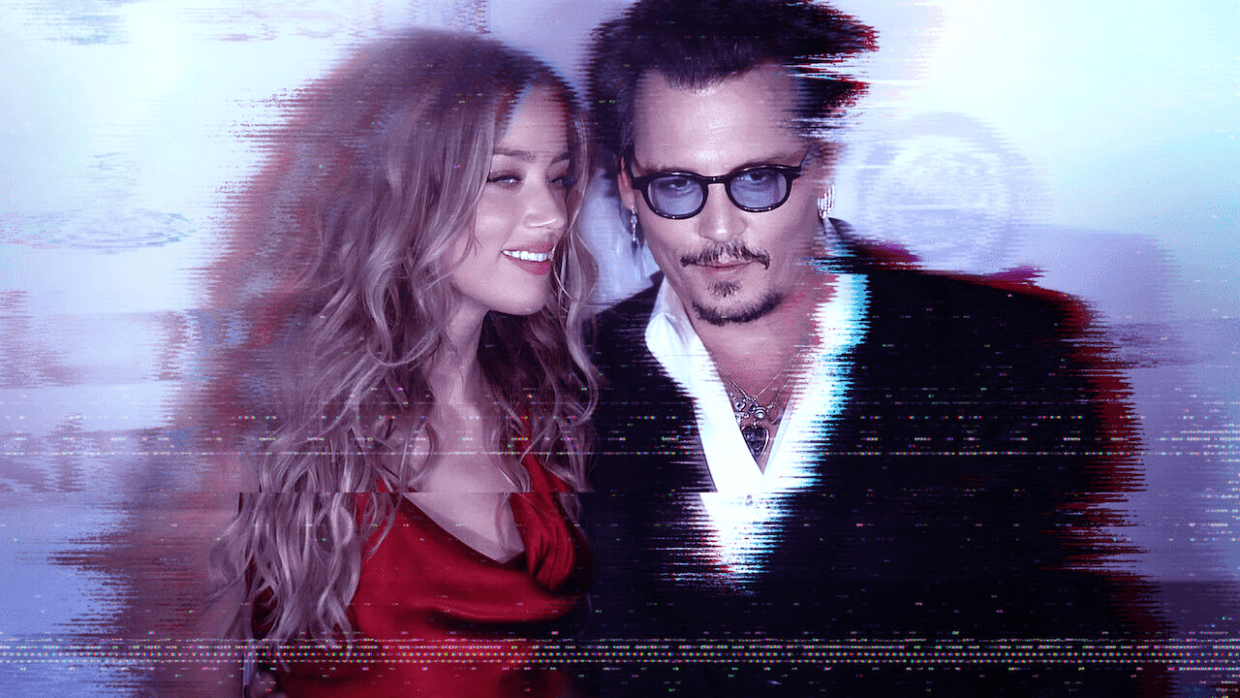 One Piece
One Piece, one of the most anticipated productions of August, is the television adaptation of Eiichiro Oda's Japanese manga series that started in 1997 with the same name. The series has a large fan base and tells the adventures of Monkey D. Luffy, a 17- year-old boy who gains supernatural powers by eating a devil fruit, and the Straw Hat Pirates, a crew of pirates he gathers over time. Developed by Matt Owens and Steven Maeda, the series will be available on Netflix from August 31st.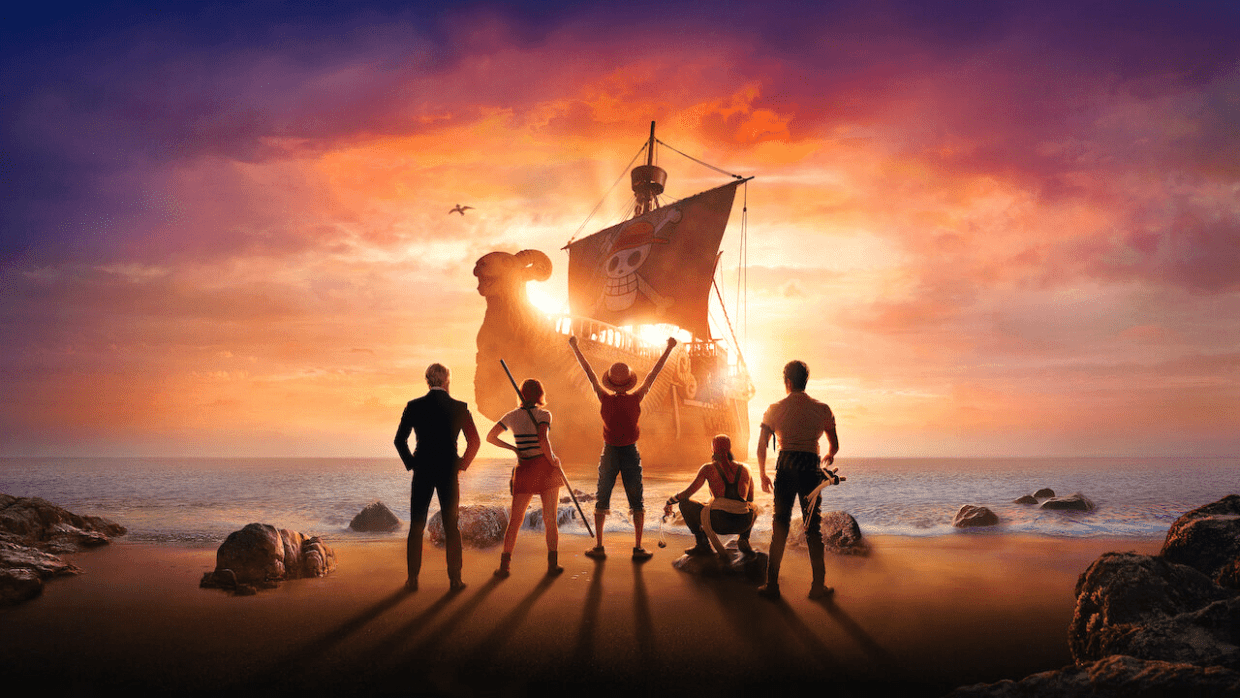 Ragnarok
The 3rd season of Netflix's Norwegian fantasy series, Ragnarok is set to meet its fans on August 24th. Magne's bravery will be put to the test as he faces the final legendary battle between gods and giants. Ragnarok, where the line between good and evil becomes blurred, can be a part of the August selection for fantasy-loving viewers.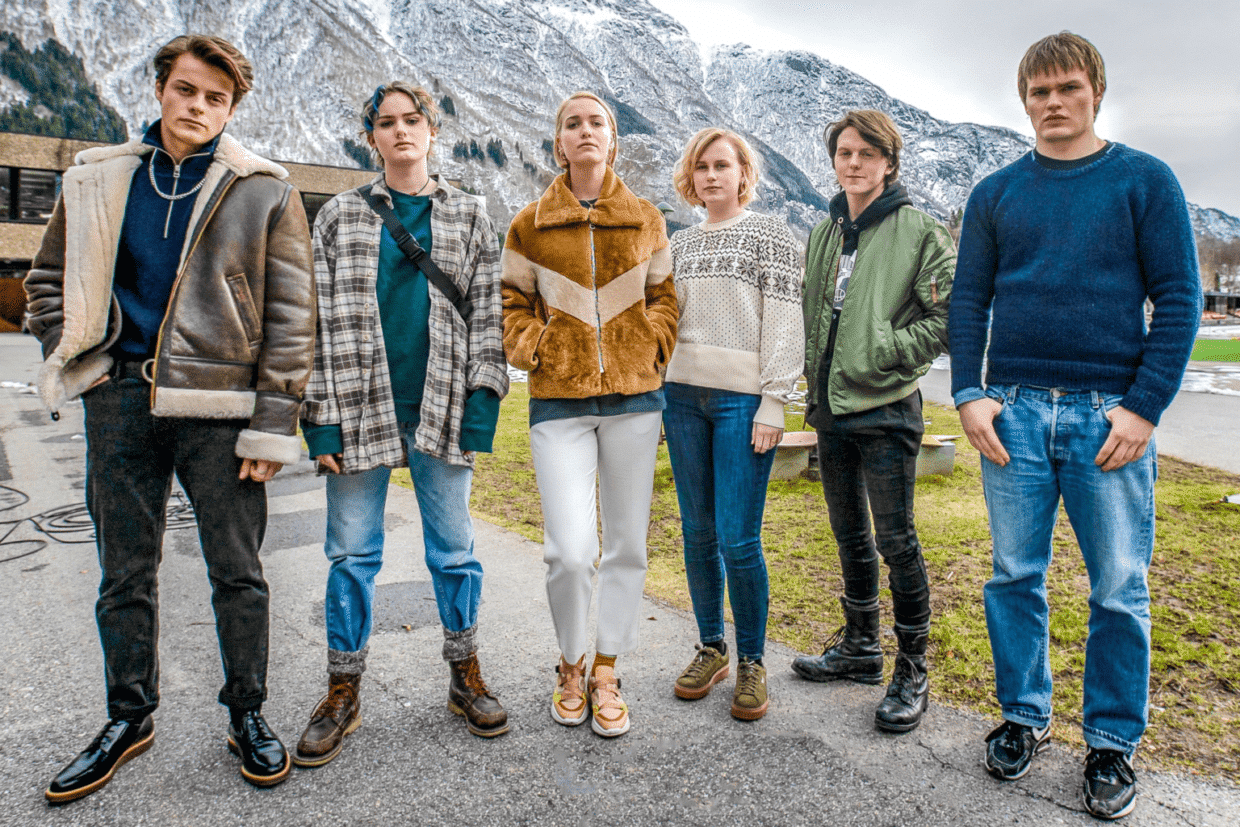 Painkiller
Painkiller is a Netflix production, created by Micah Fitzerman-Blue and Noah Harpster, as a mini-series. This drama delves into the causes and consequences of the opioid epidemic in America, focusing on the culprits of the crisis, its victims, and an investigator seeking the truth. Starring Matthew Broderick, Uzo Aduba, and Taylor Kitsch, this American drama can be watched on Netflix starting from August 10th.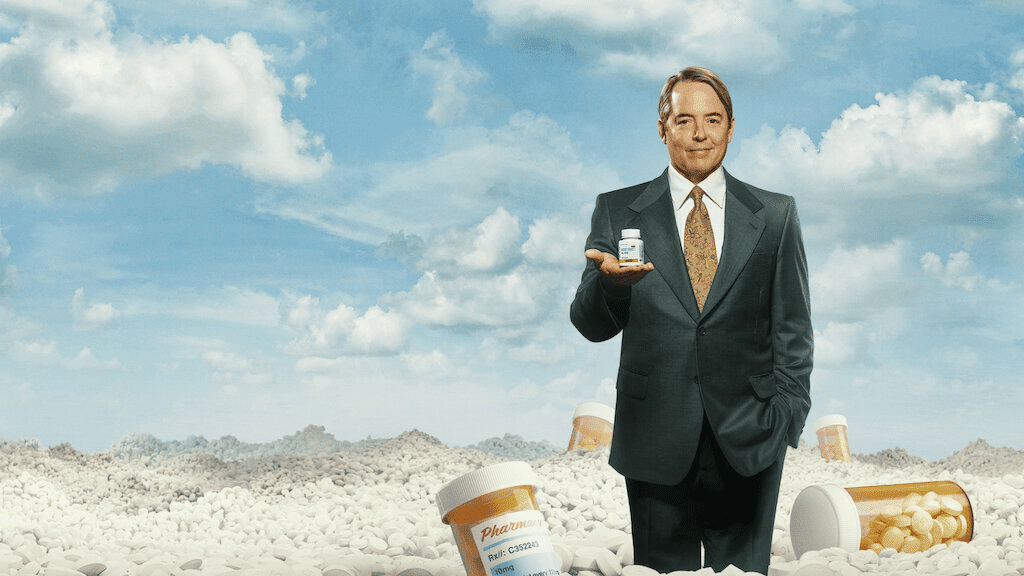 Heart of Stone
Heart of Stone is a new American spy action thriller film directed by Tom Harper, based on a screenplay by Greg Rucka and Allison Schroeder, with a story by Rucka. The film stars Gal Gadot, known for her role as Wonder Woman, alongside Jamie Dornan and Alia Bhatt. In this movie, an intelligence agent attempts to prevent a hacker from stealing the most valuable and dangerous weapon of a global and mysterious peacekeeping organization she works for.,
Mask Girl
The story of Mask Girl goes like this: an office worker struggling with a lack of self-confidence about her appearance transforms into a masked internet character at night. However, a series of unfortunate events turns her life upside down. This Korean thriller series, created by Kim Yong-hoon, offers a perfect choice for K-Drama lovers.
The Dirty Truth About Our Food
If you are a dedicated reader of Saatolog's "Holistic Health" column, then The Dirty Truth About Our Food is a Netflix documentary that will pique your interest. This gripping documentary delves into the issue of deadly foodborne illnesses in the United States and features compelling interviews with experts and families of the victims.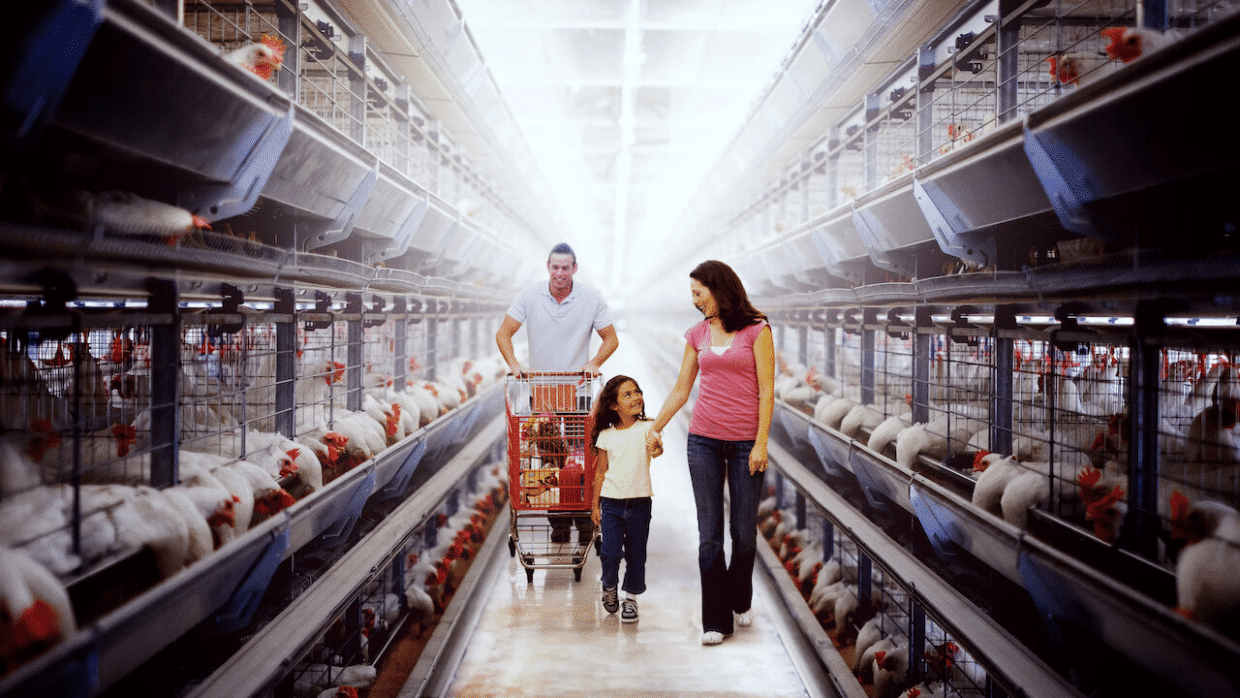 Heartstopper
Heartstopper is the TV adaptation of Alice Oseman's webcomic series, telling the story of two British teenagers, Nick Nelson and Charlie Spring. The series has garnered considerable attention with its first season and revolves around themes of love, friendship, and loyalty. The 2nd season of the show will be available on Netflix from August 3rd.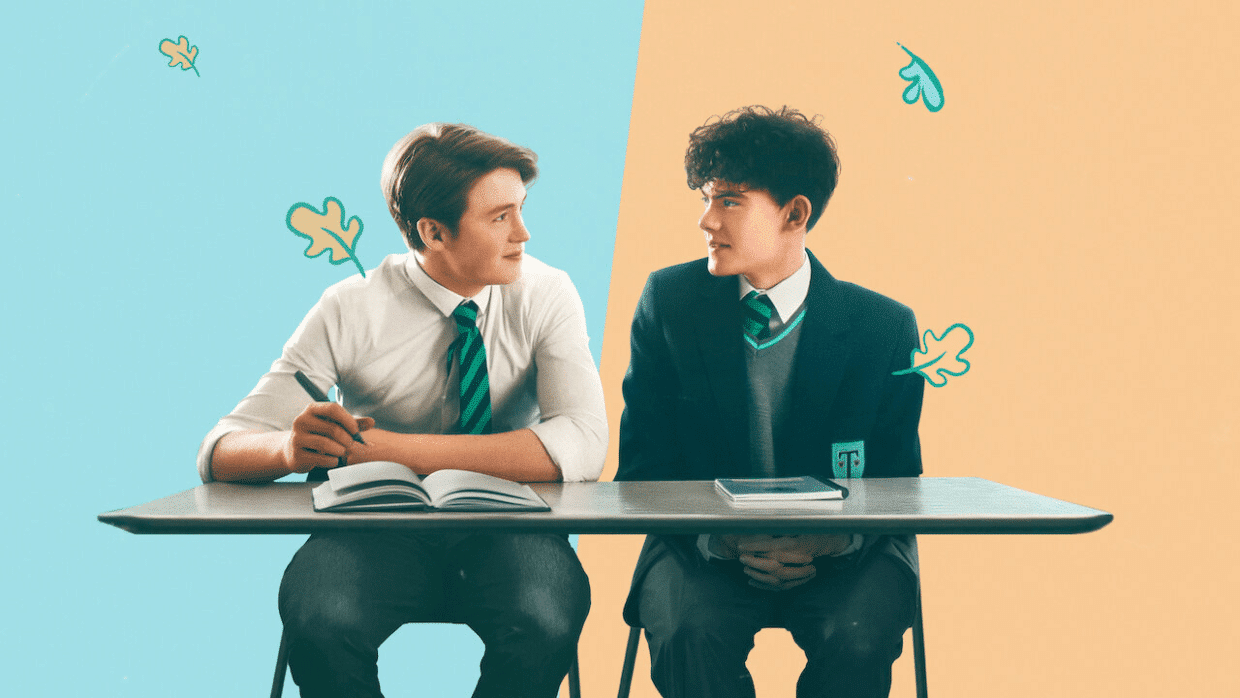 The Seven Deadly Sins: Grudge of Edinburgh Part 2
The Seven Deadly Sins: Grudge of Edinburgh Part 2 focuses on the story of Tristan, the son of the main protagonists Meliodas and Elizabeth. Tristan struggles to accept the powers inherited from his parents when he encounters his rival, Lancelot, and their story begins. Together, they engage in a challenging battle against Deathpierce, who poses a great threat to Tristan's mother's life. You can also watch the first part of this Japanese anime on Netflix.