We have compiled our favorite niche fragrances of the season, contrasting with approaching winter season.
How about wrapping yourself like cashmere blanket in the cold weather with warmer, deeper and more mysterious scents? The fresh and airy perfumes of summer give way to intense aromas that warm your skin on cold days of winter. We have compiled our favorite niche perfumes of the upcoming cold days.
Maison Francis Kurkdjian – Oud Satin Mood
Oud Satin Mood is a fluid dance of rose, violet and vanilla. The perfume opens the sound of music as soon as it meets the skin and greets you with a new choreography as time passes. With notes of Laos oud, Bulgarian rose and Turkish rose, Siam benzoin, violet and vanilla, the fragrance gives a feeling to close your eyes and stop time and wait to touch your skin like a luxurious fabric.
Rule Fragrances – Rule#5 Magnetic
Here is the description of the magnetic: to have such powerful and exciting qualities that charm others. This deep and intriguing perfume does exactly that. An abandoned forest, mysterious and sooty notes… The olfactive pyramid of the perfume opens fresh with bergamot and carrot and then enriches with floral notes. Patchouli and incense meet labdanum at base notes, creating a perfume inspired by the complementarity of contrasting notes.
The Merchant of Venice – Red Potion
A journey of fragrance, a sweet and elegant love letter from the shores of North Africa to the waters of the Mediterranean and then to Venice… Opening with marigold, honeysuckle and orange, the perfume deepens with its middle notes like rosemary, honeysuckle and orange blossom. At the base of the pyramid, cumaru, sandalwood and black moss give a mysterious air to Red Potion.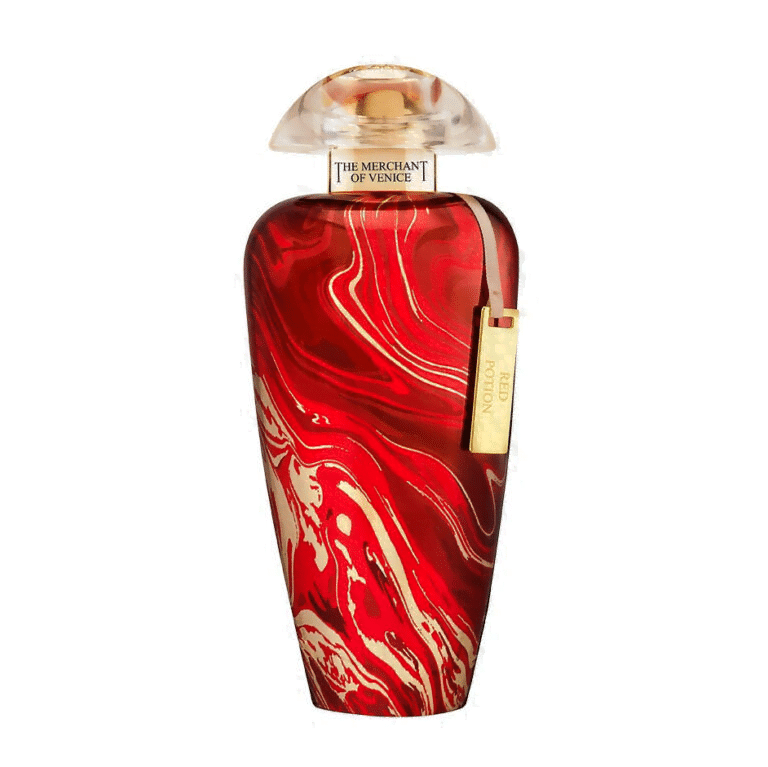 Frédéric Malle – The Night
The Night is inspired by the cool warmth of the Middle East as day turns to night. The Indian oud stands out at the heart of this luxurious perfume. Turkish rose and amber combine with the oud to create a warm and fresh scent. The notes may be minimal, but its layers reveal an unique perfume experience.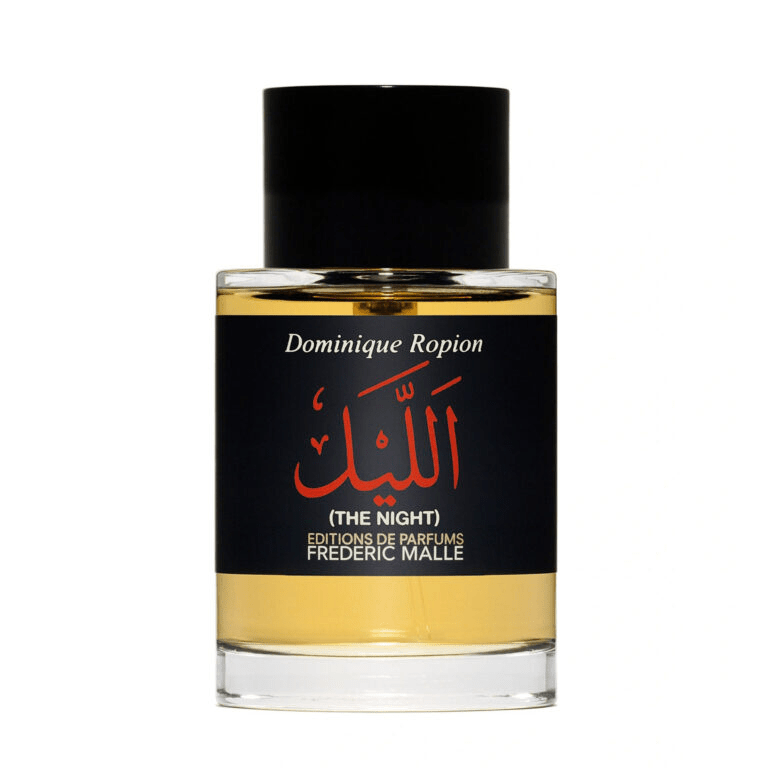 Penhaligon's – Halfeti
Named after a small Turkish village, Halfeti is inspired by the exotic flowers, spices, soft leather and precious pieces that travel from Turkey to London. A rich and intense woody-floral fragrance, it opens with a gourmand blend of citrus, herbs and spices. The floral notes at the heart of the perfume are given dimension by nutmeg, while the base support the warm aroma with accords of leather, oud, cedar, sandalwood, musk, cumaru, amber and vanilla.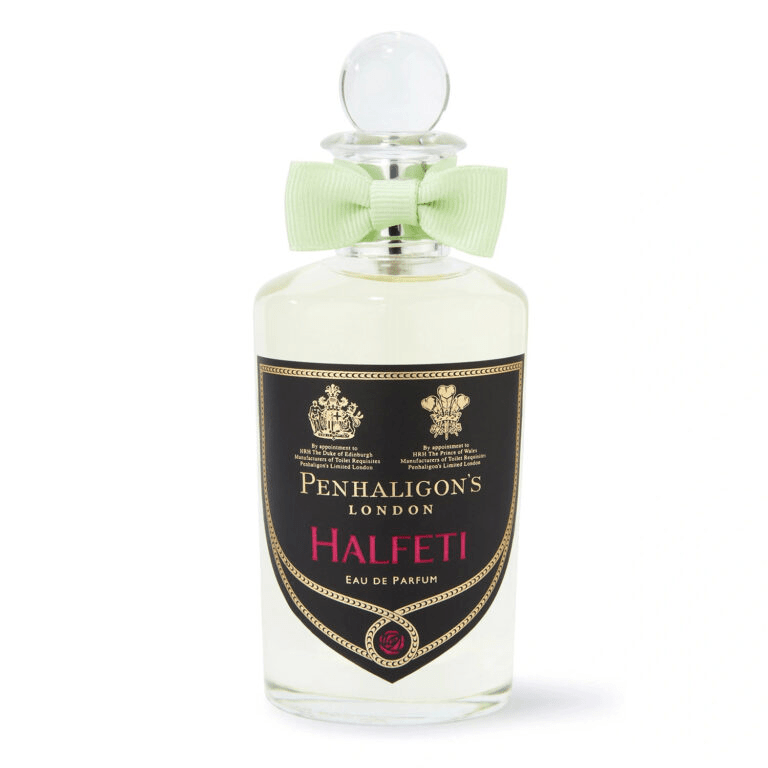 Memo Paris- African Leather
If you want to turn up the heat on cold winter days, this perfume could be your new essential. Building its formula on spices and leather, African Leather is an elegant and refined interpretation of these notes. Blending cardamom and saffron for a floral touch, the fragrance brings the wild leather at its base to life.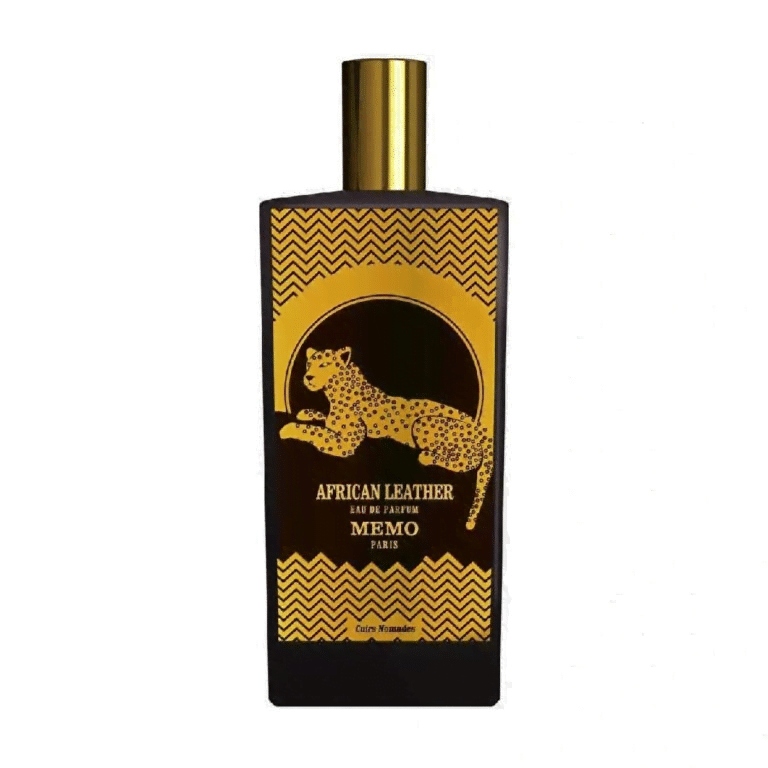 Initio Parfums Privés – Side Effect
If we describe Side Effect with one word, it would be passion. Bold and exuberant in its approach, the perfume is an exciting blend of tobacco, vanilla, rum and cinnamon.
Byredo – Black Saffron
For those who do not like traditional leather fragrances, Byredo offers an extraordinary alternative: Black Saffron. Actually, you would not expect a clean and fruity touch in formulations based on leather notes. However, this perfume turns the corner and creates a sophisticated interpretation. Opening with saffron, juniper cone and Chinese grapefruit, Black Saffron has middle notes of leather and black violet and base notes of raspberry, cassis and vetiver.