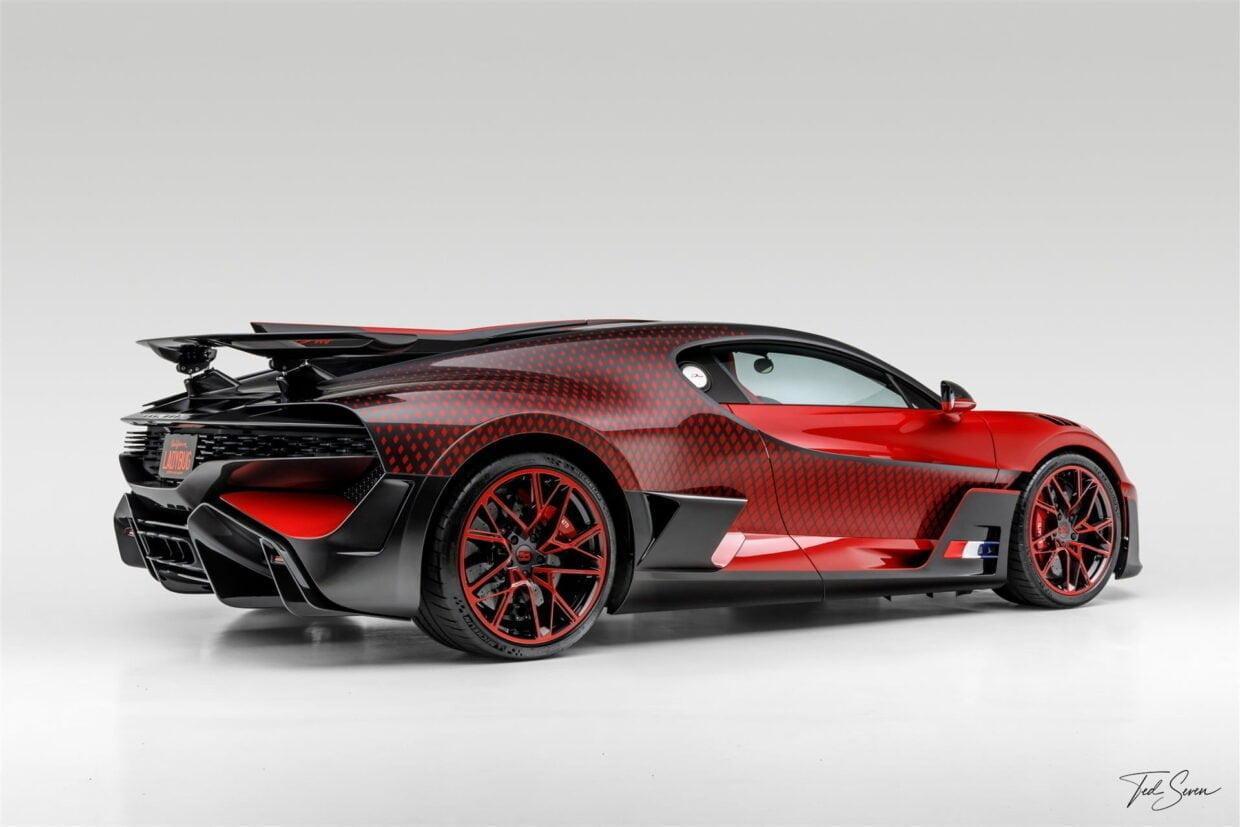 A standard Bugatti Divo is an automobile that transcends imaginations and dreams for almost all around world. Hypersport, introduced in Pepple Beach in 2018, offered the Bugatti Chiron infrastructure with a completely different design and priority to driving.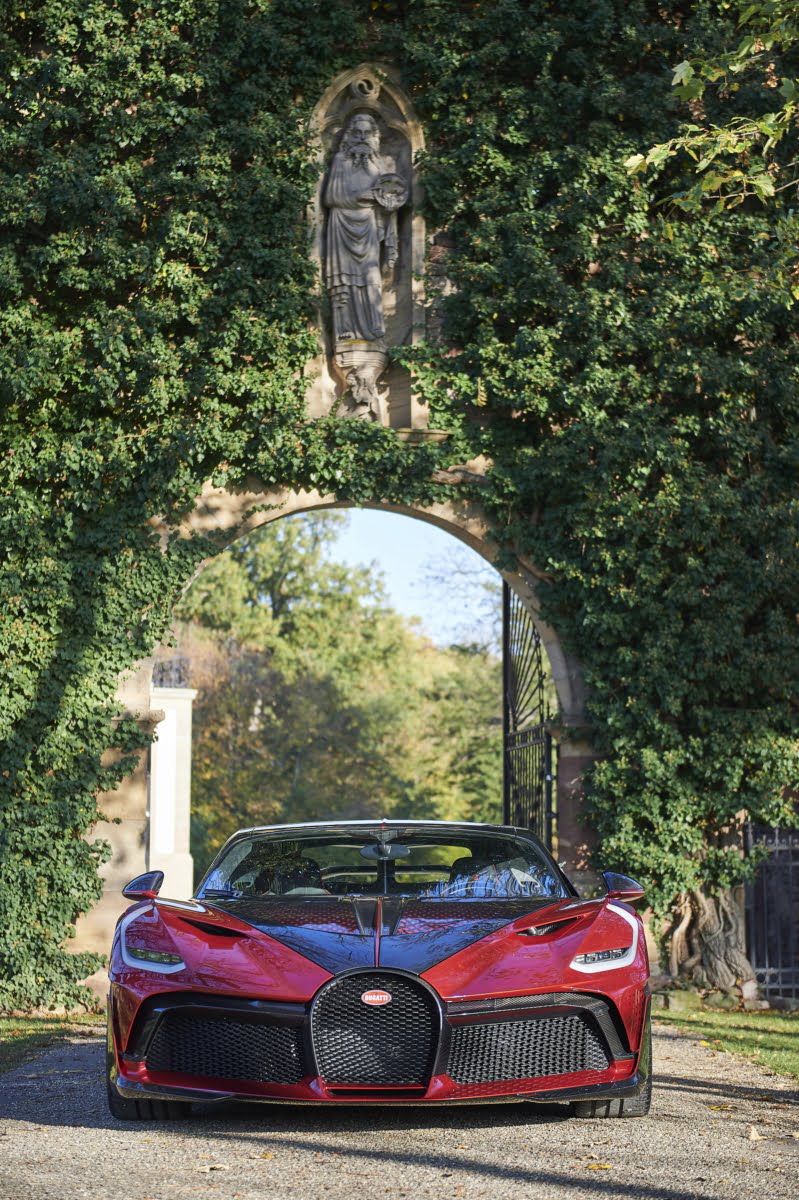 The heart of automobile just like the Chiron, continued to be the W16 with 1500 HP, four turbochargers, 8.0 liter, while its maximum speed was announced as "only" 380 km / h. Although this may sound strange, priority in Bugatti Divo was set to offer much more agility and higher speeds in curves than Chiron, rather than being the fast in a straight line.  To achieve this, Bugatti Divo, which emphasis on aerodynamic improvements, achieved 90 kg more downforce than the Chiron by using a NACA-style air intake on the roof and a large spoiler at the rear. As a result of all these, an automobile comes that rotating Nardo Ring 8 second faster than Chiron.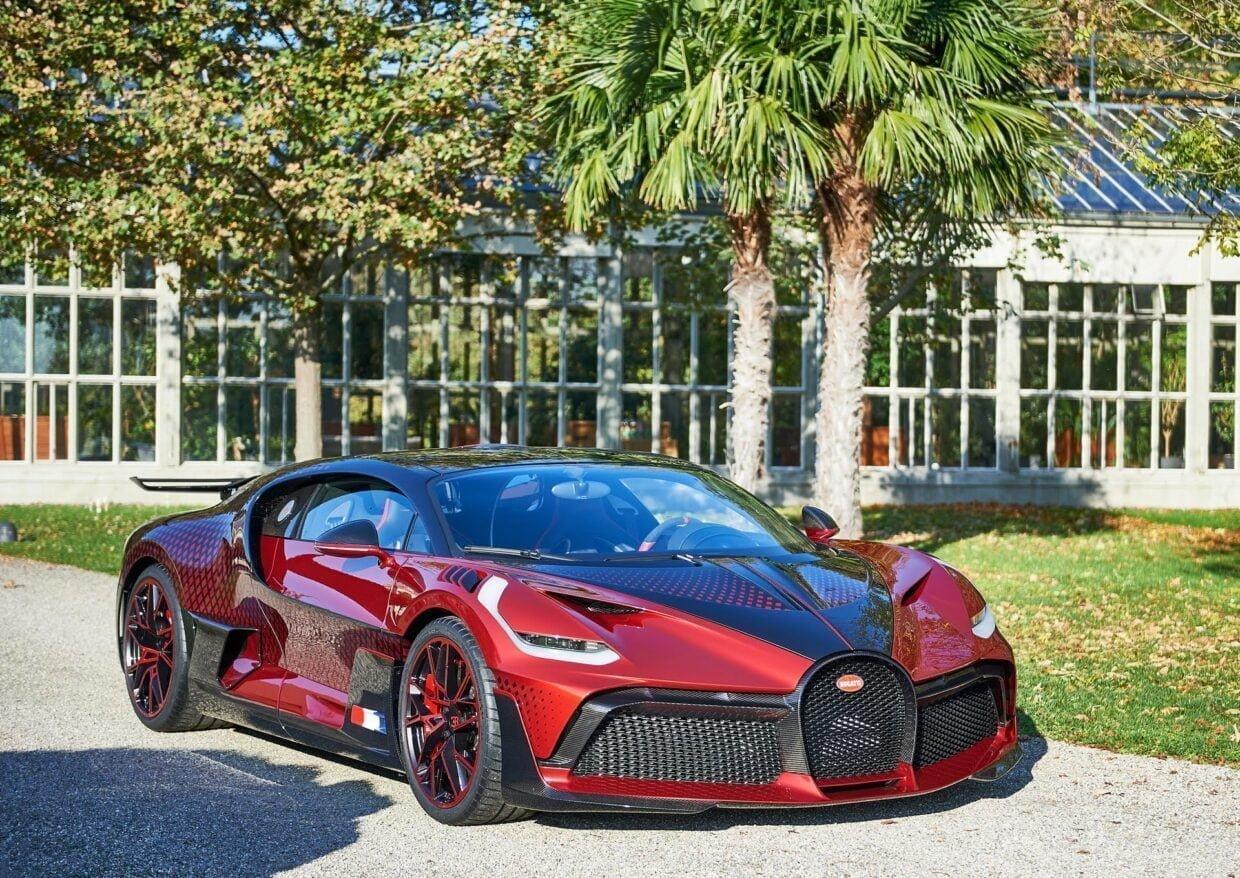 Well, why are we writing an automobile in 2020 which introduced in 2018?  Because we have a special version that undergoes an extraordinary paintwork process.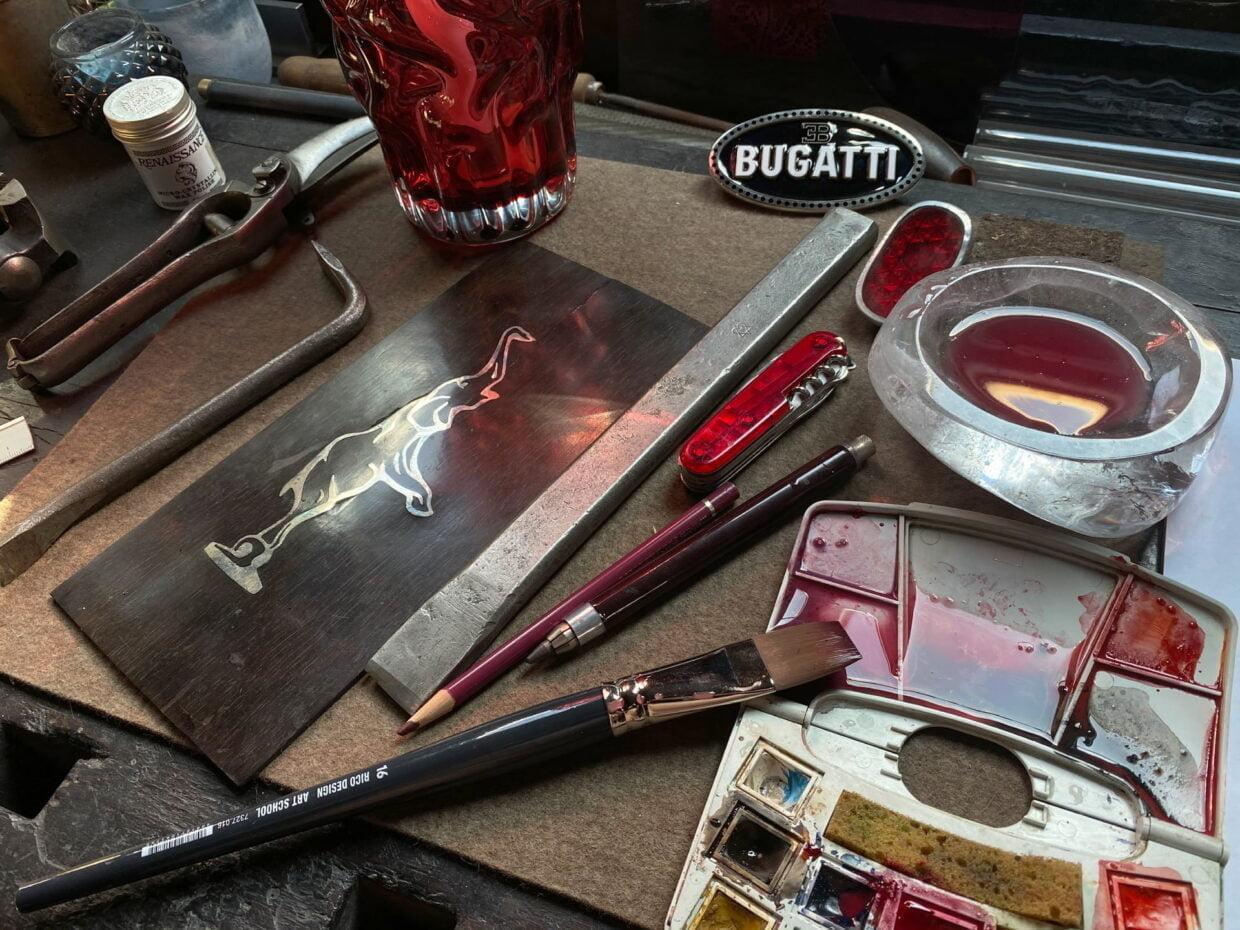 "Lady Bug" is special customer request that turns an American collector's paint theme dreams into reality. However, this process was not as easy as thought.
However, this process was not as easy as thought.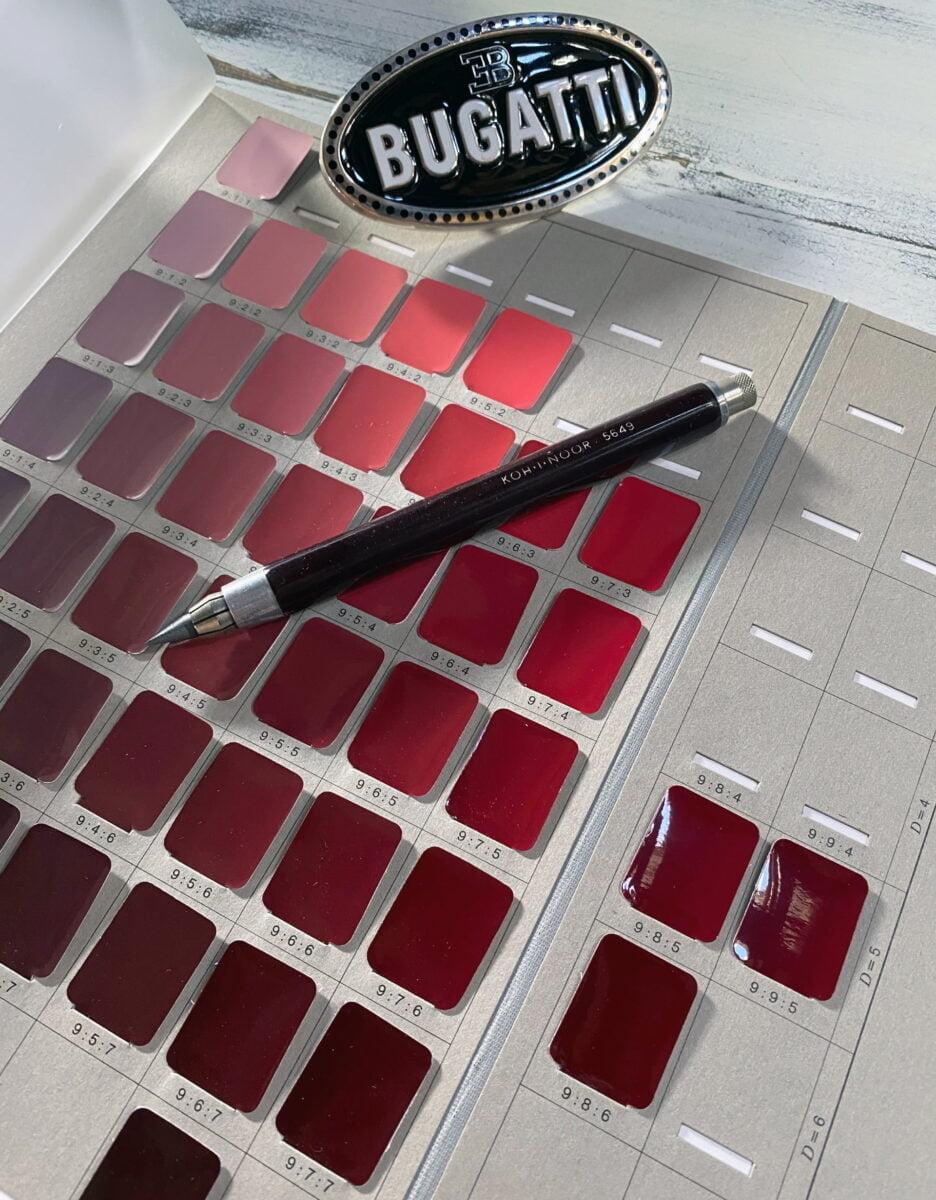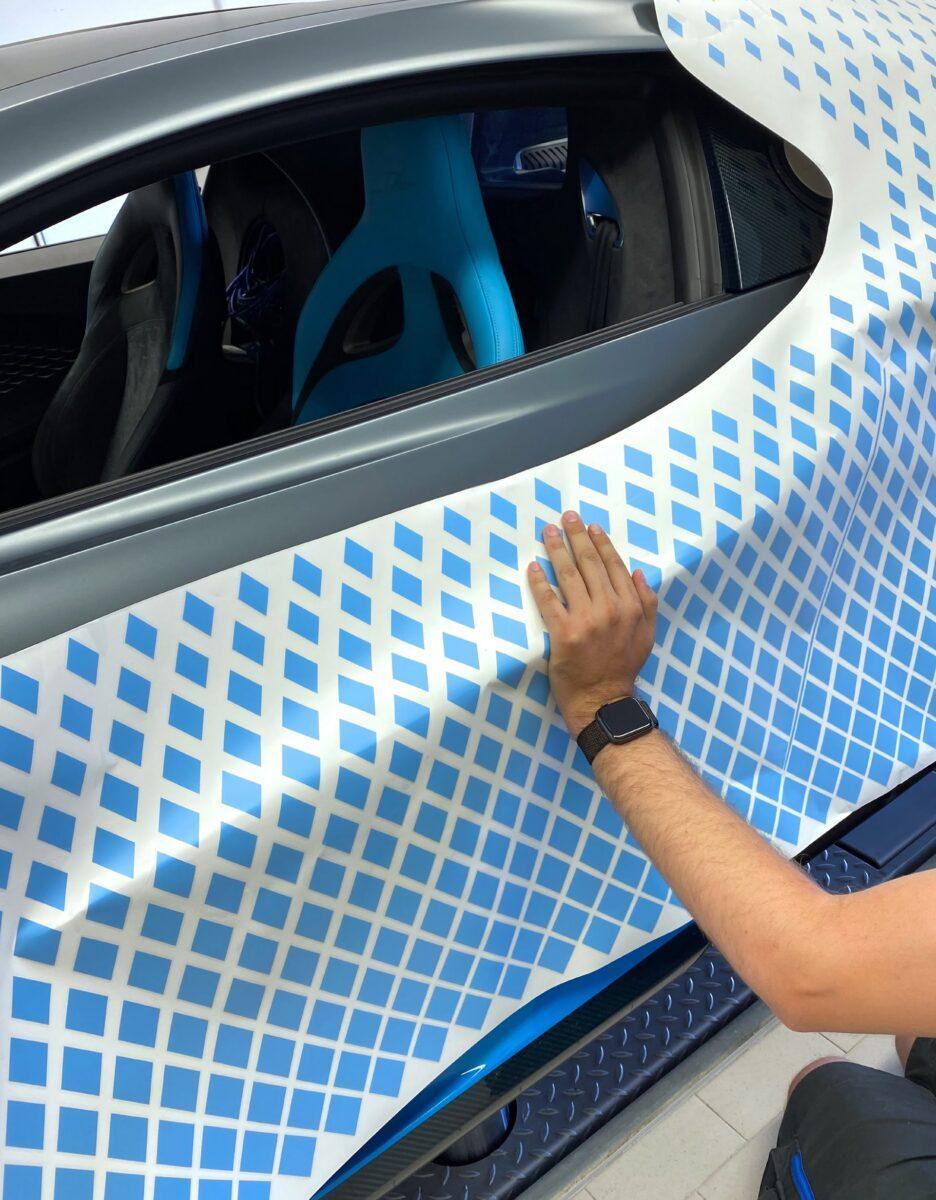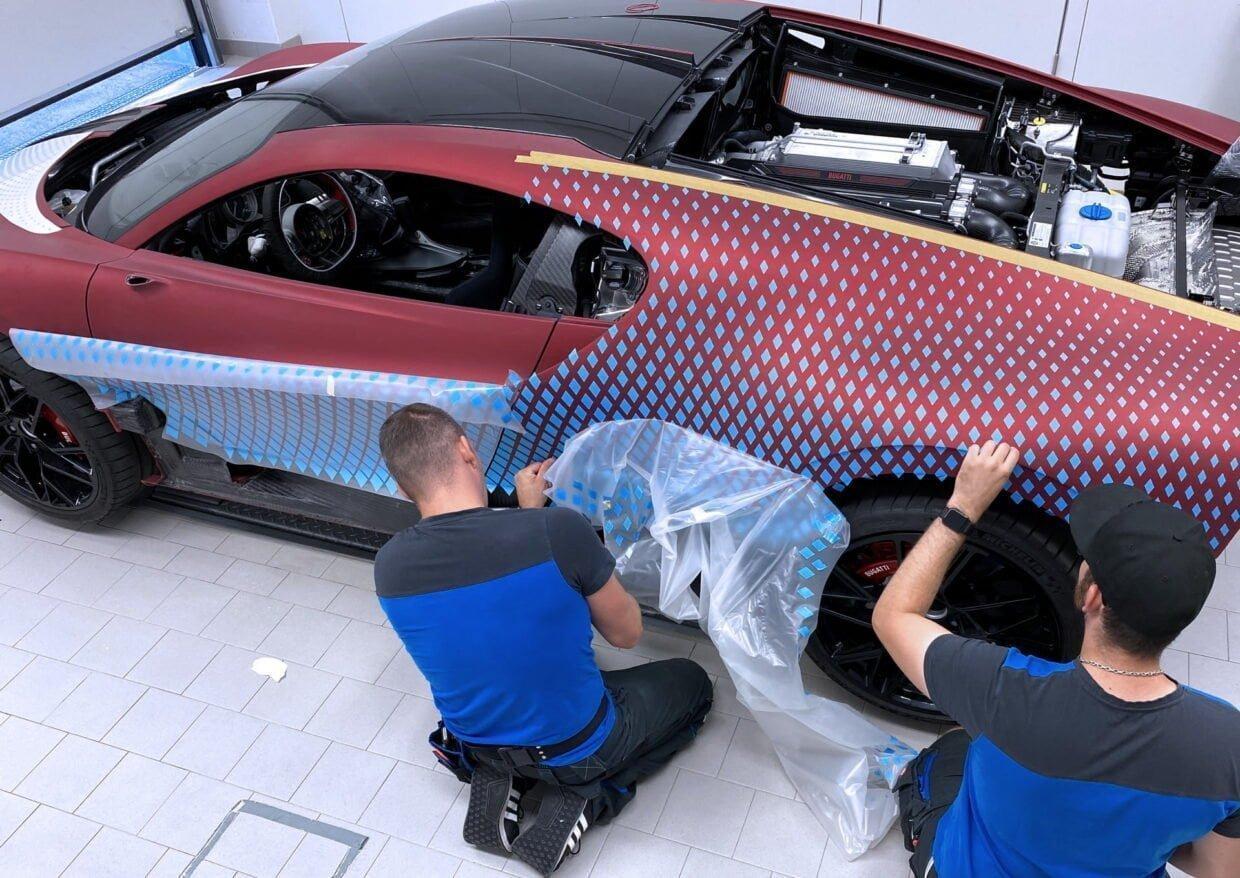 On boyd in which official names are Customer Special Red and Graphite, red and graphite color combinations are used, diamond stencils are applying to all the bodywork.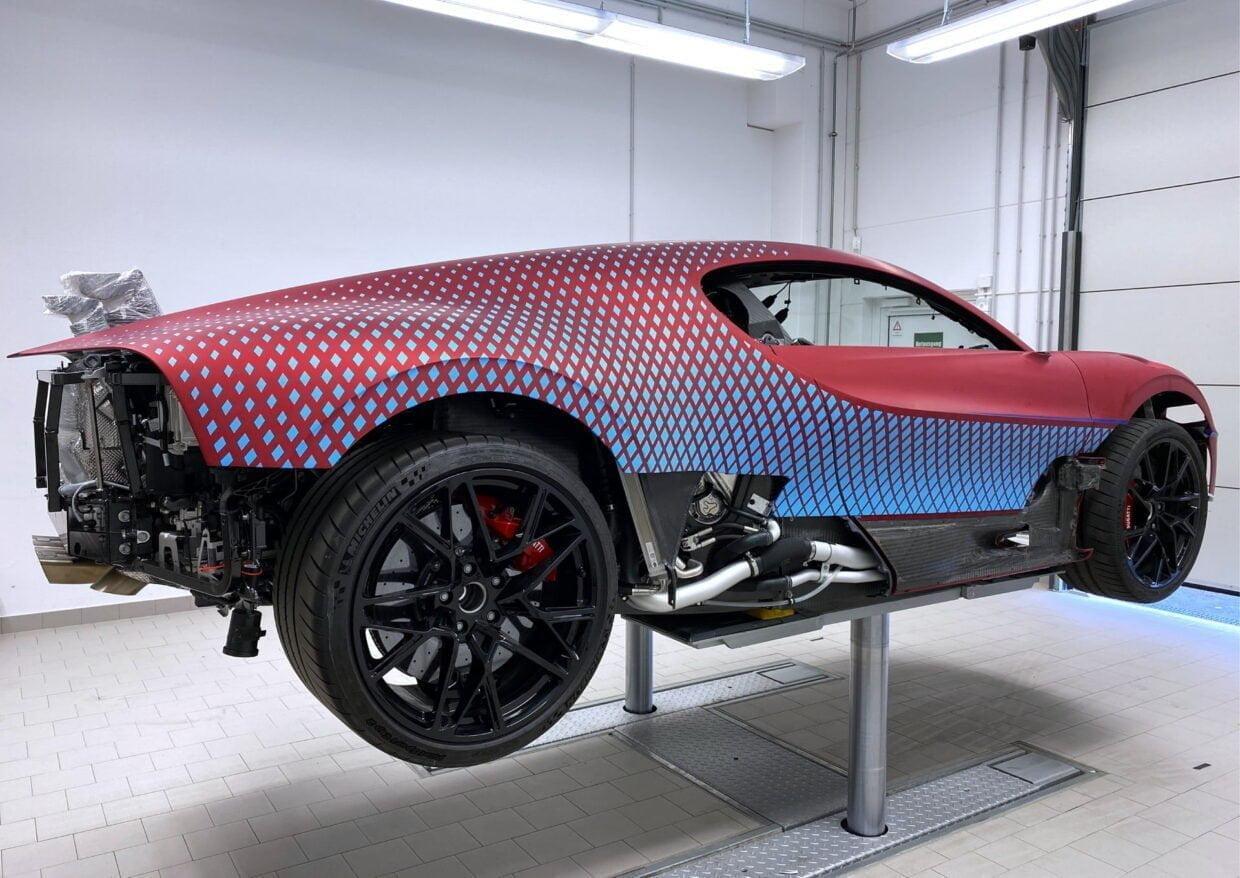 Bugotti's bespoke team has worked about one year and half to precisely all the diamonds stencils to the body. Three-dimensional modeling of automobile was produced and firstly the circa 1600 diamonds shape virtually positioned with CAD datas.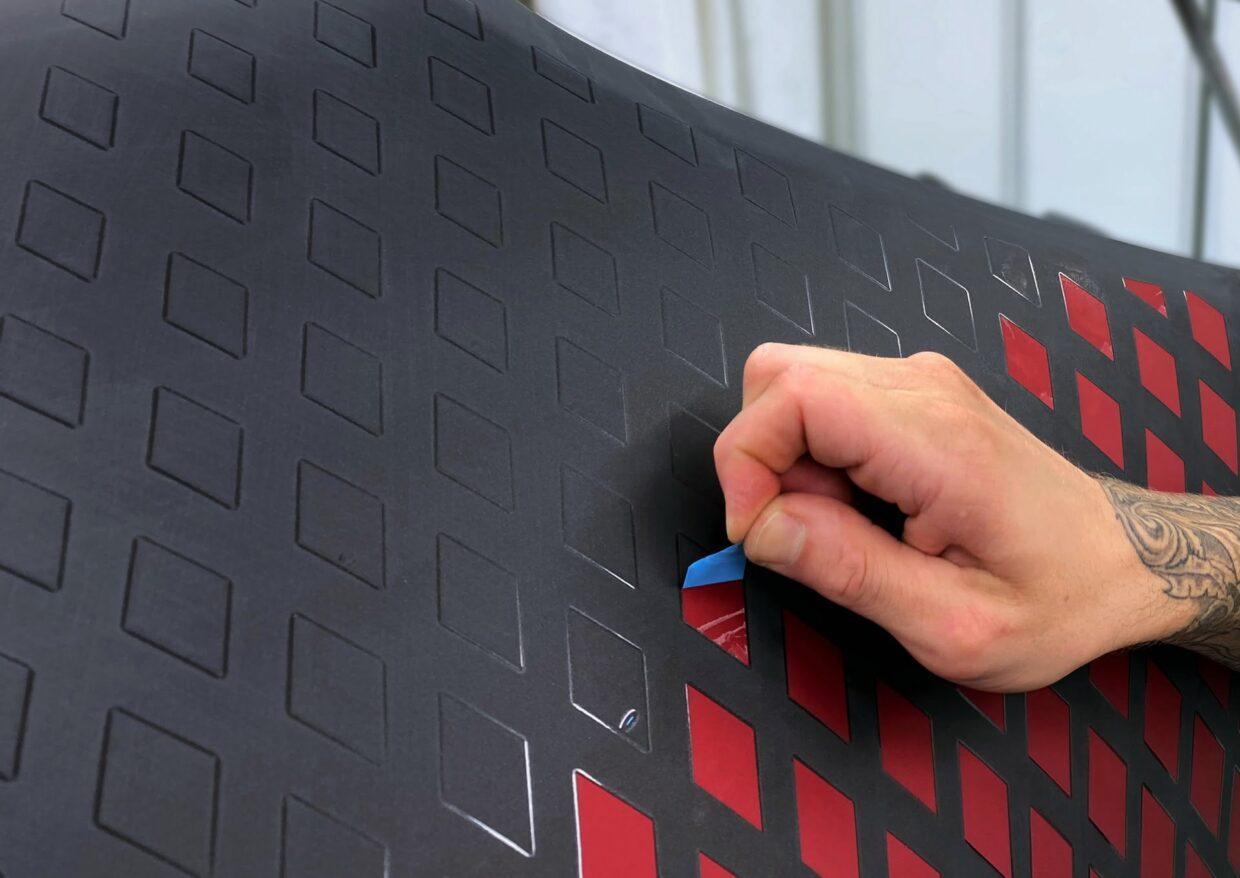 Then, real world tests were applied on a test car. At this stage, team faced with settlement and symmetry problems, would nearly gave up. While Jörg Grumer, Senior IT&Solution Architect, says that the most hard part of project was adaptation of a 2D graphic to a 3D sculptural form, explains that this was a matter of pride for team and they achieved a flawless result at the end of the trials on real test cars.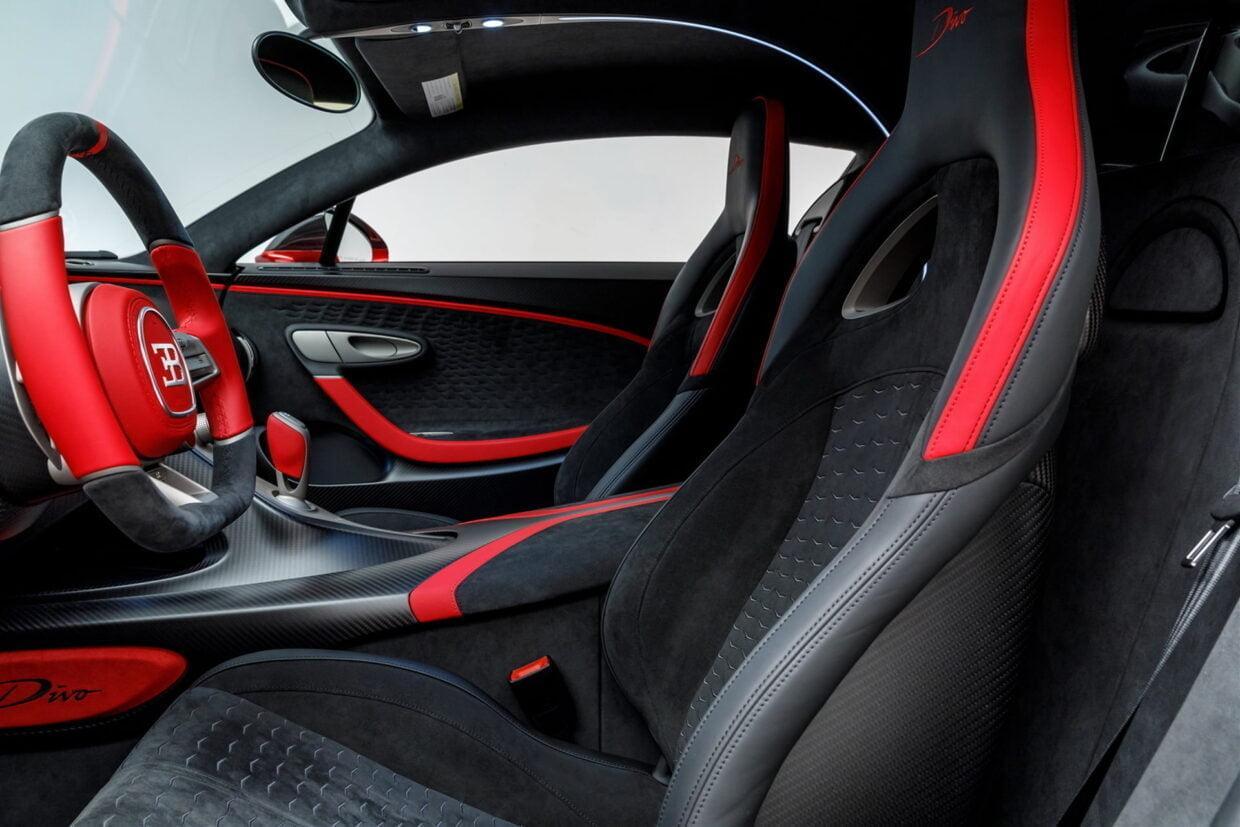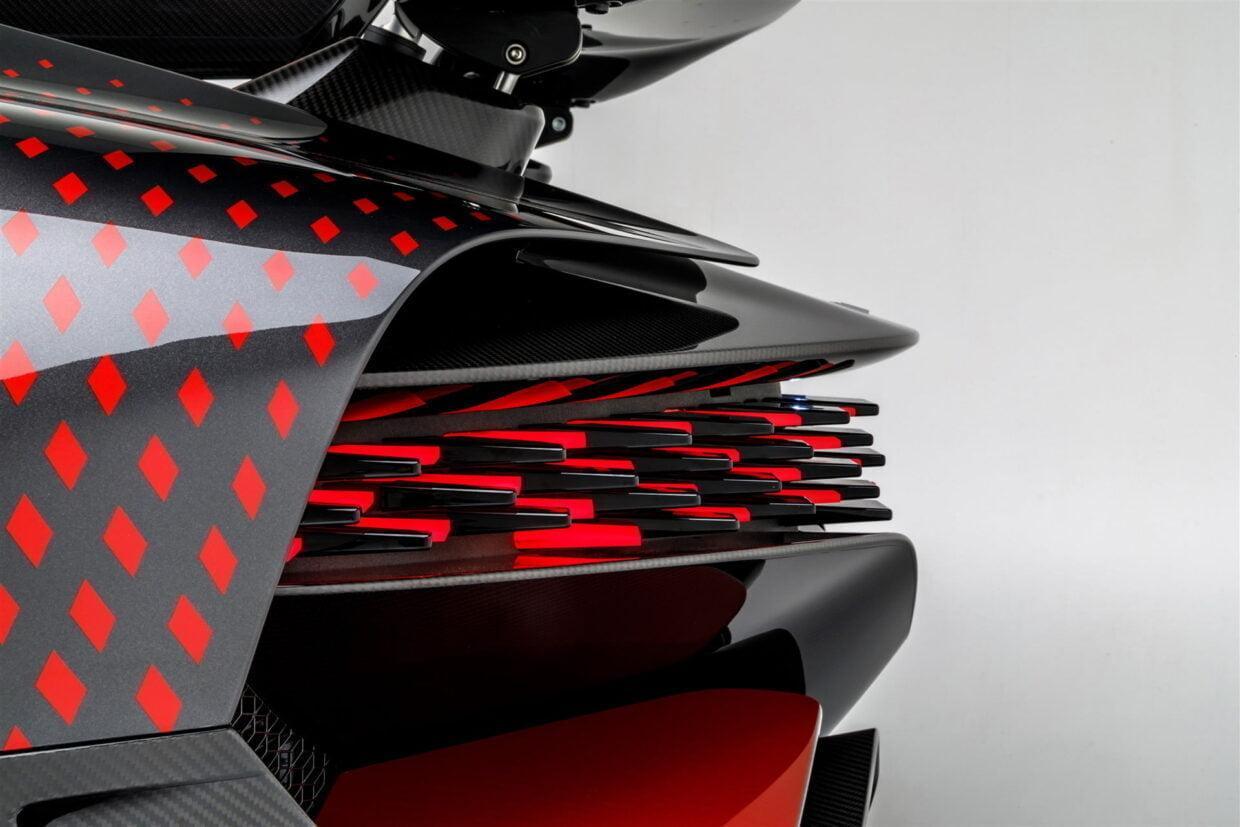 A little note for those wondering: Bugatti Divo produced only 40 pieces and costs €5 million before taxes and options.