The world-renowned Tiffany & Co., since it introduced the engagement ring that was named with its name in 1886, it has managed to become the most popular jewelry brand with its design that appeals to all tastes.
Tiffany considers of jewelry that produced with hand-picked stones in gemology laboratories as a signature of its style and the brand is plodding through achieving the same success with its new engagement rings for men.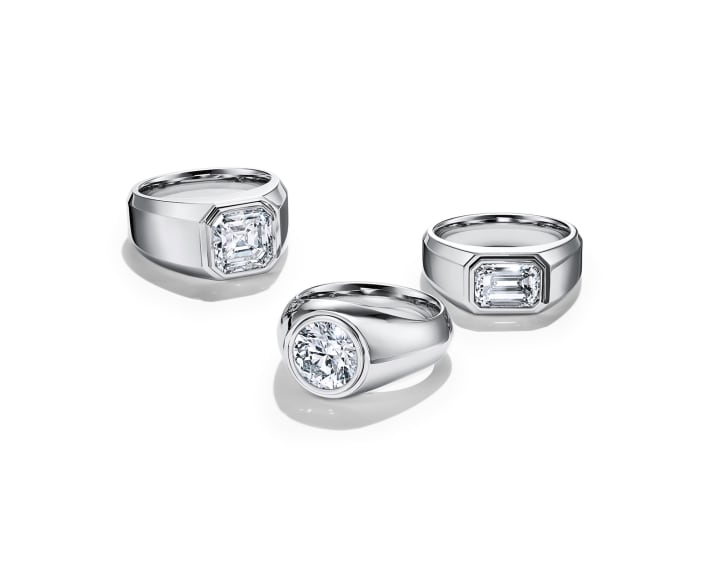 Charles Tiffany men's engagement rings, which have a round or emerald cut diamond of up to five carats in the center, are in either platinum or titanium. The design is inspired by the first engagement ring in 1886, as you guess.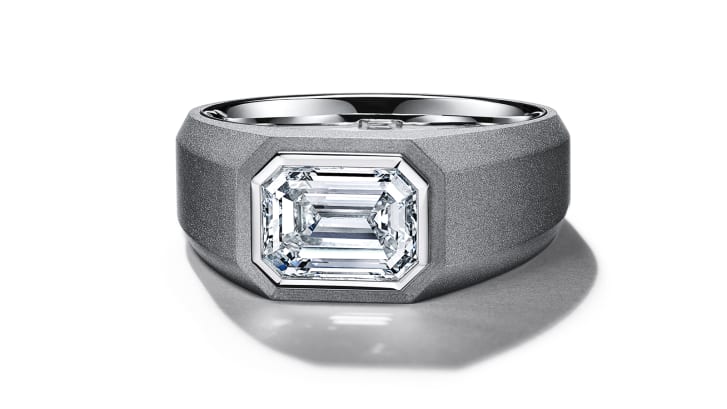 Tiffany & Co. also offers information includes the origin of diamond and where it was cut, with an identity card.