The first leg of the "Diversity United" exhibition, which aims to create a unification in European contemporary art, started at the old airport Tempelhof in Berlin.
The exhibition features 90 artists from 34 countries, including artists from Turkey such as Nil Yalter and Ahmet Öğüt. This part of exhibition can be visited until September 19th.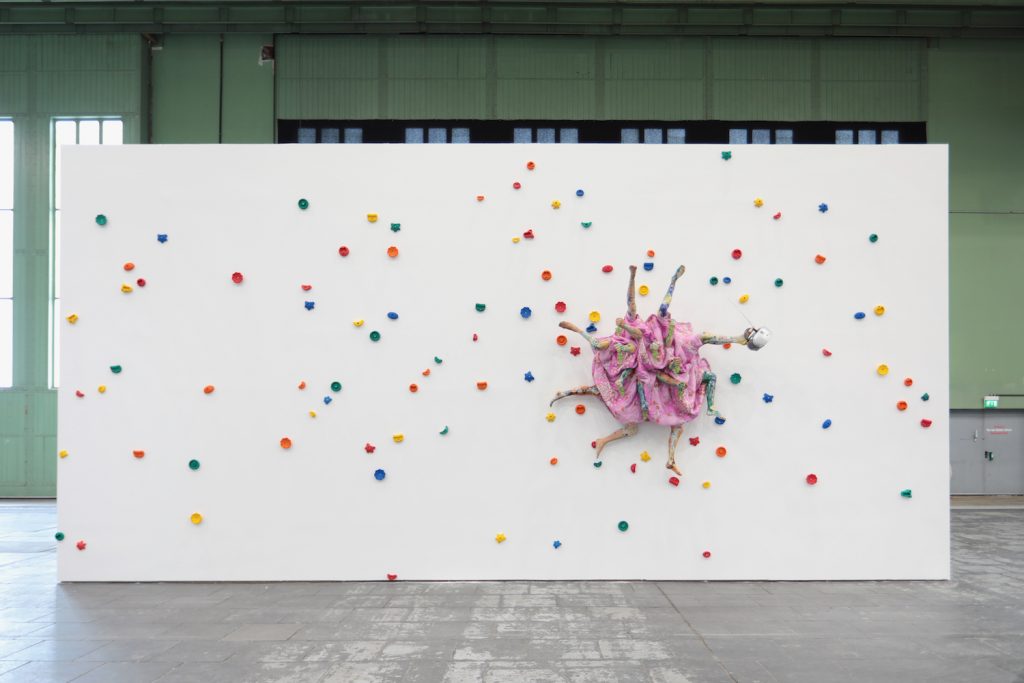 After the Berlin leg is completed, the event will take place at the Tretyakov Gallery in Moscow and the Palais de Tokyo in Paris, in which will be focused on democracy, freedom, and dignity. The exhibition was planned to start on September 2, the day that WWII ended, but it had postponed due to pandemic.
Curated by German curator Walter Smerling, the exhibition also features world-renowned artists such as Antony Gormley, Gerhard Richter, Georg Baselitz, Olafur Eliasson, Ugo Rondinone and Wolfgang Tillmans.