The luxury fashion industry aims to be involved in the nearly $2 trillion-crypto game.
The intersection of technology and luxury consumption continues to expand. We can say that the strict rules of the high fashion market are being rewritten in accordance with changing consumer behaviors and renewed demographics. Although the general consumer market is more complex than ever and the parameters are constantly changing, the increase in demand for the luxury sector is far above expectations.
High fashion's position as a trendsetter makes it the primary follower and guide of the agenda. Trends are the priority of fashion and there is no agenda more trendy than technology right now. Pop culture and technology have a more dominant influence on everyday life than ever before. Luxury fashion, which is even more intertwined with technology with Metaverse, cannot remain indifferent to virtual fashion shows, NFTs, blockchain technologies and of course crypto units.
Blockchain systems are the new priority and focus of the industry as they provide undeniable advantages to both brands and consumers. AURA, the first global luxury blockchain jointly established by Prada Group, Cartier and LVMH Group, is a prime example of the market's openness to next-generation systems. With Blockchain, luxury brands provide transparency to the consumer, and the authenticity and reliability of the products are registered. Another benefit of blockchain is traceability: several processes, from the production stage of the product to the purchasing stage, and even to its place in the second-hand market, can be tracked with the blockchain system. This provides assurance for sustainability, which has now become a must.
Offering a brand-new customer experience, blockchain not only supports sustainable practices, but also increases consumer confidence, improves information management, and saves time and money spent on this entire chain. Blockchain, which makes it possible to trace digitally and physically, helps consumers get a bird's eye view of the items they own. Kind of like a digital diary, blockchain records a digital story of the products and services provided. Thanks to such records and assurances, the commercial values of the products tracked with blockchain are guaranteed, and it becomes easier to dispose of products and buy new products regardless of time and place.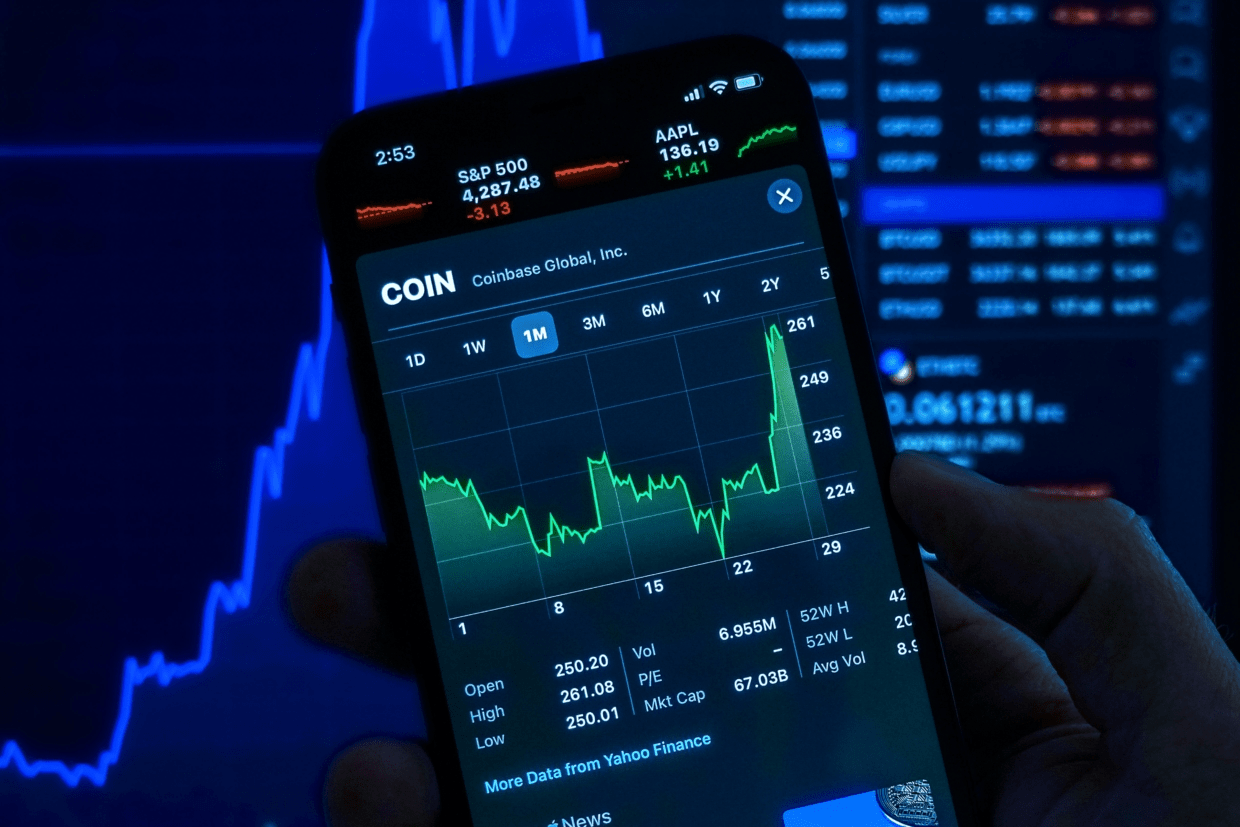 With this digitalization in systems and retail, the interest in crypto units is naturally increasing. The blurring of the boundaries between the tangible and intangible worlds turns the official currency of the new order into crypto. The crypto market has a significant impact on the global supply chain, and the luxury fashion industry wants to be involved in the nearly $2 trillion crypto game. Moreover, not just with NFTs and virtual stores, but with tangible products. Slowly, brands have already made the first experience with crypto spending. Hublot and Philipp Plein are among the industry's firsts and their followers are increasing day by day. After Off-White, who announced that it would accept cryptocurrencies in selected stores at the beginning of April, Gucci said that at the end of May, 10 cryptocurrencies, including Bitcoin, Bitcoin Cash, Ethereum, Wrapped Bitcoin, Litecoin, Shiba Inu, will be considered valid in its 5 stores in the USA also.
The reasons for the increase in demand for crypto spending are not just to adapt to the trend or time, there are also strategic reasons. Most luxury fashion consumers are generation Y and Z, luckily these generations are also quite into crypto. In addition, new generation advantageous crypto purchasing methods such as "commodity staking" expand the interaction area of ​​luxury consumption and enable new customers to be included in the chain.
Of course, this system, which has become widespread and provides convenience, has some risks. In fact, cryptocurrencies, which are considered as a long-term investment tool, are currently considered a commodity rather than a currency. Imbalance in cryptocurrencies can also cause depreciation or loss during fast trading. Therefore, since there is no security in crypto units that are not fiat money, it is necessary to be careful against this imbalance. Crypto is traded like securities on the stock market. However, while the stock market is closely monitored and regulated by official institutions, there is no such initiative against crypto units yet.
Blockchain and crypto units, which have entered our lives in a dominant way with new markets, new customer base, changing consumer behaviors and innovations in technology, continue to gradually solve problems and increase their sphere of influence, while being the subject of global discussions. Although the question in mind at first was the permanence of these systems, we now understand that their popularity has no intention of diminishing.