The 2022 CT5-V Blackwing is important because it has most powerful Cadillac engine ever produced. The last car of the lineup, which is expected to be avaible in the summer of 2022, is powered by V8 engine. New car attracts attention with its new interior and exterior design. Don't be confused by new name of the car: Cadillac CT5-V Blackwing is just the sportier version of the same lineup.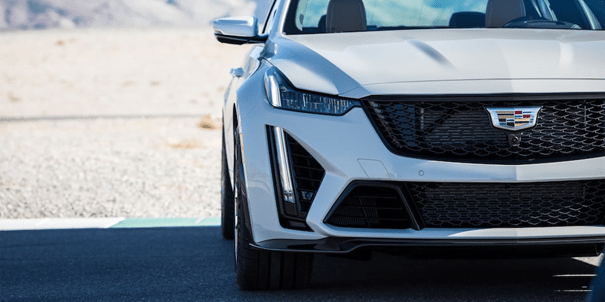 By Eaton supercharger, you will able to generate boost almost instantsneously, can also achieve a top speed of over 200 mph. Also, Tremac six speed manual transmission is one of the innovation that will increase the power of car. The interior design of the CT5-V is same with classic CT5 design. It has 18 way heated front seats and upholstered by high quality leather. Sports and micro fiber seat options are offered. Its display screen has some sort of screen time feature, while a data logger option is offered to measure the performance.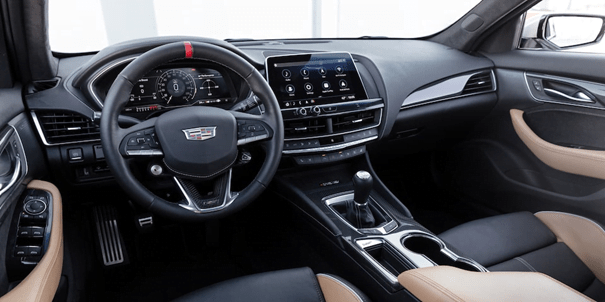 Cadillac CT5-V' price starting at 85.000 dollar. However, all the features and list of car is not clear now.