"The most beatiful car ever made." / Enzo Ferrari
The 1961 Jaguar E Type Roadster, which Enzo Ferrari called it "the most beautiful car ever made," is on sale at RM Sotheby's. Estimated price is  between $200.000-250.000, sale will be hold on January 22. The car was first unveiled with the XK120 in 1949, and it was revived in 1961, giving it a more elegant and flawless appearance with the E-Type. 
The manufacture of the car series, which attracted the attention of the automobile world when it was introduced at the Geneva Motor Show in 1961, continued from 1961 to 1972. The first year the Jaguar E-Type Roadster was produced, it was delivered to its original owner. This magnificent car found its second owner towards the end of 1960s.  The third E-Type Roadster was sold to Kirk Fry in the USA in 1976. Car changes hands in 2002 for the last time.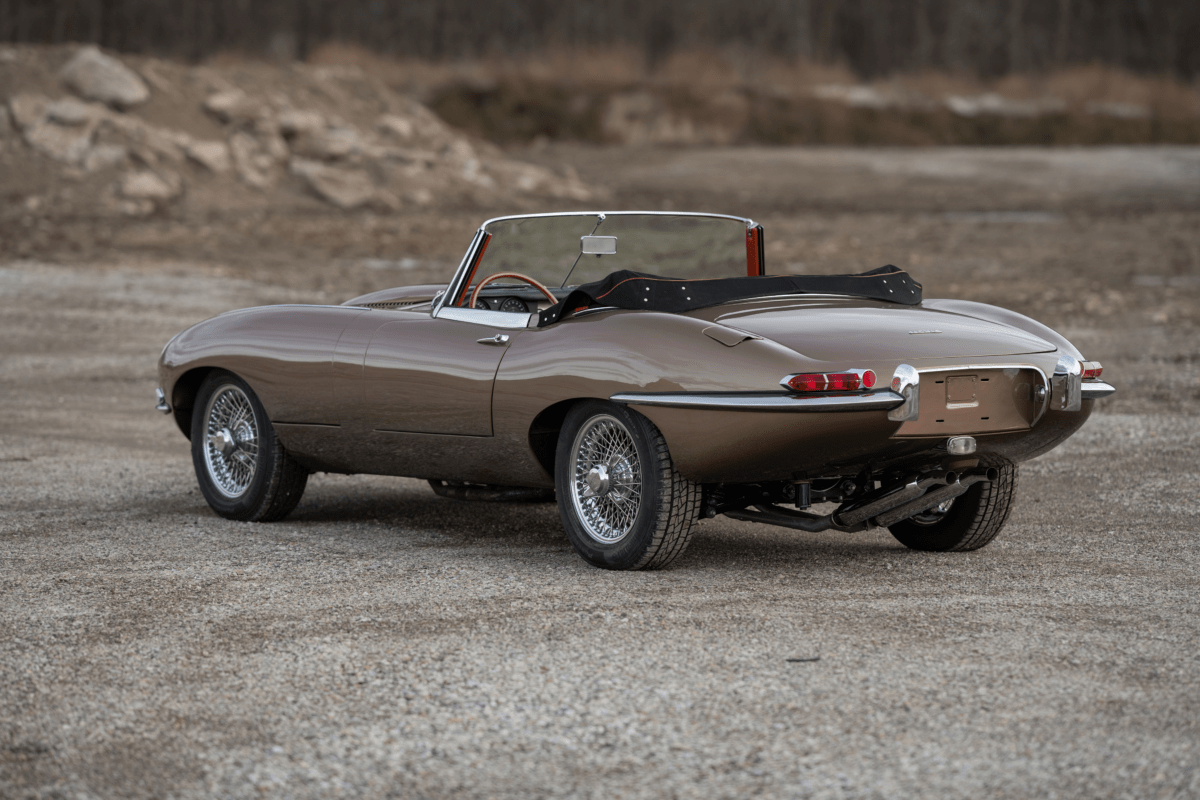 The vehicle was restored by restorer and mark expert Dave Ferguson in 2013. It has been polished in Opalescent Bronze and a new black and flip top cap has been developed to replace the original light colored top.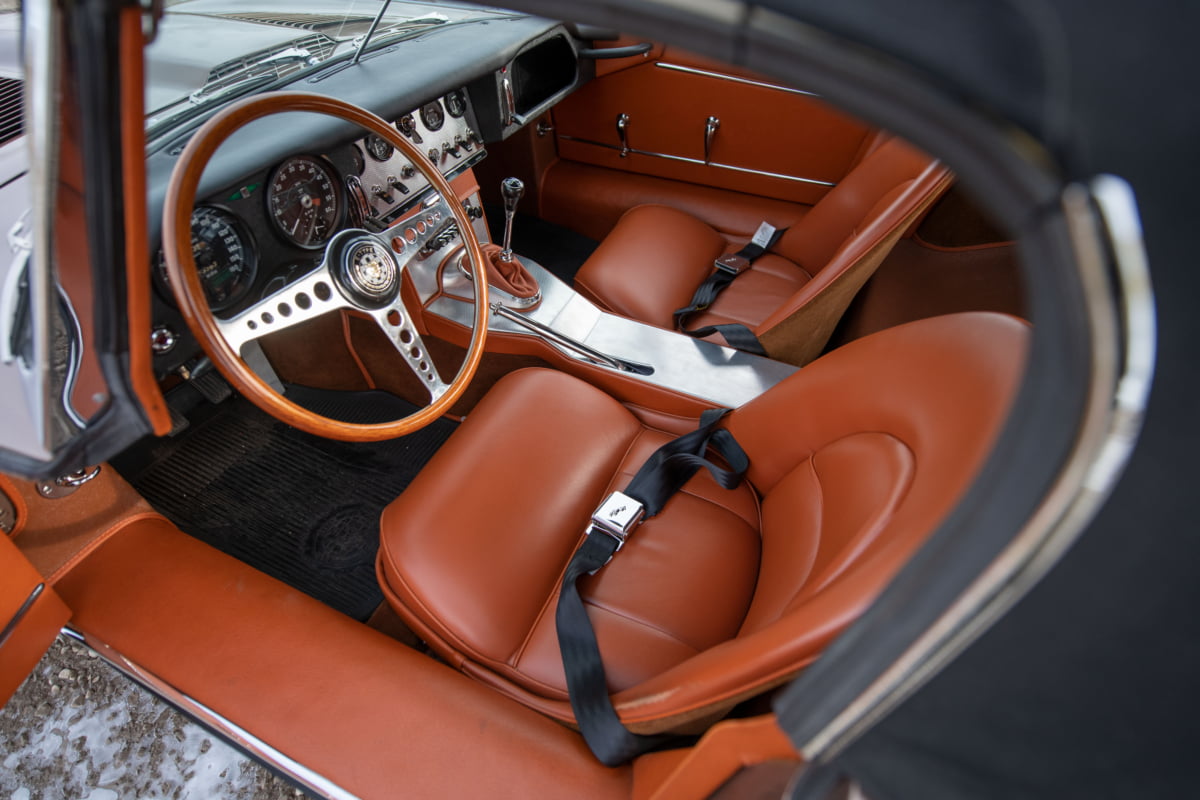 Some of the other Jaguar's featured cars on the sale that will take place on January 22 are as follows:
1955 Jaguar D-Type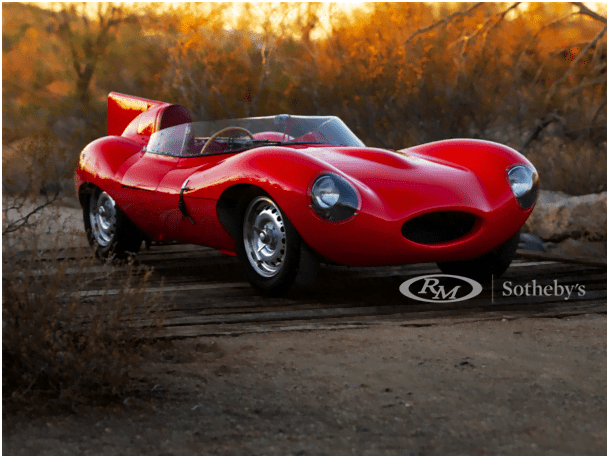 The 1955 model Jaguar D-Type, with an estimated sales price of 5.750.000- 7.500.000 dollars, is one of the cars that produced with the strategy of speed and competitive success in the Jaguar cars produced after the Second World War. Achivement of car in the races proved how correct this strategy was. Jaguar D-Type stands out among other racing cars with its stylish appearance.
1958 Lister-Jaguar 'Knobbly'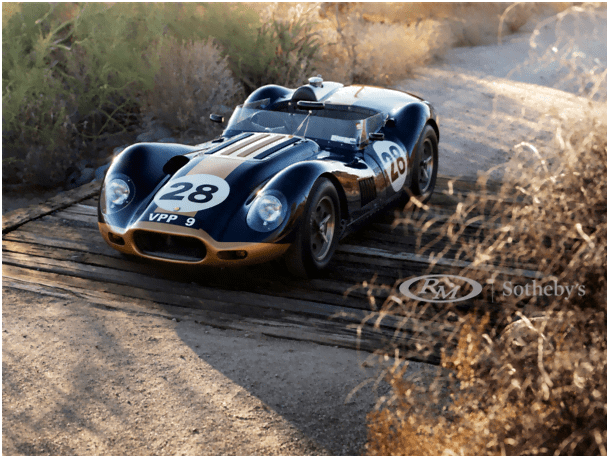 Another Jaguar from sale is 1958 Lister-Jaguar 'Knobbly'.  This Jaguar, with an estimated sales price of 900,000 – 1,200,000 million dollars, is quite assertive in today's races as it was in that period. Car is designed for street use as well as for races.