End of a bit of tiring day, you left the office. You are window-shopping to re-energize and came across the glittering beauty counters. Yes, your makeup shelf is full, you don't need a new one yet. However, you just want to pamper yourself a little, why not? There are lots of choices Gucci, Hermés, Dries Van Noten or Christian Louboutin… Or buying a designer piece that won't break the bank? You easily said yes to this exciting question and happily went home with your favorite color and a tiny cardboard bag with a ribbon. Congratulations, you have caught the lipstick effect too!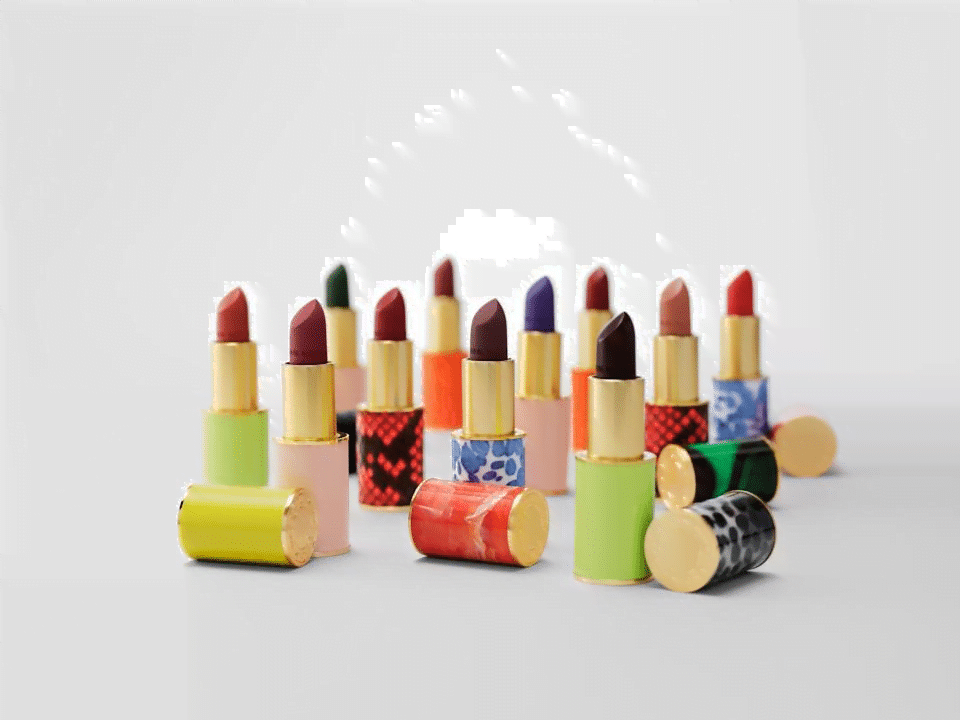 This amusing phrase -the lipstick effect or lipstick index- is actually an economic theory for consumer behavior. The Overspent American, a book written by economics and sociology professor Juliet Schor in 1998, explains that during the economic recession and stress, women make purchases that will not strain their budgets and lift their mood. The focus of this shopping, which can be described as a kind of "reward for yourself", is usually beauty products, whilst lipsticks are the winner of the day.
Although conventional economic circlers are not considered the lipstick effect as a serious indicator, the lipstick effect proves itself from time to time. For instance, Leonard Lauder, the former president of Estée Lauder, discovered a huge jump in the company's lipstick sales during the economic crisis in 2000 and after the terrorist attacks in 2001. Also, a similar increase was experienced during the 2008 economic crisis. And now, the situation is not much different. According to a study, the revenue from lipstick sales in the USA as of June 2022 increased by 28% compared to the previous year. Another report by NPD Group shows that sales of lip makeup products in the beauty market increased by 48% compared to the first quarter of the previous year. Moreover, this growth rate is exactly twice the growth rate of other categories. Let us note that affordable makeup products are not the main source of this increase, which means luxury brands are more in demand. Also, dramatic and stunning colors families say "I'm here" in the sale numbers.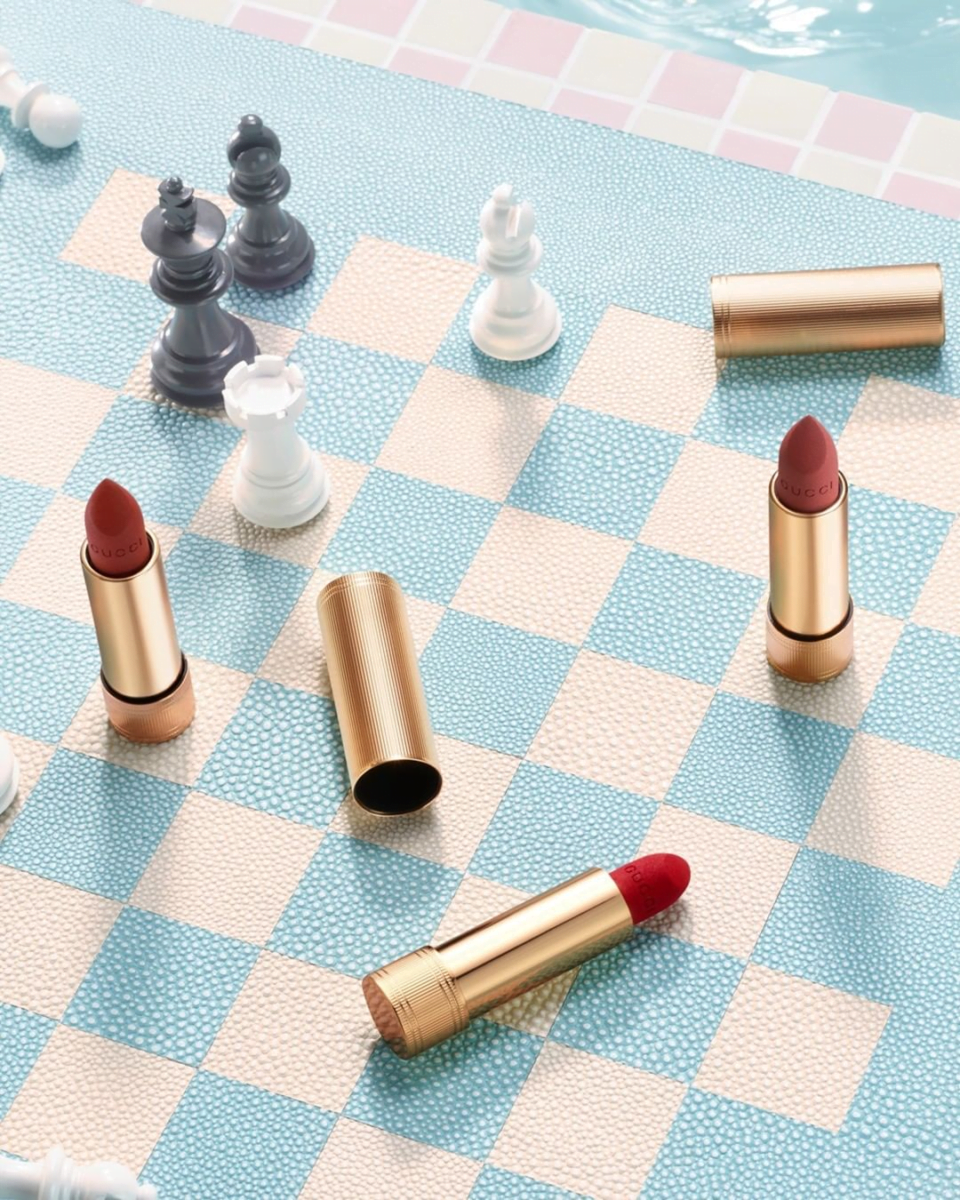 So, what is the correlation of lipstick and luxury? Firstly, lipstick is an always-available makeup product and it is more affordable than other beauty products, which makes it a perfect fit for this category. According to Prof. Juliet Schor, the lipstick refresher session and the possibility that applying lipstick can turn into a small vanity piece also increase the demand for lipstick. Unlike basic makeup product such as panstick and mascara, lipsticks are more interchangeable, practical and portable, and since they can be purchased several times, lipsticks are one of the most popular items in the beauty market.
At this point, let use remember that lipstick collections have created their own millionaires and even billionaires. Kylie Beauty, which entered the industry with only 3 Lip Kits and sold out in minutes, laid the foundation for the business that made her the youngest billionaire. Jeffree Starr Cosmetics' liquid matte lipstick collection made the brand one of the most important players in the industry. Gucci Beauty, which sold 1 million tubes of lipstick in the first month of its debut, and Victoria Beckham's Posh lipstick collection, which made a profit of £7.3 million in a year after posting a loss of £16.8 million in 12 months, are also worth mentioning.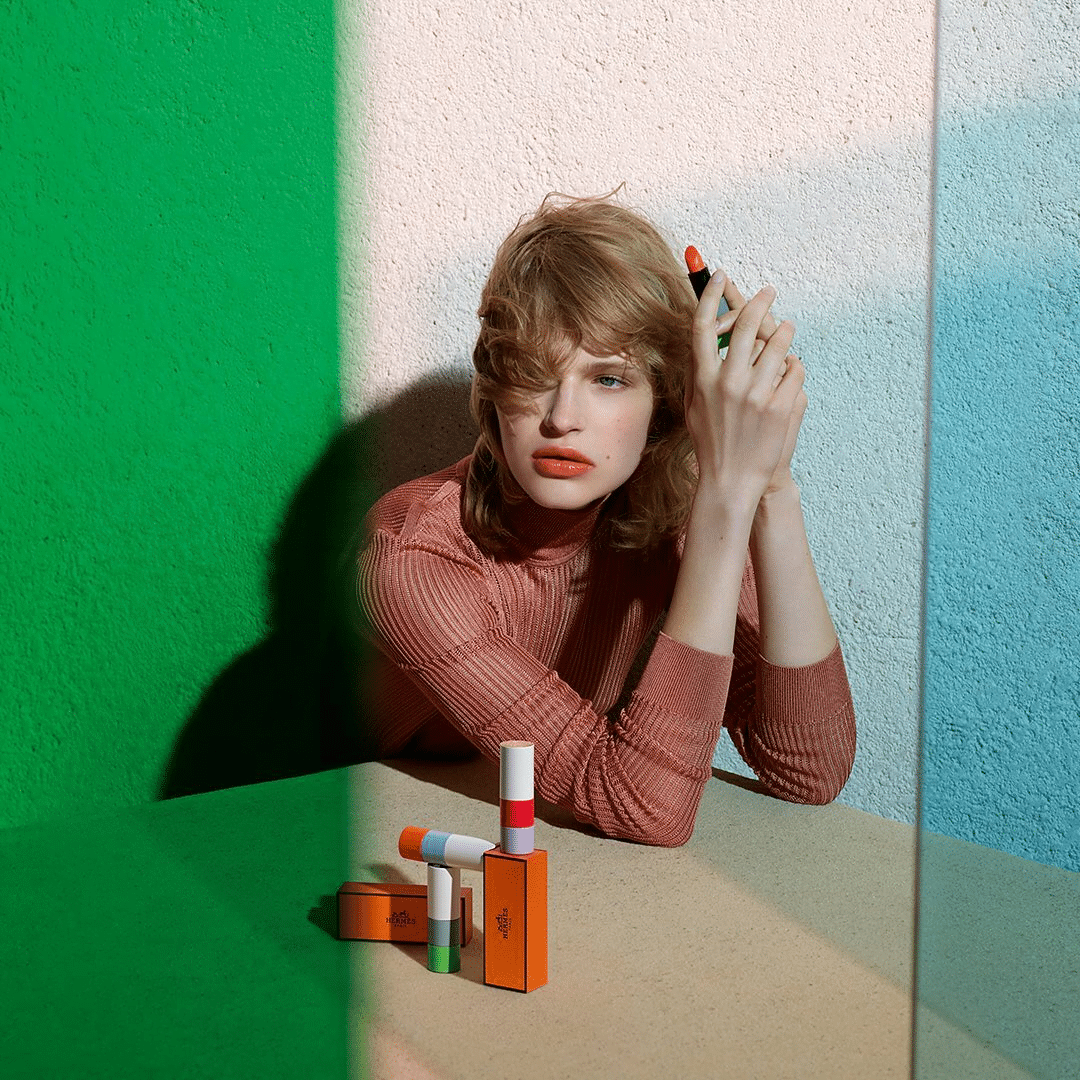 When it comes to luxury… High fashion has not set its sights on the beauty industry for nothing. With their accessible price points, these small designer labels are expanding the clientele of luxury design houses and bringing new people through the door. While buying a Hermés bag is just a dream or a future goal, owning a Hermés lipstick only takes a few minutes. Fast sales and high mark-ups not only increase brand awareness and popularity, but also generate huge profits. That's why, cult names such as Gucci, Christian Louboutin and Dries Van Noten, in addition to Hermés, are quick to step into the beauty world and make their first choice from lipstick collections. With their eye-catching packaging, lipsticks literally turn into an accessory and become the "It" piece of the season with their high fashion signature.
The positive mood that comes with owning something new, pampering yourself and the concept of accessible luxury have turned designer lipsticks into objects of desire, leaving you with only one thing to check before you leave the house: Did you take your lipstick with you?