A few months ago, when the cemre (Cemre means three embers sent by a genie fall from the heavens at the end of the winter, and in turn, warm up the air, the water and the earth, one by one in Turkish.) had fallen and judas trees began to bloom on the shore of the Bosphorus, we wrote the "Five Newest Perfumes of Spring 2022". Now, there are the most niche men's perfumes, where the intensity of the aromas is reduced, and the energetic and light citrus scents are blended with patchouli notes.
Cedrat Boise – Mancera
Cedrat Boise, which has become a classic for both men and women for many years, is an aromatic fragrance that opens with citrus notes. Based on the sensual heart of jasmine and patchouli leaves, Cedrat Boise leaves a creamy effect on the skin with vanilla and musk scents in its base notes.
New York Intense – Nicolaï
New York Intense is a refined fragrance that has become Patricia de Nicolaï's signature and is dedicated to New York, the city that never sleeps. Opening with lemon and bergamot notes, we encounter the harmonious dance of lavender, black pepper and cinnamon in the middle notes of the fragrance. The soft combination of oak moss, vanilla and incense creates the base notes and nostalgic side of the fragrance.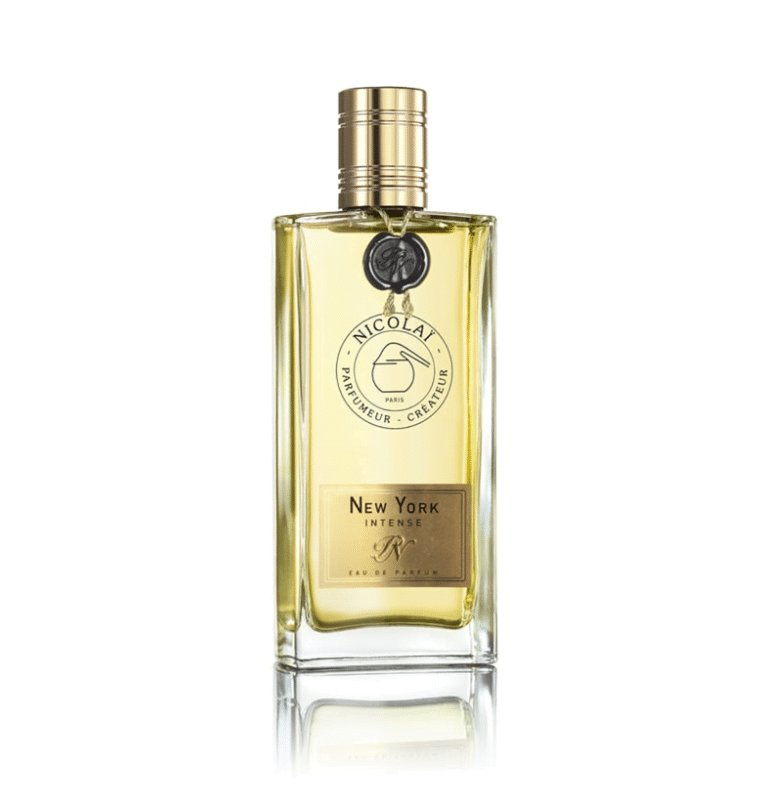 Arabians Tonkda – Montale
A fragrance created for those who love rare perfumes, Arabians Tonkda is accompanied by the creamy scent of Tonka bean with sweet traces of amber and sugar cane in the bottom notes. What follows is a beautiful blend of spicy twists, enchanting roses and bergamot.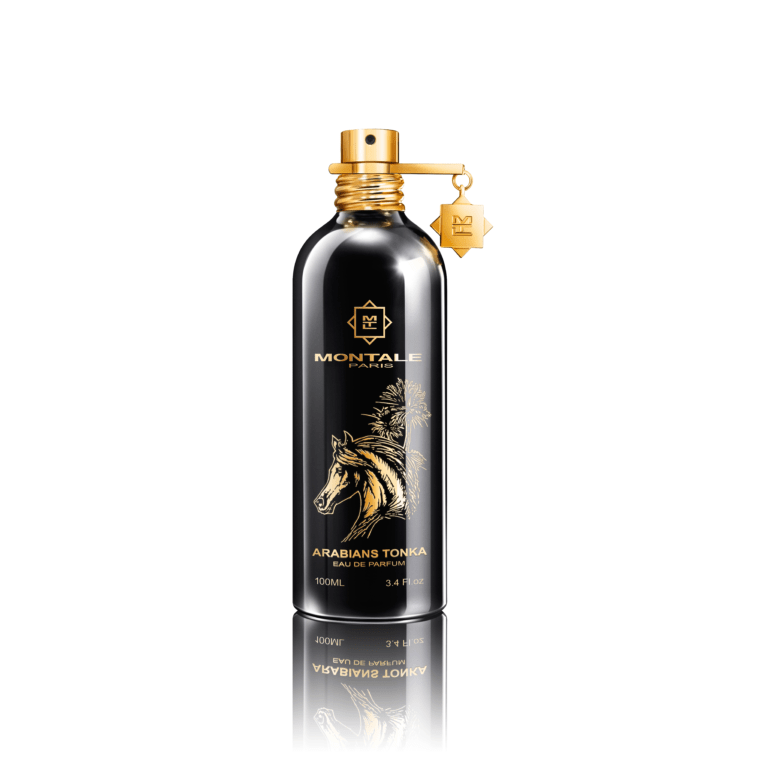 Ylang Ylang Nosy Be – Perris
Described as a perfume that even sailors can smell from miles away, Ylang Ylang Nosy Be is a sweet and soft fragrance that opens with citrus flavors. In addition to the scents of ylang-ylang, the middle notes include lily, jasmine and rose scents. The exotic side of the perfume comes from the raw materials obtained from the island of Nosy Be in Madagascar.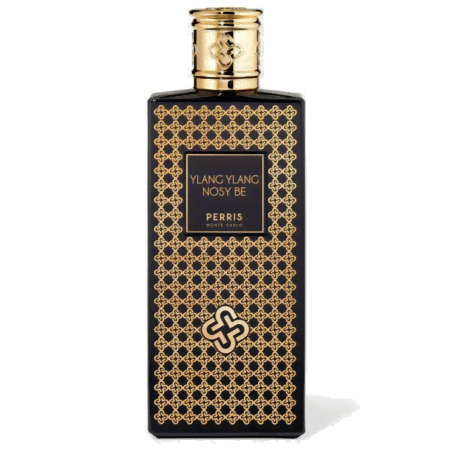 Oud Zanzibar – Blend Oud
Oud Zanzibar, with its blue bottle, is perhaps the most sea-scented perfume of the elite. The fragrance, which describes the embrace between the ocean and the horizon, takes its inspiration from the colors and shriyas of the island of Zanzibar. Opening with citrus and melon scents, the fragrance is felt in the middle notes of jasmine and magnolia. The last feeling that the perfume leaves on the skin is the water notes accompanying the woody scent of patchouli.