Climate Change is rewriting the rules of the game. You can take a step toward a better future by choosing the countries and hotels that stand out with environmentalist policies and sustainability projects in your holiday plans.
CHOOSE ECO-FRIENDLY DESTINATIONS
If you had opportunity, which place would you go first? Does this place run environmental protection projects? According to us, you must do research and take note of these criteria before choosing your holiday destination. We firmly believe that you would not contribute the tourism of an irresponsible country that pollutes the world… According to the Environmental Performance Index (EPI) 2020 report conducted by Yale University; Denmark, Luxembourg, Switzerland, England, and France are the top five countries that are most aware of that issue. 2021 Green Living Rankings indicates that Sweden, Switzerland, Norway, Japan and Finland are in the top five most eco-friendly country. While reviewing your post-pandemic holiday plans, we kindly recommend you give these countries and the hotels with the highest environmental awareness a chance.
FIND A PIONEER HOTEL IN SUSTAINABLITY
Bamboo towels are the first thing that comes to mind when it comes to ecological hotels! However, that's not all. Also, a hotel must use completely solar energy and water-saving system; feature zero-use plastic and recycling garbage and eco-friendly products and cosmetics in hotel cleaning including pool and spa; includes seasonal, organic and local products in its kitchens; support the local culture and the communities and to consider afforestation in landscaping. You must be careful to choose resorts that have implemented projects in these fields and supported them with certificates. Besides, before booking you can do a research and request relevant certificates and documents from resorts.
In order to give some examples that will make your job easier in this stage: In Switzerland, White Pod is a member hotel of Ecoluxury Retreats of the World. Resort houses igloo-style tents and pods where you can stay in the Alps both summer and winter. In the hotel, all furniture is made of recycled materials, rooms are heated by fireplaces and seasonal plants obtained from local producers are used. Opened in January 2020 in Swedish Lapland, the floating hotel Arctic Bath is a resort where you may see the Northern Lights and have a perfect wellness experience at the same time. Building from natural and local materials completely, the hotel welcomes with its infrastructure features in which guests can leave by a minimal carbon footprint.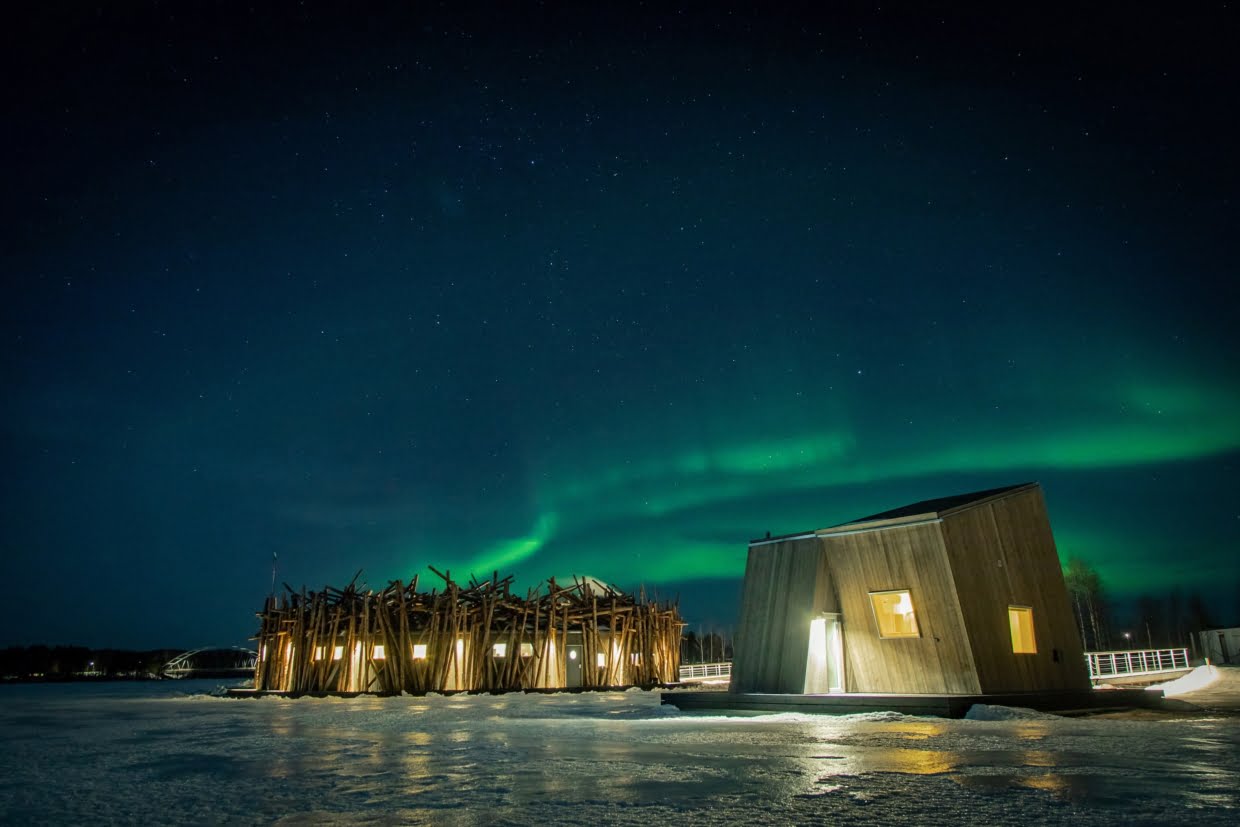 Opened its doors last year, Treehouse Hotel London is inspired by the rustic treehouses of our childhood in the middle of city. It is an eco-friendly alternative for those planning travel to the capital of British. The refillable glass designs are used for bathroom perfumeries in the hotel rooms, where the use of plastic is banned.
Edition is one of the pioneer hotel companies that care about the health of world. The company has started an initiative so-called "Stay Plastic Free". All hotels of company make a name for themselves with their designs that features plants and environmentalist practices. In 2019, the use of plastic was banned in all Edition hotels.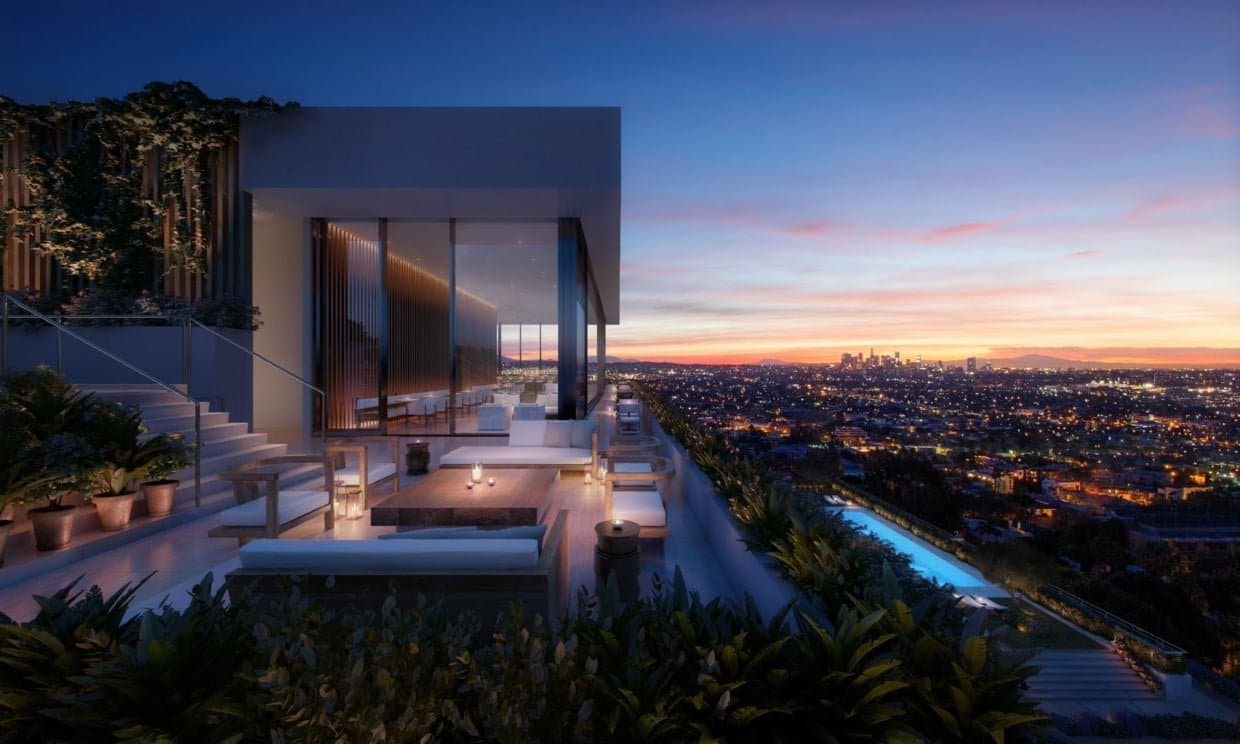 For those who want to visit Paris at the first opportunity, we recommend give priority to The Peninsula Paris hotel. The Peninsula Hotels had announced that it started to include 99.9 percent plastic-free cosmetic products hotel rooms with the environmentalist manifesto declaring last year. Also, 45 percent recycled aluminum is used in shampoos bottles and similar products. For products such as combs and toothbrushes, bamboo and similar materials are used as first choose. The use of all raw materials that may have a negative impact on human and environment in the contents of cosmetic products is banned.
Four Seasons Resort Maldives at Landaa Giraavaru is one of the resorts that has brought together the philosophy of luxury and sustainability in the best way recently. Four Seasons Resort Maldives take a big step for the hotel group: it has largest solar panels of the archipelago. Integrating 3,105 solar panels into the island, this ultra-luxury resort produces 1.1 million kW of solar energy per year and saves 300 thousand liters of diesel fuel, thus it reduces carbon emissions significantly.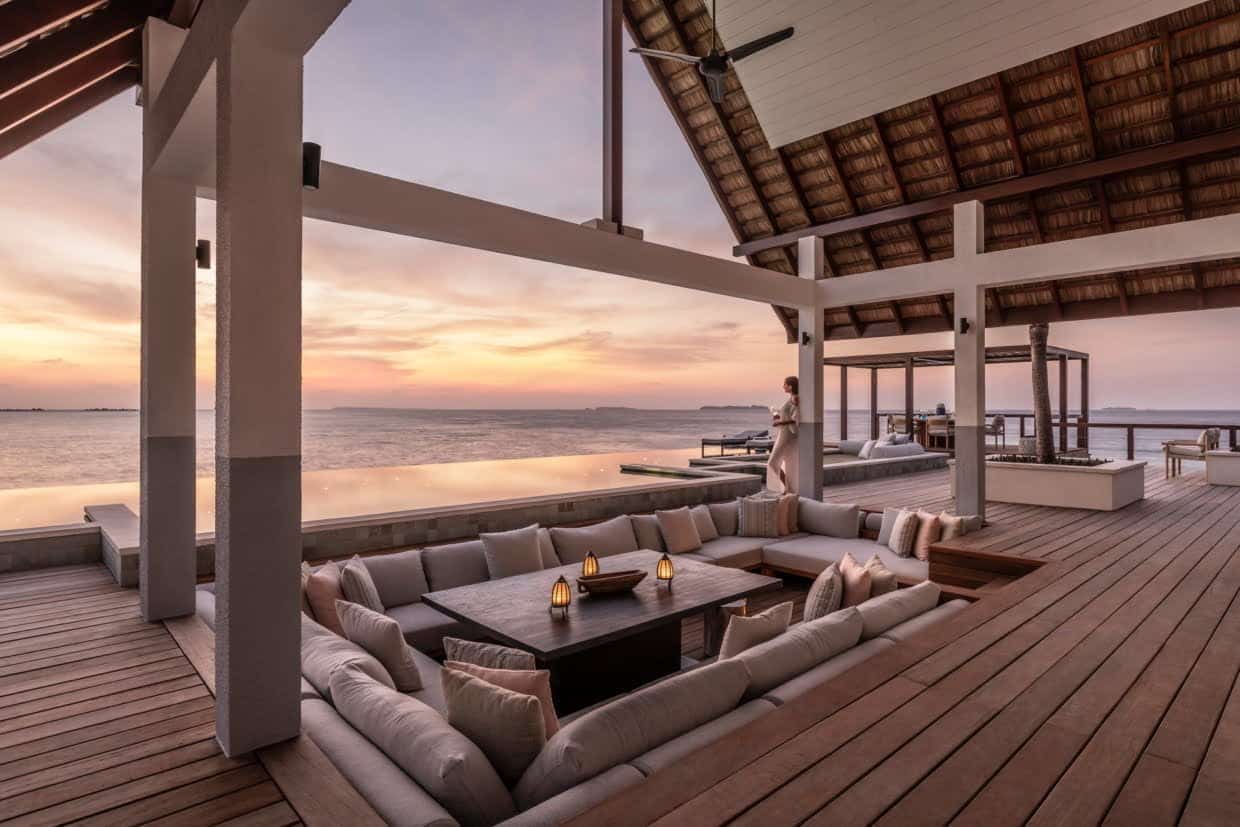 TRY TO BE A HIGH ENVIRONMENTAL CONSCIOUSNESS TRAVALER
Don't expect everything from others. Travelers also need to have high consciousness. For instance, you can take note of the airline's practice as well as your comfort, while choosing the airline company. If possible, request an electric vehicle from the hotel or the transfer company for your transfers and land journeys at the destination. Reduce consumption of electricity and water in your hotel room. Don't ask for your bed sheets to be changed every day. Of course, when making these kinds of decisions, be sure that hotel staff will not become unemployed. Moreover, prefer eco-friendly restaurants just like your hotel. Think twice before shop, buy if you need. Make conscious decisions for brand choice: remember that the fashion industry is unfortunately at the top of the list of sectors that negatively affect the health of world.