If you have read our article about fate of fashion weeks, you know that fashion shows continue in digital environment. We are very excited to follow the collections for 2021 from screens of our smart devices. In one sense, we witness that luxury fashion brands appeal to a wider audience.
After the opening that started with Brunello Cucinelli, there are  new collections under our radar such as, Tod's, Etro, Fendi and Kiton. Tod's finds a way out from narrow space of being a classic shoe brand thanks to creative ready- to -wear pieces. Walter Chiapponi, the creator director of men's ready- to- wear collection, looks at the fashion show on the digital platform as a short movie in order to bring his admiration to the film industry on a common ground with the fashion industry. Director imagines a strong and typical Tod's man, and he focus on comfort and luxury, just like rest of the world. That's why, we warn you that not to be surprised when you see cashmere cardigans hidden inside the classic three buton jackets.
On the other end of the men's fashion industry, CEO of Kiton says that, they are prepearing this collection day by day, week by week and without losing their hope. Although it is difficult to achieve an innovative stance as a sartoryal brand, Kiton is again very successful when it comes to modernizing classic sets. The brand, which very clearly captured the common point of luxury clothing and sporty pieces this season; while riveting its passion for suits by benefiting from high technology, does not neglect to catch the trens with hooded sweatshirts, sweatpants and comfortable pieces.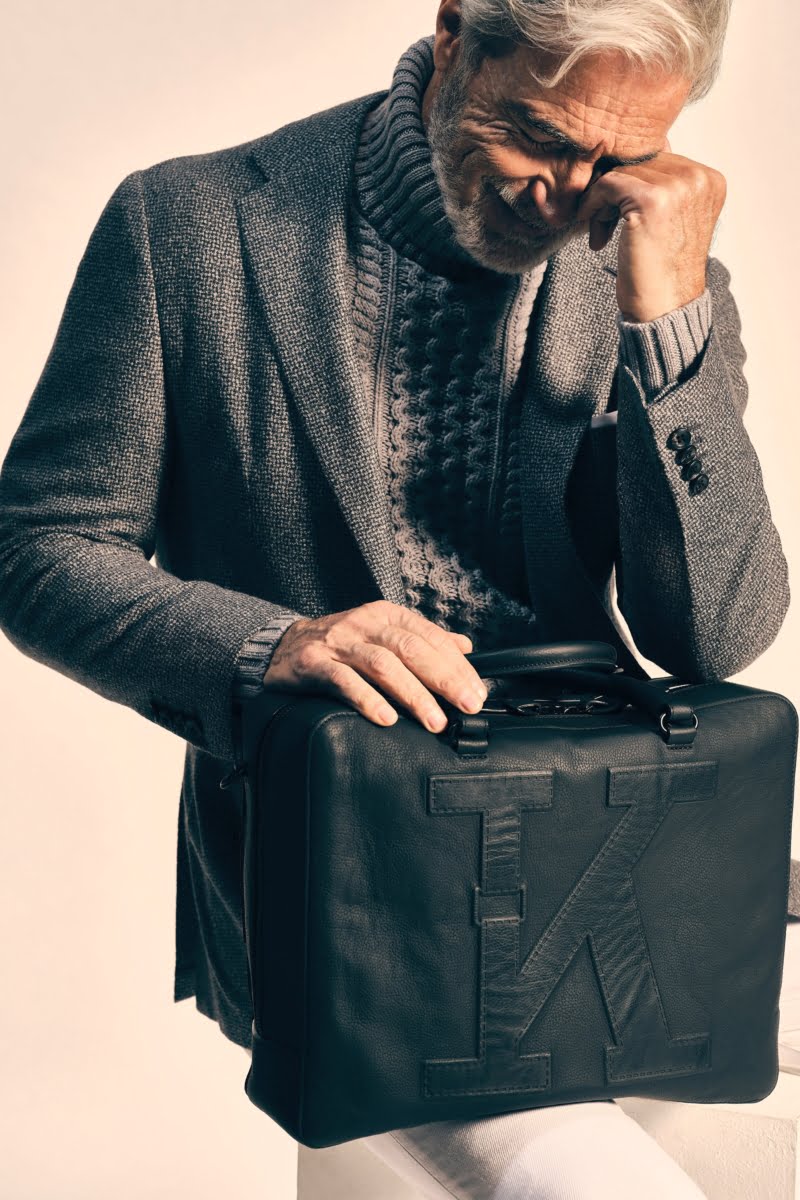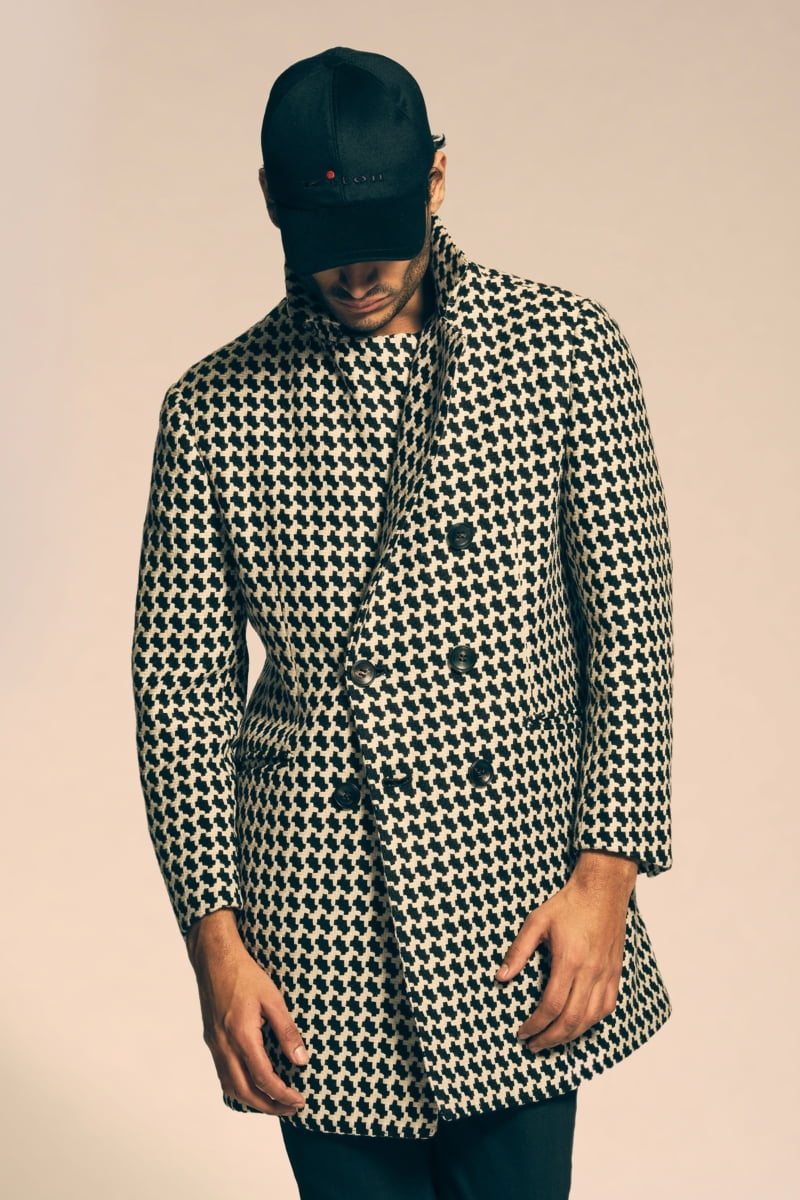 Fendi, one of the biggest names in the sector, explain very clearly the state of fashion industry by a few looks that it has prepared. When we see model appearing in a pajama-looking suit, we once again realize the situtaion. Another detail that increases our awareness is that some pieces of collection can be worn by  turned inside out. The collection, which prepared based on the idea that fashion will be seperated from trends and become a personal attitude, proves their motto.