Honestly, we have always a reason to shop. And this time, the reason is "Father's Day". We can find any piece that will make everyone happy who will open the gift package on the upcoming Father's Day. Moreover, you can find these pieces from below lines.
Le Labo, Santal 33 Perfume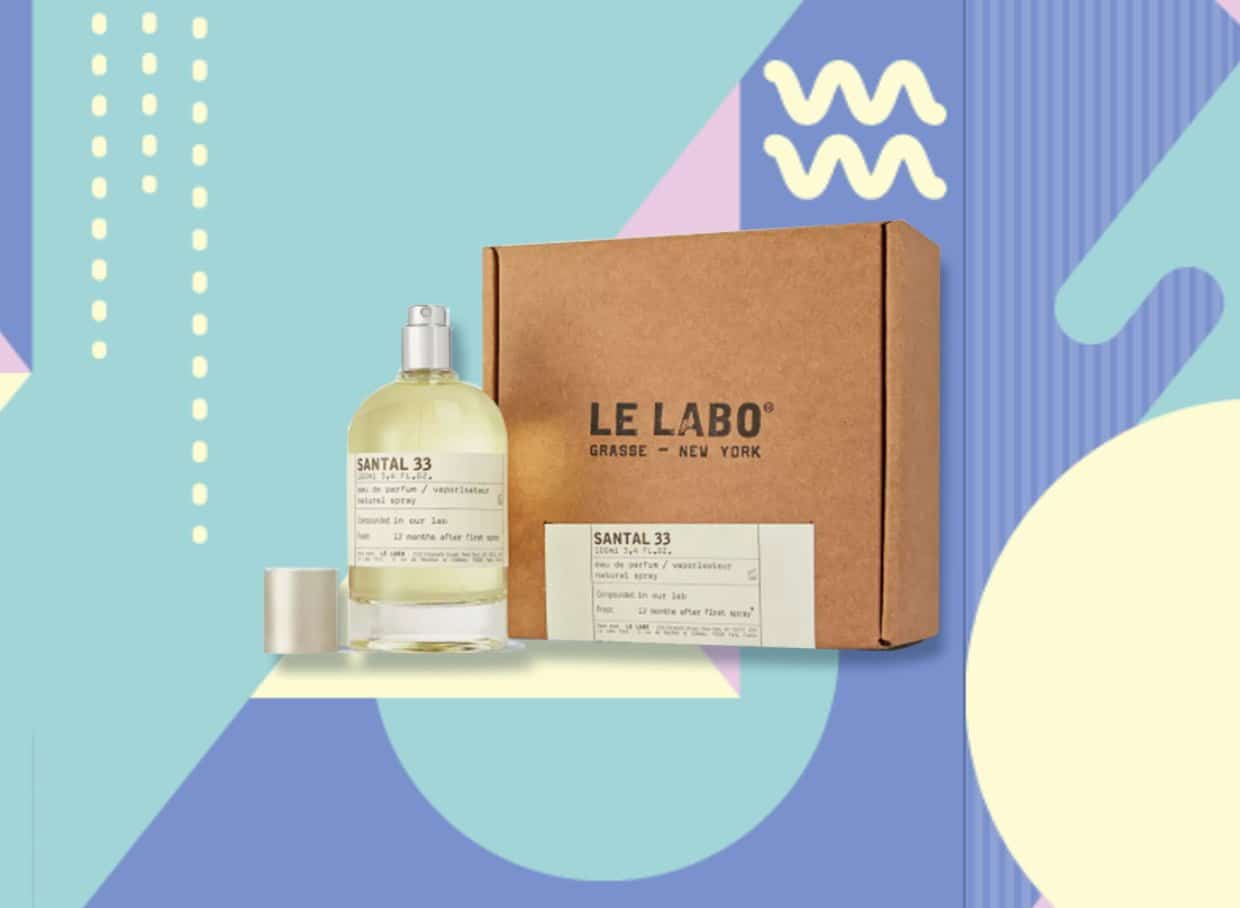 Inspired by American West culture, the iconic perfume is introduced by the brand as "story of a man, firelight in his face, leaning on the worn leather saddle, alone with the desert wind." Your father can be a part of this epic story with the set of notes shaped by Australian sandalwood, papyrus, and cedar wood.
Visvim Sneaker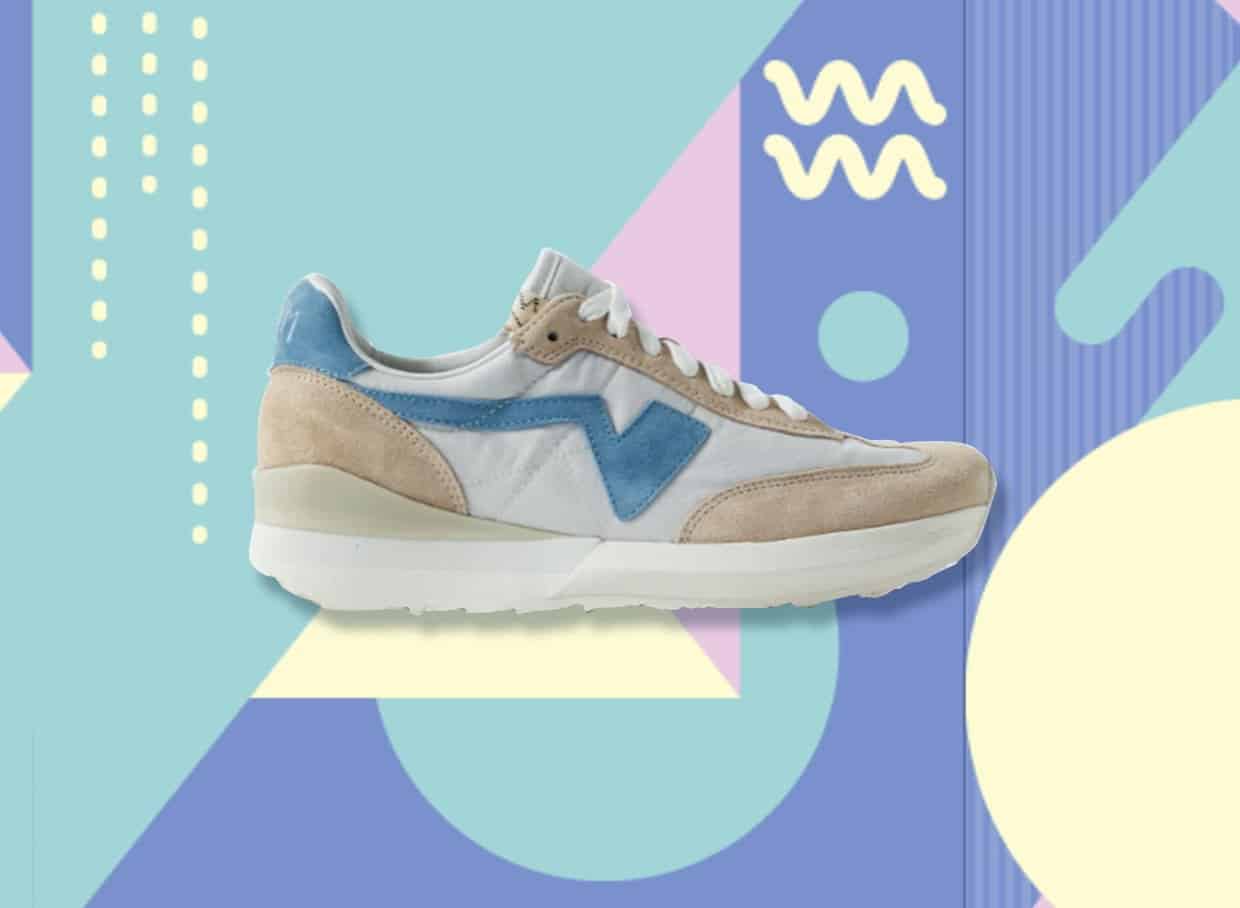 If you cannot decide on the equation between form and function, Visvim designs can come to your rescue. Because combining technological fabrics with high peak comfort is in the DNA of the brand. This nylon and linen blend sneakers are a gift that will appeal to aesthetic concerns and comfort zone.
Therabody Massage Gun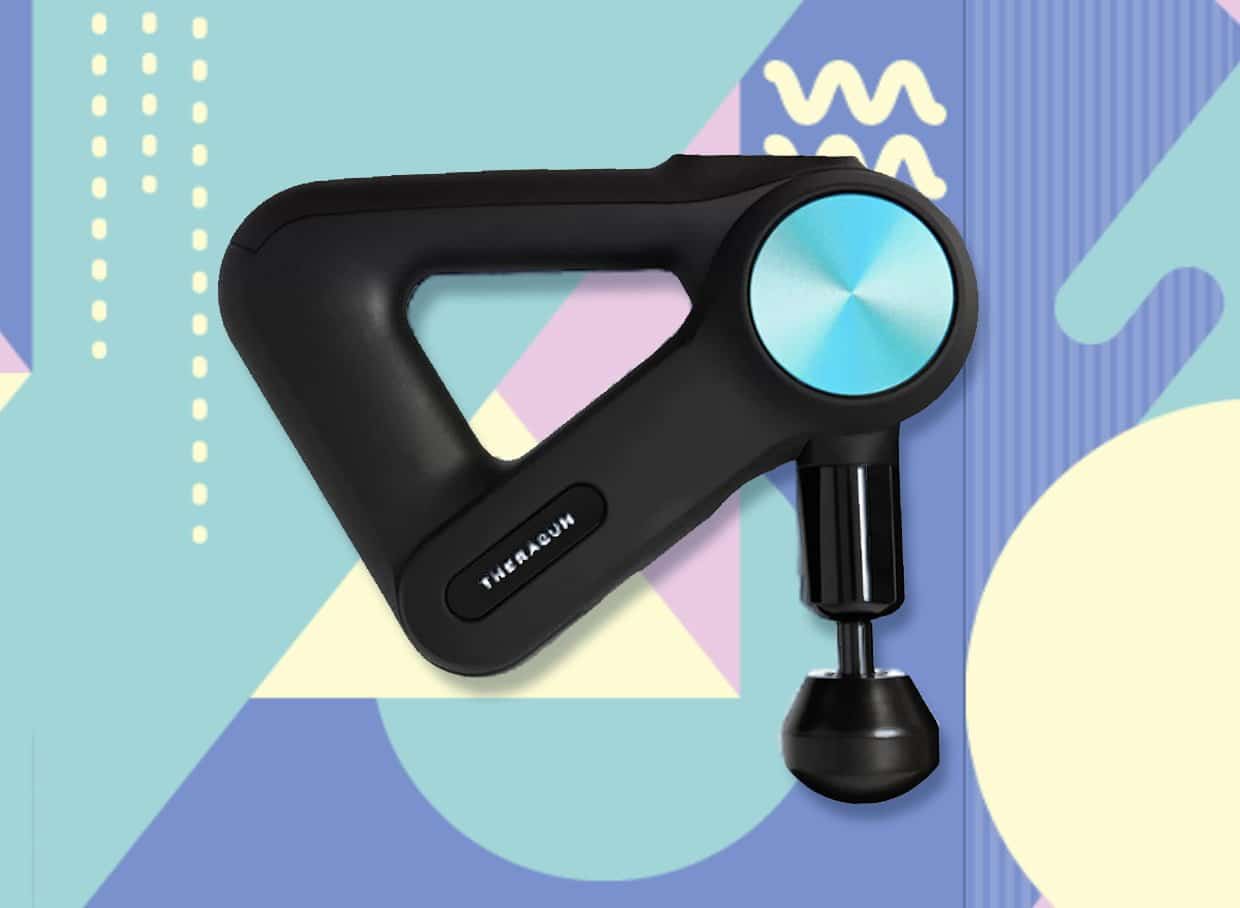 A spa gift may not be the ideal and most hygienic solution under pandemic conditions, but a special massage gun for your father seems to get home. The gun has 5 speed ranges, you can massage even you are alone thanks to its triangular shape.
The Art of Ping Pong Mini Table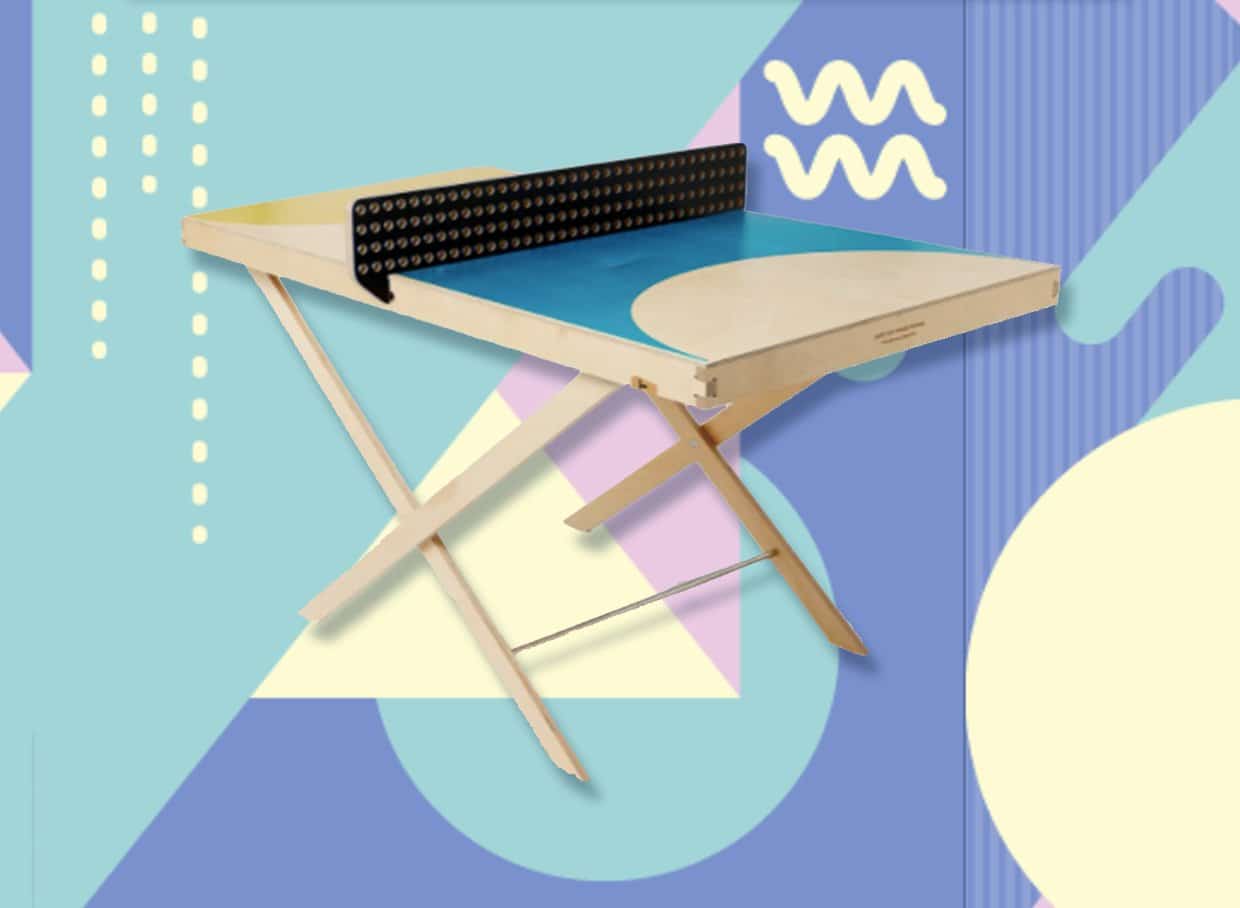 Research has proven that a ping pong match played strengthens creativity, productivity, and the relationship with the other person. So, what could be better than buying a mini ping pong table for your father to strength the bond between you and him on Father's Day? As a bonus, this mini ping pong table also features an artwork with its fine details.
David Hockney, My Window Book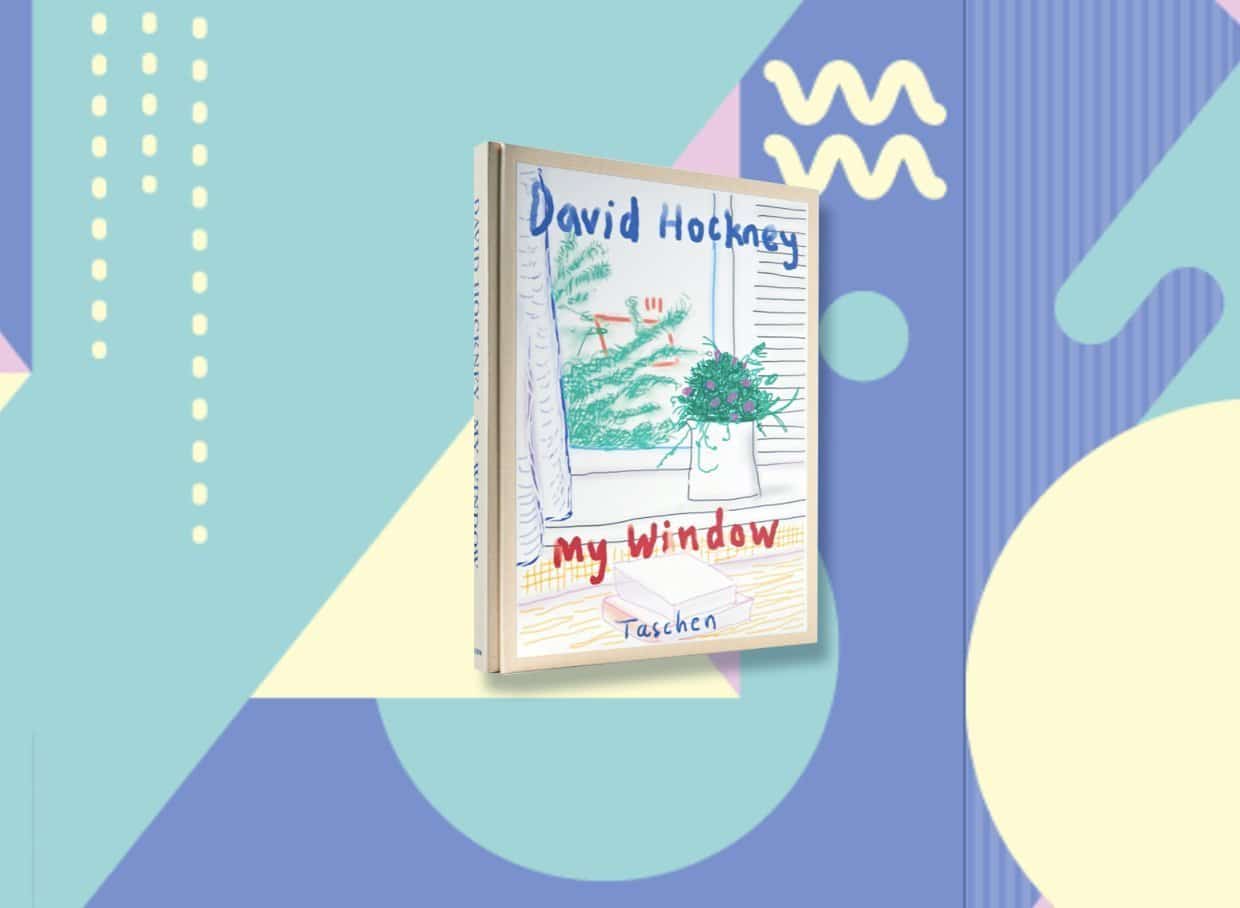 We do not know the number of Hockney's cult works, but we know that if you start turning the pages of this book, you will have the opportunity to overview 120 drawings that the artist made with iPad. Looking out the window of Hockney, whose relationship with digital art is getting more serious day by day, will give your father peace, too.
WohnGeist Tool Box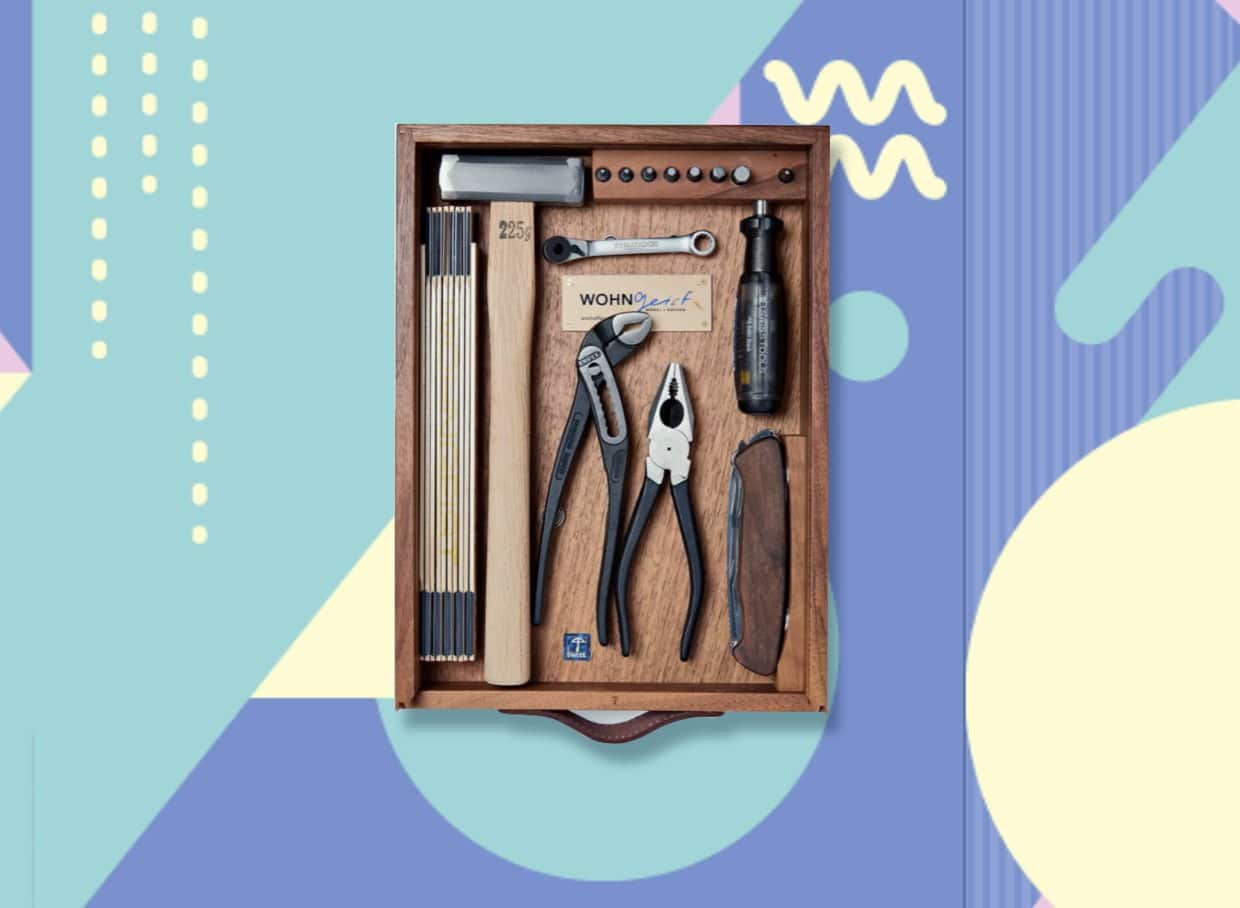 Like everybody else, if your father also has surrounded by chores during the pandemic, the way to turn this time pass into a hobby could be thanks to a gift. WohnGeist's tool box, which will make chores enjoyable, will be your father's most functional equipment, rather than a hipster piece.
Rolex: The Impossible Collection Book
Maybe you cannot afford to buy a Rolex for your father, but you can buy a Rolex collection book that includes all iconic Rolex models. The book, created by Assouline Publishing, is an archival work that tells the legacy of Hans Wilsdorf from past to present.
Mühle Shaving Set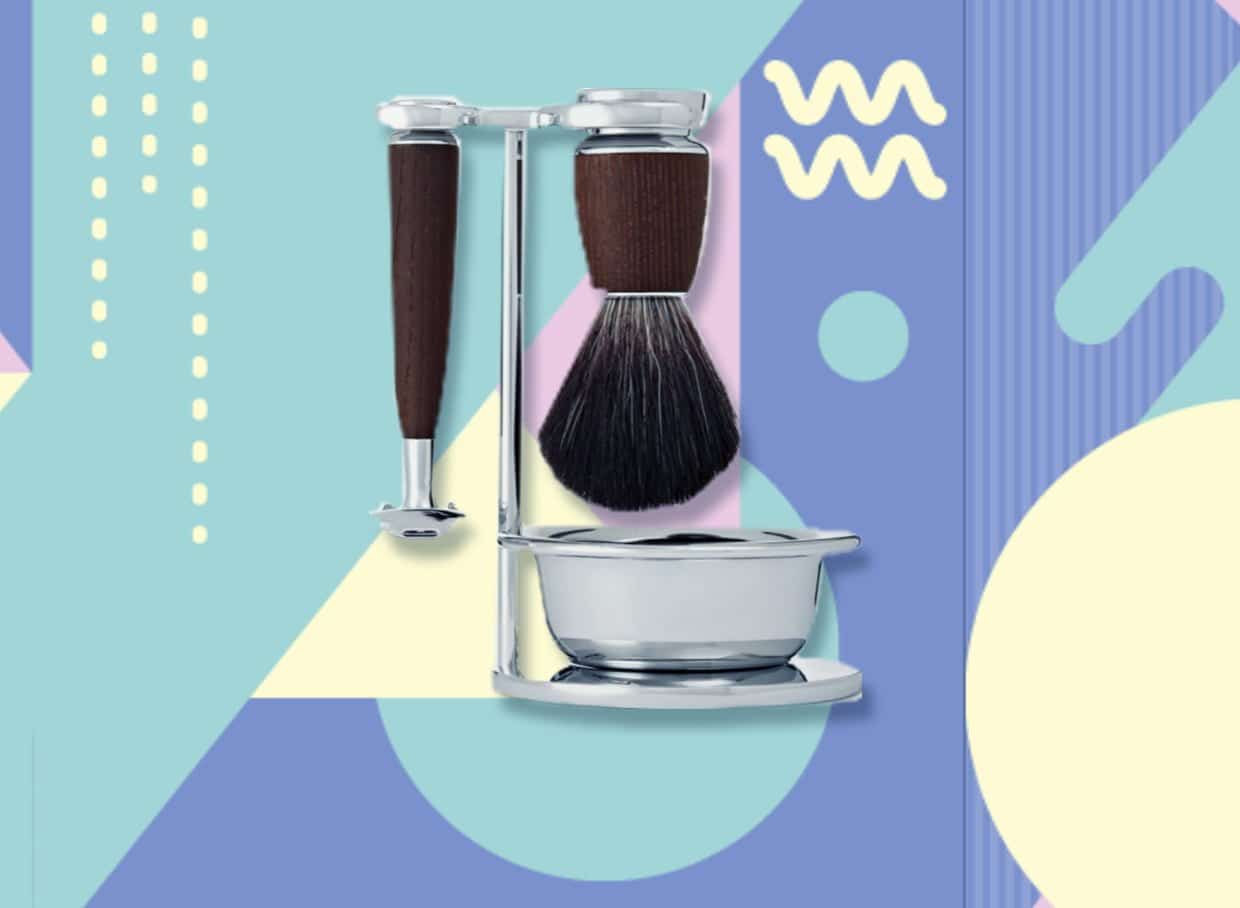 Combining German mastery with shaving blades and sets since 1945, Mühle presents its nostalgic attitude in a modern way with the shaving set called Rytmo. If your dad's morning routine includes a classic shaving step, congratulations, you've found your gift!
Montblanc Briefcase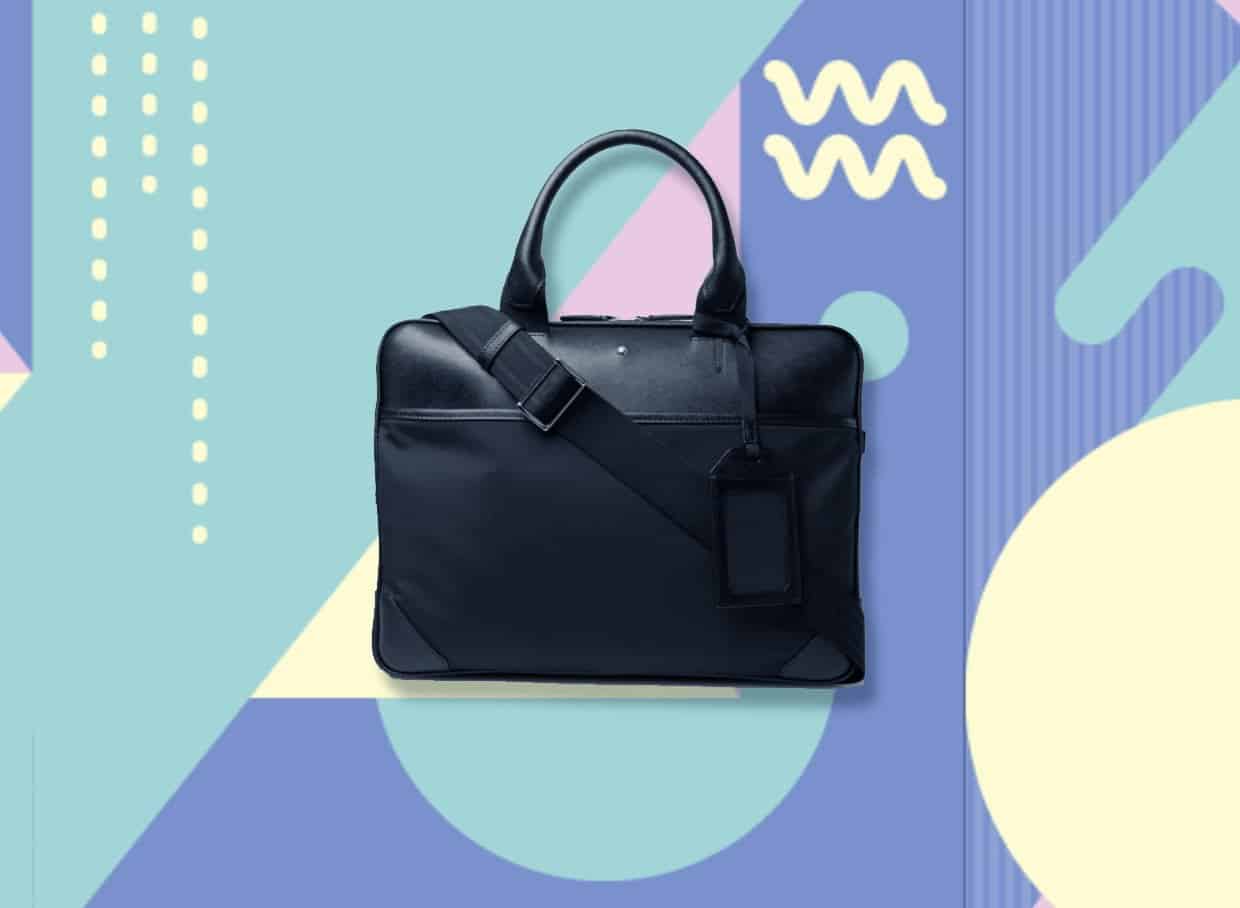 Montblanc's outstanding success in high watchmaking and accessory design proves itself once again. This briefcase, which can keep up with all kinds of occasions, can be your father's best friend in his calendar ranging from his daily work routine to business travel.
Bottega Veneta Cardholder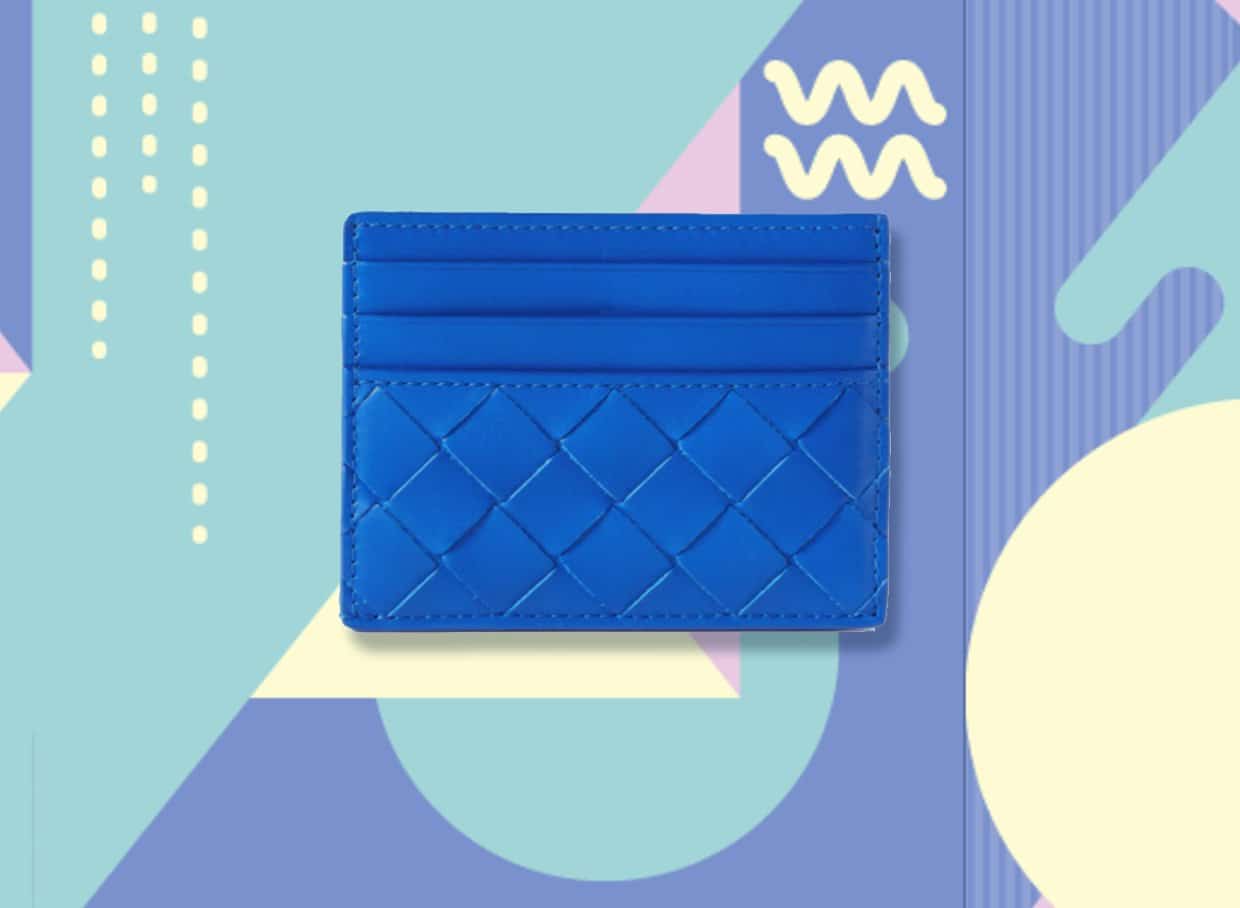 The craftsmanship of Bottega Veneta's craftsmanship on leather comes through regardless of scale of the piece; just as we see this pop blue cardholder. The cardholder design of the Italian fashion house features the trademark pattern of the brand. The handmade cardholder is a remarkable accessory with its stunning color. This one is another option that you can add to your gift list.