In the moderns age, the auction culture has become equivalent to be able to collect all kind of objects such as designs, clothes, furniture etc. Furthermore, you can add anything that you are passionate about to your collection through online auctions nowadays. Even you can have Michael Jordan's sneakers thanks to an upcoming Sotheby's auction.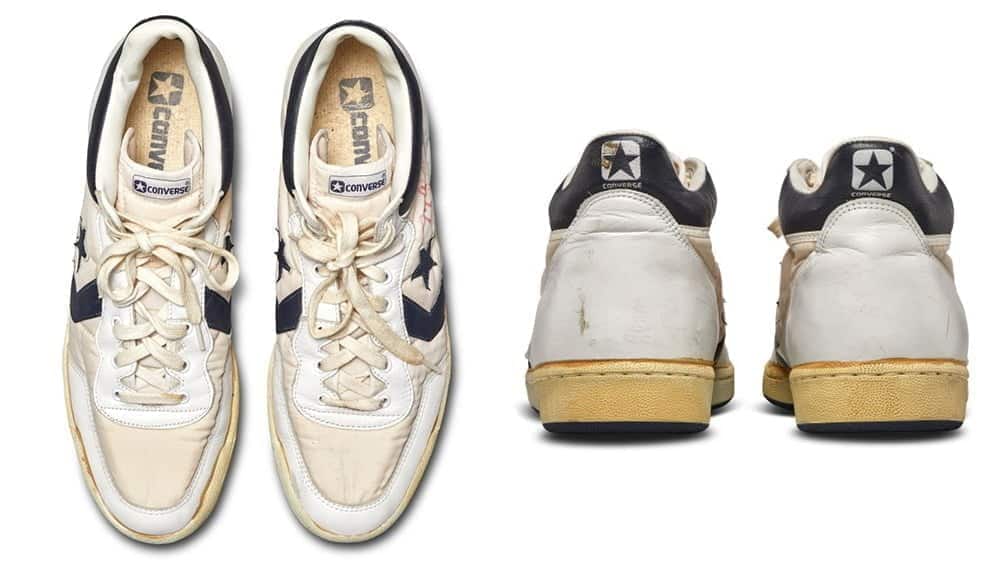 On July 23, Sotheby's auctioned off a pair of Convers sneakers wore during the 1984 Olympic Trials. The size 13 pairs were produced in limited examples in 1983. Of course, the pair, which you can have, distinguishes from special production because it bears the Michael Jordan signature on it and becomes a special design on its own.
According to Sotheby's, although the sneakers have been worn, they are in excellent condition. Protected for 38 years, the sneakers come with an estimated retail price of $100,000.