Prada Touch of Crude, the short film directed by Nicolas Winding Refn for the Prada Women's Spring / Summer 2023 fashion show, premiered at the Lyon Lumière Festival, which is one of the most important international classic film festivals.
Touch of Crude explores the lives of women and their position in the modern world, which is also a theme that has always fascinated Prada. The movie features the discovery of a mysterious Black Box that unlocks multiple universes, each seen from a different woman's perspective when she moves into a new home.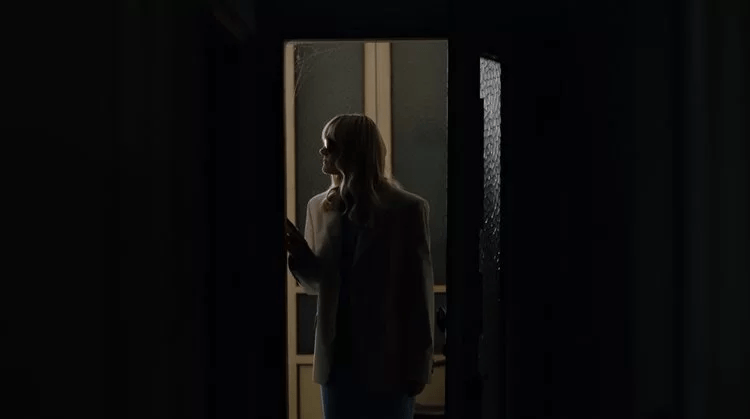 Introduced at Milan Fashion Week, the Prada Spring / Summer 2023 women's collection by Miuccia Prada and Raf Simons came in sight by innocent, raw and unfiltered style that declaring to observe unexpected dualities and giving the first hints of Touch of Crude.
Directed by Nicolas Winding Refn, who designed the experience revolving around the collection from his own perspective, the film is expected to be released worldwide in early 2023. The conversation between the creative directors of the brand and the director after the fashion show at Milan Fashion Week reflects the mood of the movie.