Today vintage dresses are indispensable part of fashion world as well as women's wardrobe. Buying vintage pieces, particularly chosen by luxury brand collectors, is popular than ever.
In line with this trend, Oscar de la Renta decided to design vintage clothes as an accessible luxury concept and she announced "Encore by Oscar de la Renta" entered to the secondhand space with a new website.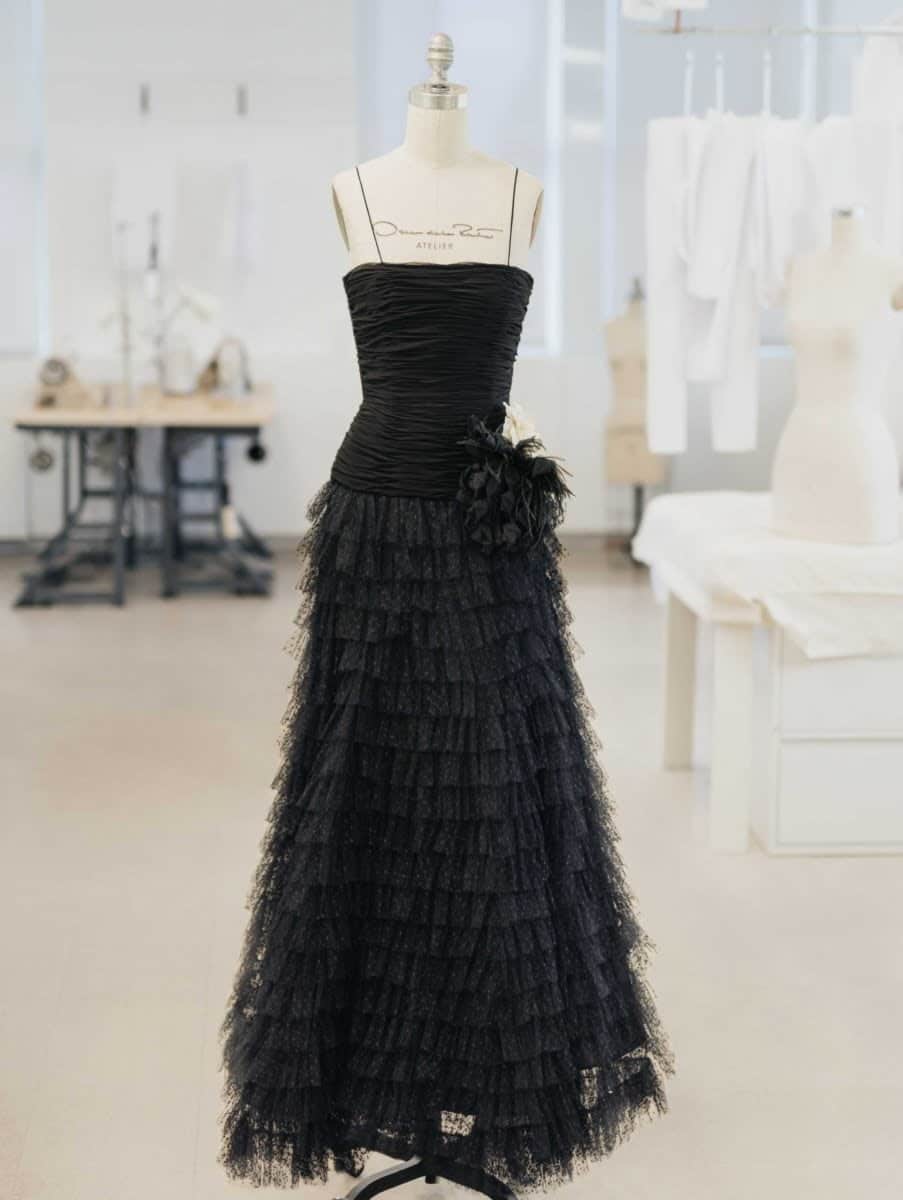 Bringing together the glorious history of the brand with today's fashion lovers, each design on the web site has been carefully chosen from the archives of customers, collectors, and vintage boutiques, and approved by in-house experts. Thus, the brand pay attribute to fashion of past with the motto "Trends come and go, but style is forever".
You can peruse all collection by visiting www.encorebyoscardelarenta.com.