One of OnePlus' founders, Carl Pei, had started to raise expectations with the company Nothing, which it founded in 2020, and had not neglect to give tips for its first hardware product.
Announcing that it aims to take its place in the industry with a wireless airphone, Pei kept its promise and launched the Nothing Ear 1 on July 27. The company, which has become popular in the market with 100 pairs of earphones sold at the pre-launch auction, has announced that as of August 17, the earphones will be available in 45 countries, including the USA and the UK, at the price of $ 99 / £ 99 / € 99.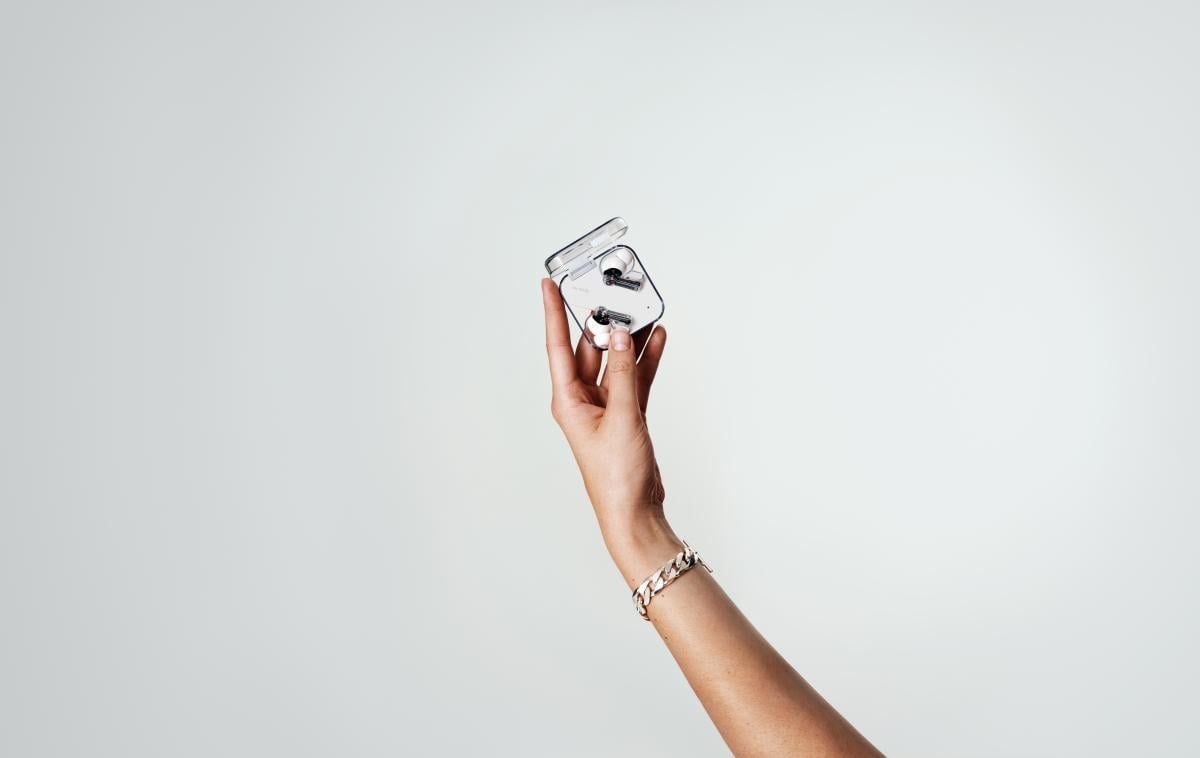 Ear (1) has a transparent design, which is something we have never seen before, makes interior sections visible. Each earbud is produced with a color-coded circle (red or white) and a separator that marks the ear with which the code corresponds.
The battery life of the earphones, which takes its hardware and software service from Swedish Teenage Engineering, can go up to 34 hours with the active noise canceling feature turned off.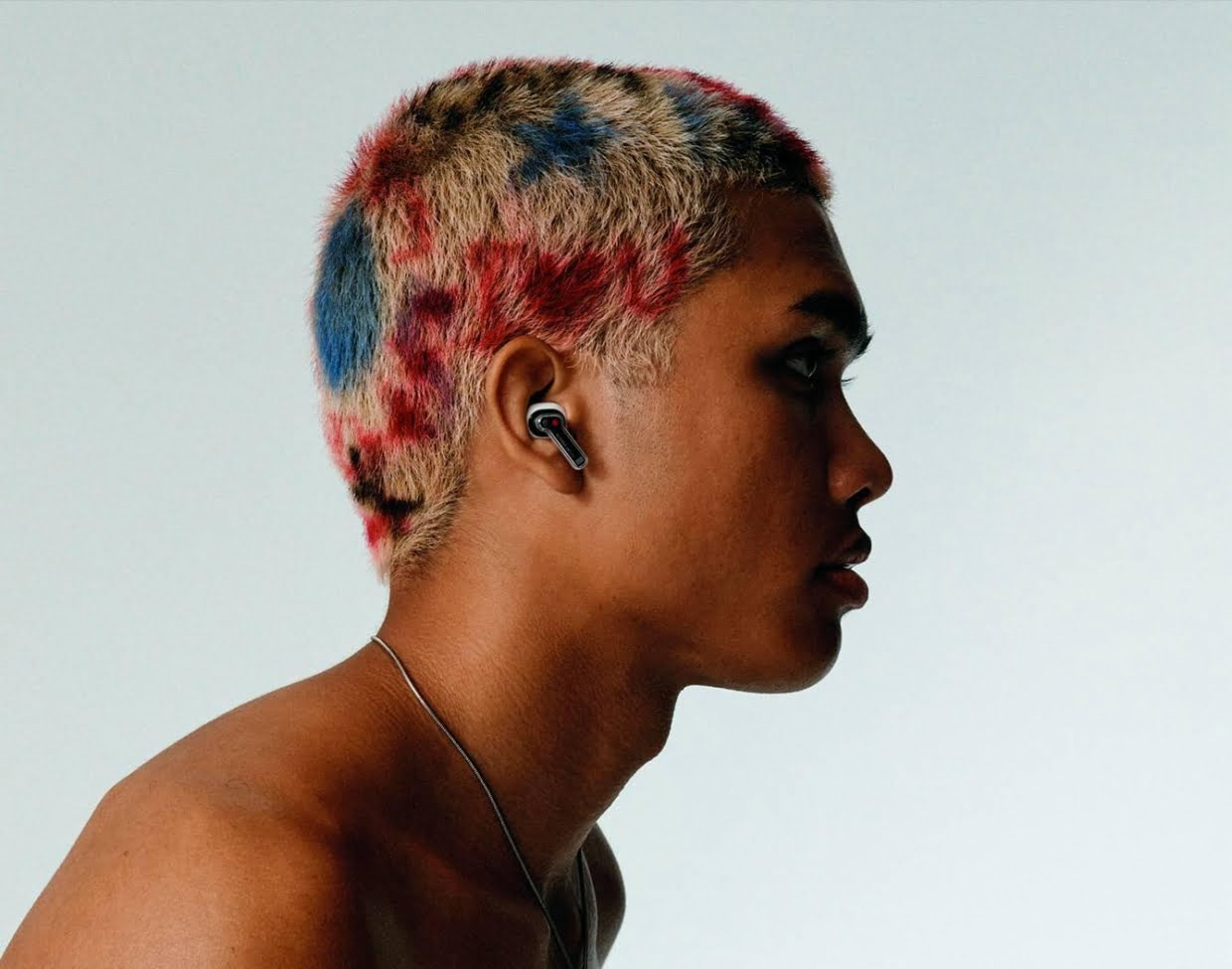 Besides the noise cancelling mode, which is maximized in noisy environments; the earphones also feature a transparent mode for quiet environments. The company, which uses triple microphones in each headset for modes, also minimizes background noise during phone calls.
If you want to have these earphones, which also offer a guarantee of water and sweat resistance, you can visit the website as of July 31.