The iconic British brand Burberry takes its signature tartan pattern to another dimension, so to speak. The British perspective is embodied this time in exotic lands.
 As part of the "Landscapes" campaign, Burberry embroidered her iconic pattern on the "nature canvas" using environmentally friendly natural minerals and milk-based paints on selected terrains in the Canary Islands and South Africa.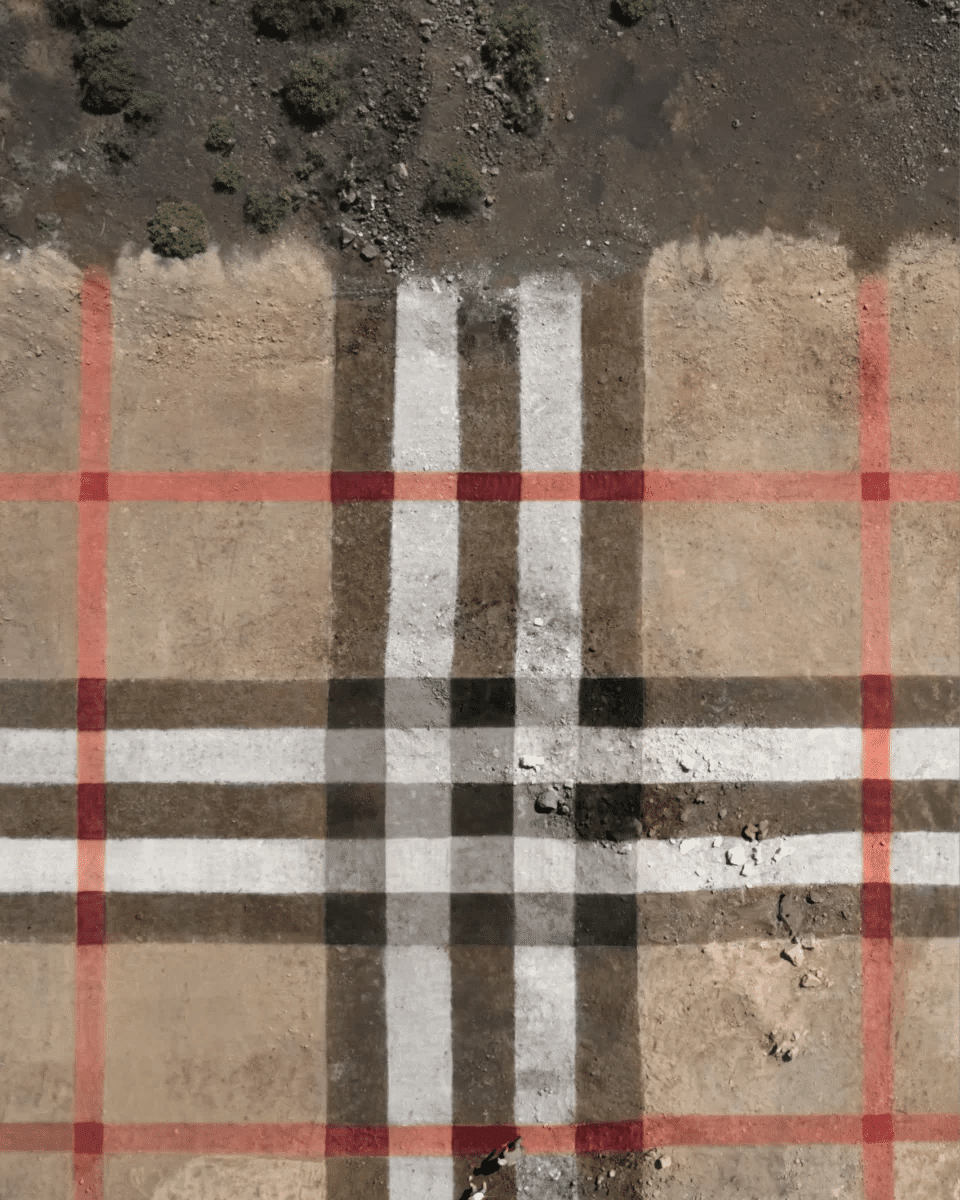 The Maison states that this unique design will be blown away by rain and wind and never harm the nature, while adding that it works with the environmental departments of the relevant municipalities for the entire process.
The project inspired by the travels of Elsie Burberry; it took its final form in the dexterous hands of local Spanish land artist Jorge Rodriguez Gerada at El Hierro in the Canary Islands.
The emblem in Cape Overberg, South Africa, was designed to pay homage to pioneer aviator Betty Kirby-Green's record-breaking 1937 flight from Clapham to Cape Town.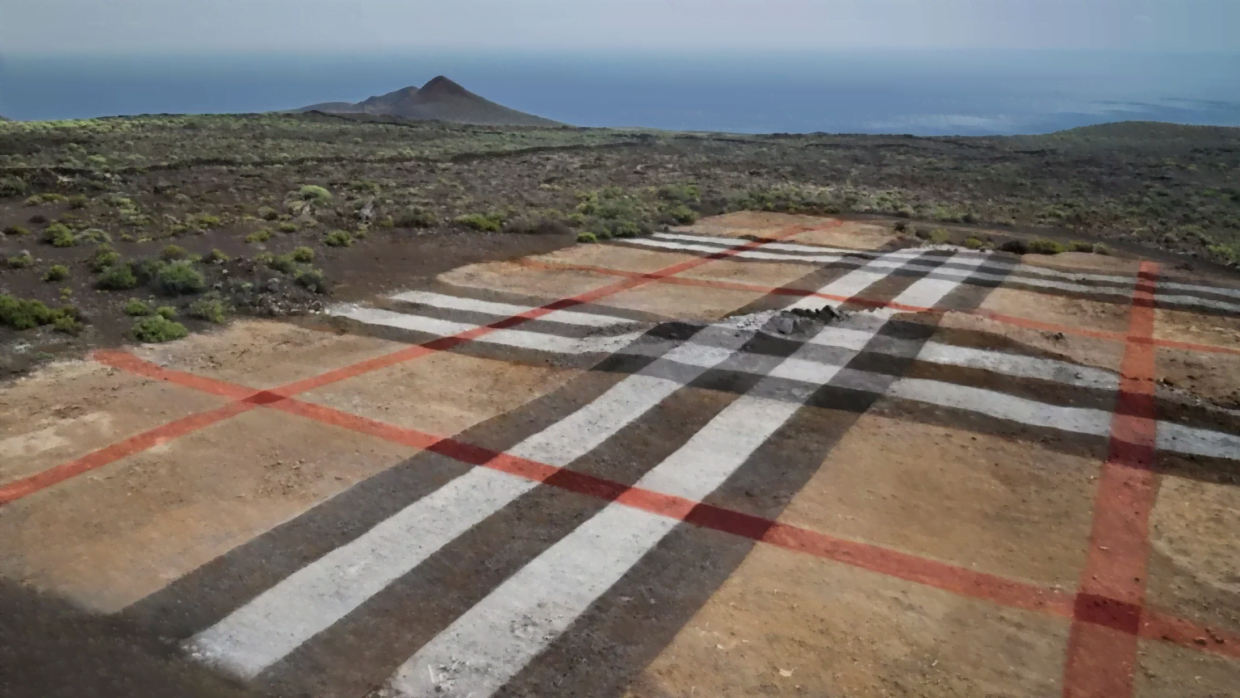 Those who see the installation, which is expected to be deleted in a short time if natural conditions are met, tip their hats to Burberry's brand heritage.