It is not known what would happen if Piero Fornasetti, who is one of the most productive, creative and talented artists of the 20th century, came together with Louis Vuitton, but what is certain that this collaboration would bear both historical and modern design elements.
Archeology, myth and historical traces in Nicolas Ghesquière's Louis Vuitton women's clothing collections inspired by Fornasetti's archive, and thus modern designs are created by historical elements.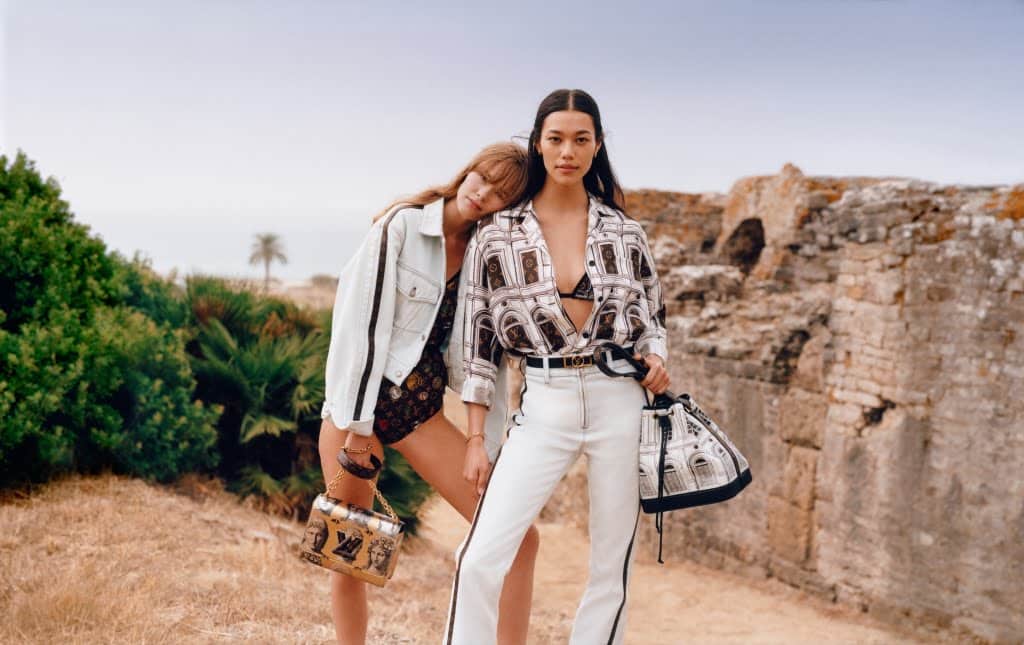 Using the latest techniques in each piece in the collection, Fornasetti's patterns illustrating the famous opera singer Lina Cavalieri and her historical world is intertwined with the contemporary yet stunning designs of Ghesquiere.
In this collection, Louis Vuitton's trademark monogram comes together with Cavalieri's eclectic photographs, and the iconic bags take the Italian spirit. The collection also includes ready-to-wear designs, accessories and bags.
Although the collection has already been announced, the Fornasetti and Louis Vuitton collaboration will be available in online stores and selected Louis Vuitton boutiques in August 2022.