Scheduled to be published by Assouline on February 1, Louis Vuitton Manufacturers features artisans' photographs taken exclusively for the book.
With a foreword by historian and journalist Nicholas Foulkes, Louis Vuitton Manufacturers contains hundreds of photographs of the Maison's ateliers, artisans, bags, perfumes, watches, shoes, and dress throughout the history of traditional craftsmanship.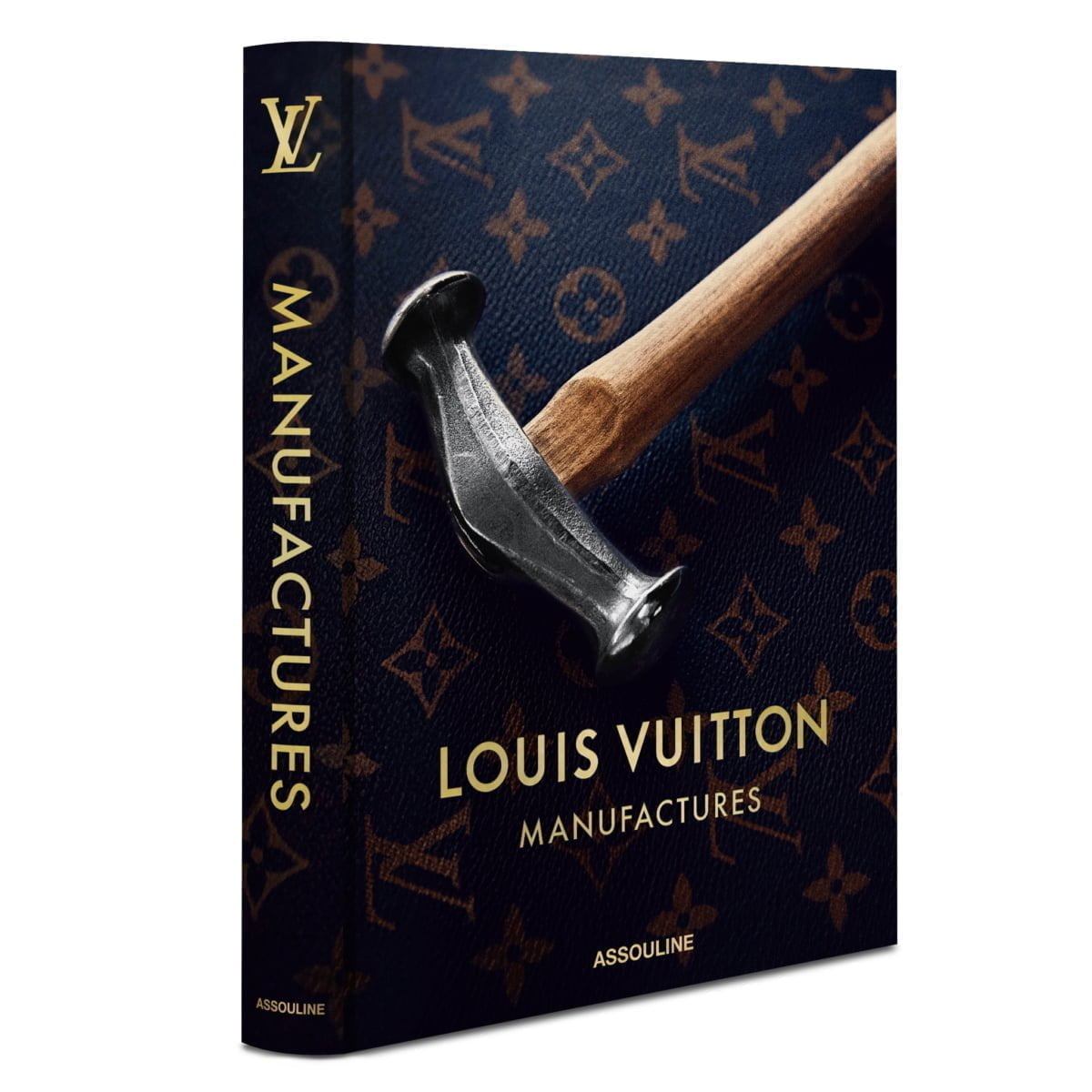 It can be said that the book is narrated intimately by photographs including Louis, Georges and Gaston – Louis Vuitton at Atelier d'Asnières (Louis Vuitton's first workshop) and many others from history of brand. Furthermore, the book contains photographs from workshops in Duces, France, Geneva and Texas. With photographs from these workshops, we also see the historical and natural side of different cities. The view of Mont Saint Michel in Normandy, surrounded by the sea, and the illuminated rooms of the atelier in Beaulieu-sur-Layon captures the readers' heart. The book also honors artisans themselves.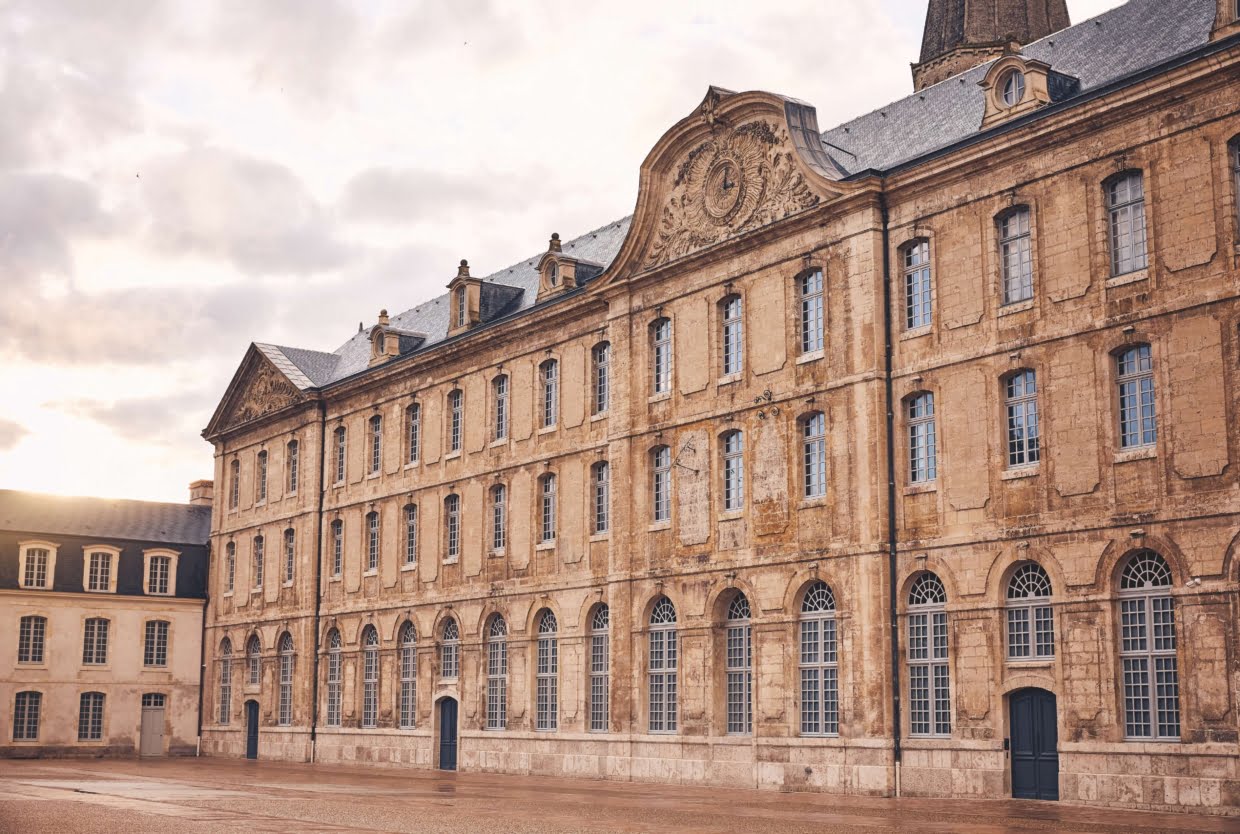 Louis Vuitton Manufacturers will be available on February 1, 2022. The book is summarized by Louis Vuitton CEO Micheal Burke, "Fundamentally it is not about luggage, it is about innovation." Altouhg the book is not about iconic Louis Vuitton luggage, the poplar wood boxes designed for the book take us the beginning of the story: The first Louis Vuitton luggage created in 1854. (To remember this story, you can read the article titled "The Legendary History: Louis Vuitton".)