The fashion industry has gotten used to collaborations between luxury and fast-fashion brands. It is what should have happened, whilst luxury perception is evolving.  Just as other collaborations between various brands, the sustainable perspective has become one of our habits. So, what do you think about collaborations in which all of those we've mentioned come together? The collaboration between Levi's and Miu Miu brings all these points together, which we have just mentioned, in common.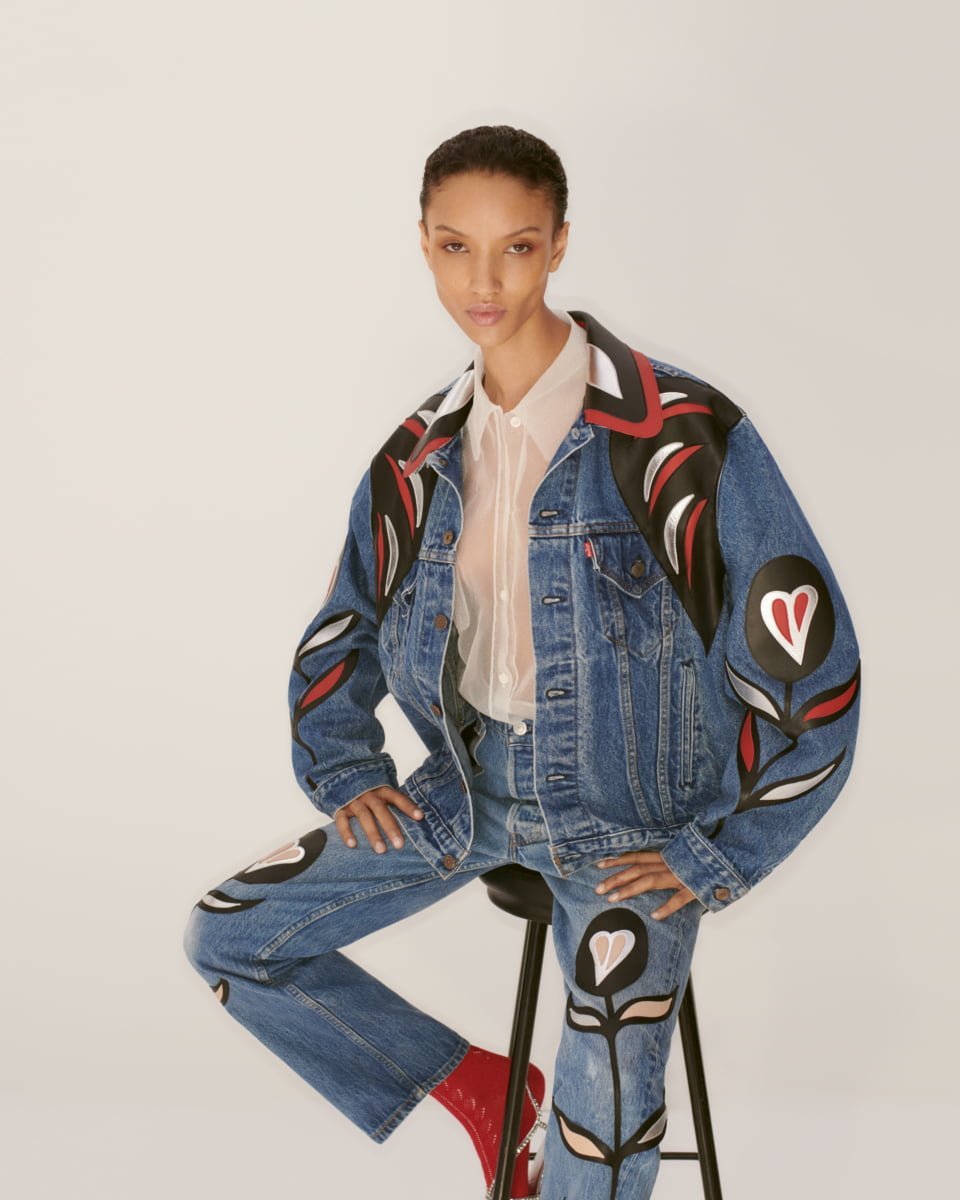 Upcycled by Miu Miu and Levi's collaboration recreates Vintage 501 jeans and Trucker jackets from 1980s and 90s by Miu Miu's pastoral and extraordinary perspective. Even though vintage pieces are for men, the designs are updated with feminine details. Crystals, pearls, flower motifs create a romantic atmosphere, whilst leather details, embroidered and puff sleeves that integrated into denim modernize this romance atmosphere.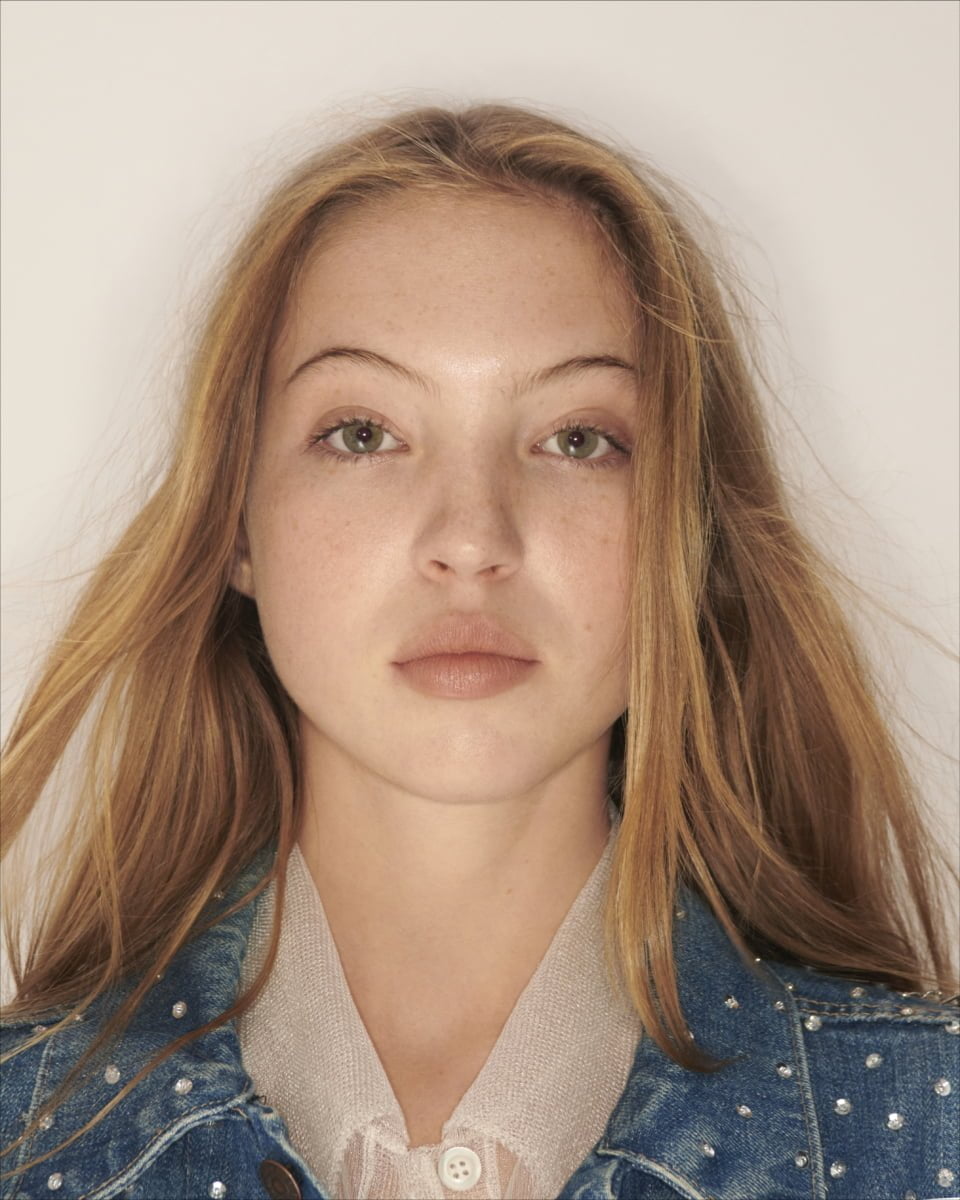 Emma Corrin, Lila Moss, Georgia Palmer, who reflects the world of Miu Miu, are some inspiration sources of collection. These names posed also for the cameras with their favorite pieces from collection. The Upcyled by Miu Miu collection will first be introduced at London Selfridges and Shanghai IAPM in mid-May. The collection will then be available online at miumiu.com, at 18 Miu Miu stores in the world, and at Dover Street Market of Los Angeles.