Italian mountaineer Reinhold Messner, the face of Montblanc, passes the baton to his son Simon Messner with the 1858 Geosphere 0 Oxygen LE1786.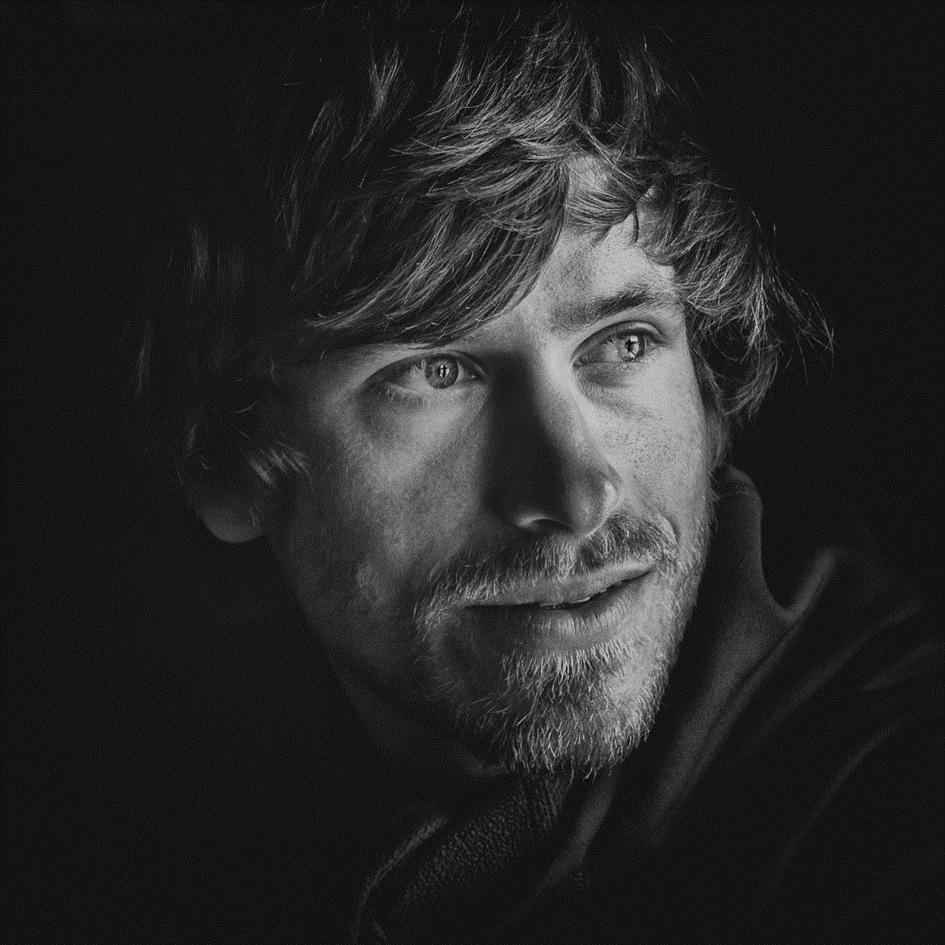 What impressed me the most at Watches and Wonders 2021 was a Montblanc watch that Laurent Lecamp, the young CEO of the brand, showed us Saatolog editors in a Saatolog Exclusive interview, and I couldn't take my eyes off it: 1858 Geosphere Limited Edition 1858. Dedicated to Montblanc's legendary mountaineer Reinhold Messner with a unique case back engraving, this watch was inspired by Messner's Gobi Desert adventure. The first man to ascend Mount Everest alone without supplemental oxygen, Messner is now in his late seventies, and the legendary mountaineer's passion continues with his son Simon Messner, who continues to carry Montblanc watches as father and son.
The 1858 Geosphere 0 Oxygen LE1786 is a new Montblanc watch that inspired by Mont Blanc, which is the highest mountain in the Alps. The watch is updated version of the Geosphere 0 Oxygen, and Messner wore this new watch during his travel through Mont Blanc. The timepiece features automatic movement MB 29.25 with 42-hour power reserve. The movement comes with hour, minute, 12-hour time zone, world time and date functions.
This new one differs slightly from its predecessor as style: The new model is no longer in a 44 mm diameter titanium case, but in a 42 mm bronze case. The case is engraved with a view of Mont Blanc, showing the route Simon Messner followed during his travel.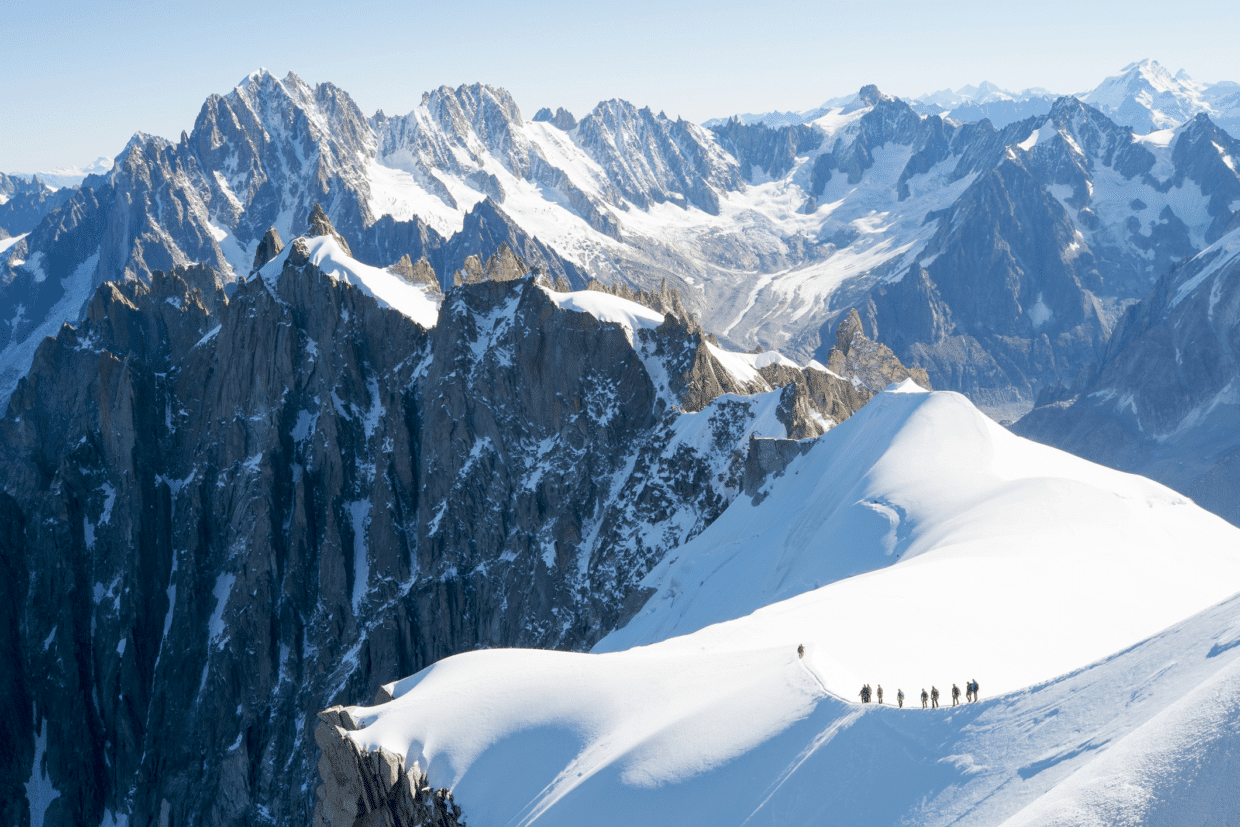 Simon's route also can be seen on a movie that shot during the expedition at Montblanc boutiques. The movie, which will be watches with virtual reality glasses, will the viewers the feeling of being on the mountain. Thus, even if the viewers cannot reach the summit of the mountain, they will experience the pure pleasure of getting closer to nature, as Simon says, of course in virtuality.
*Source: Adventure Mountain with Stefan Nestler