Although Venice has been experiencing environmental issues due to mass tourism for a while, the city tries to preserve its historical structure with measures and the authorities continue to consider additional measures and suggestions.
Explaining his concerns in a letter to Italian President Sergio Mattarella and Prime Minister Mario Draghi, conceptual sculptor Anish Kapoor told his desire to restore the Palazzo Priuli Manfrin palace, which was built in the 1520s and belongs to the Priuli family.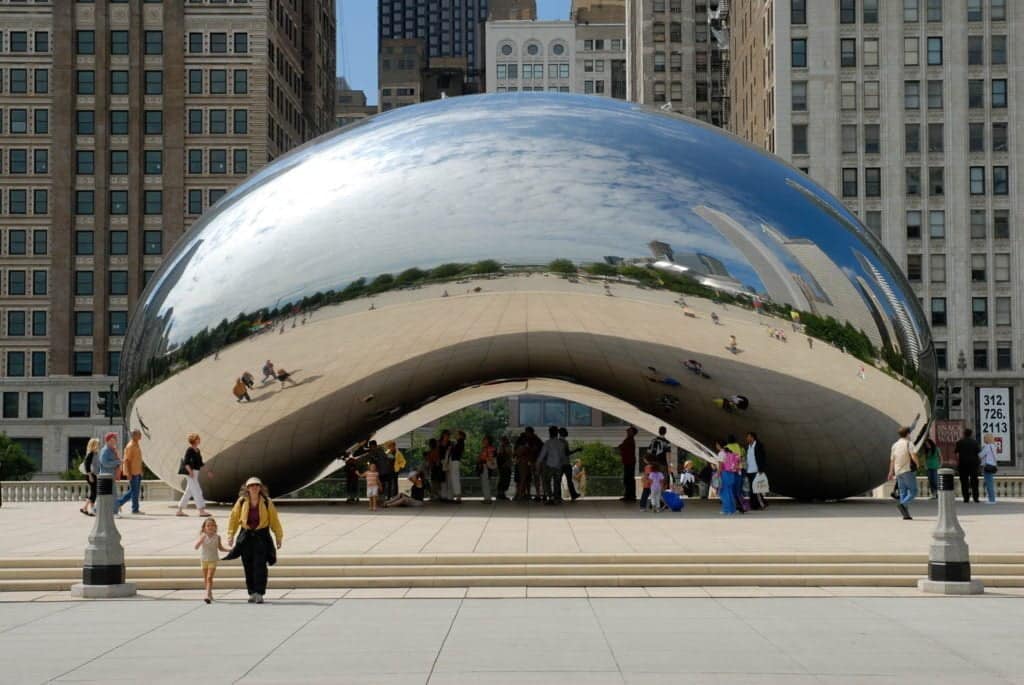 While the first two floors (which will be handled by the foundation) will be converted into exhibition halls, a bookstore will be designed in the part of the palace overlooking the canal. Other floors will be used as storage and studio.
Although the renovation date for the palace has not yet been clarified, it is counting the days to return to its glorious old days.