Josh O'Connor takes the DBX, Aston Martin's first SUV, in a short film directed by Luca Guadagnino.
It is not a secret that when think about Prince Charles, the first thing comes to mind after Diana is Prince's automobile passion. He has more than 100 automobiles in his collection. Honestly, I am envious of Aston Martin DB6 Volante, which is powered by wine, among automobiles in this collection. Charles' DB6 Volante also appears in popular show The Crown.
Josh O'Connor already had experience in an Aston Martin DB6 Volante that nearly identical of Prince Charles' automobile. Actually, O'Connor was very stressful in his first time behind the wheel of the DB6 Volante, and even he asked worth of the automobile in first day. However, we think that Josh has gotten over his stress over time, because in the short movie for Aston Martin DBX, he is seen quite peaceful and safe while on the road of lush landscape of Sicily.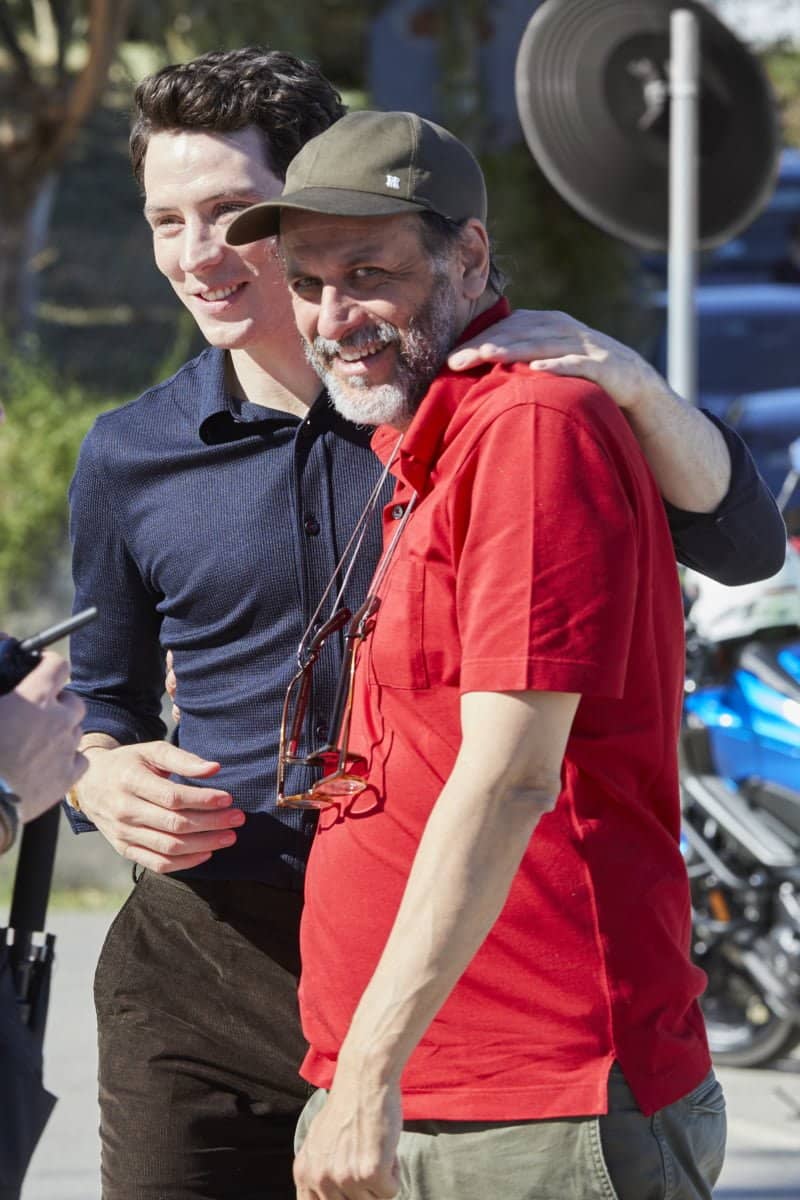 The short film is directed by Oscar-nominated director Luca Guadagnino. When he was looking for someone for this film, of course, O'Connor was a perfect choice. Josh was about sort through shooting something in Dublin, when Guadagnino made his offer, but Josh decided to shoot a short new film in somewhere a little bit hotter. Thus, the duo met in May to embark on a dreamlike journey through the lush green landscape of Sicily.
"We have created this movie in which we focus on a man and his mind, as well as his command of a car through a great landscape. It was wonderful how once Josh started to drive the Aston Martin DBX, the car somehow became this unique, beautiful sculptural object," the director said in a statement.
You can see the perfectly match of Josh O'Connor and Aston Martin DBX in the short movie below. Enjoy the movie!