To coincidence with new version of Gran Turismo, GT 7, Jaguar introduced the Jaguar Vision Gran Turismo Roadster that designed for the game.
Gran Turismo founder and video game designer Kazunori Yamauchi says that cars have been sort of magical objects since they were created. Also, auto racing is a passion that accompanies motor vehicles in this magical adventure of automobile history. Auto racing, which is almost as old as the history of automobiles, has been grown a huge popularity in through decades. Before the millennium, a new passion has been added to automobile world and auto racing has been brought to the screens as virtual games. For instance, the Gran Turismo (GT) is a series of racing simulation games that intended to emulate the appearance and performance of a large selection of vehicles, most of which are licensed reproductions of real-world automobiles. Since 1997, the Gran Turismo has a worldwide fame.
Celebrating its 25th birthday this year, Gran Turismo excited video game fans with the "Gran Turismo 7" that introduced in March, while Jaguar designed while the Jaguar Vision Gran Turismo Roadster to take its part in Gran Turismo 7.
The Jaguar Vision Gran Turismo Roadster is designed for the GT 7, but the design of the car also evokes the look of iconic racing automobile the Jaguar D-Type from 1950's.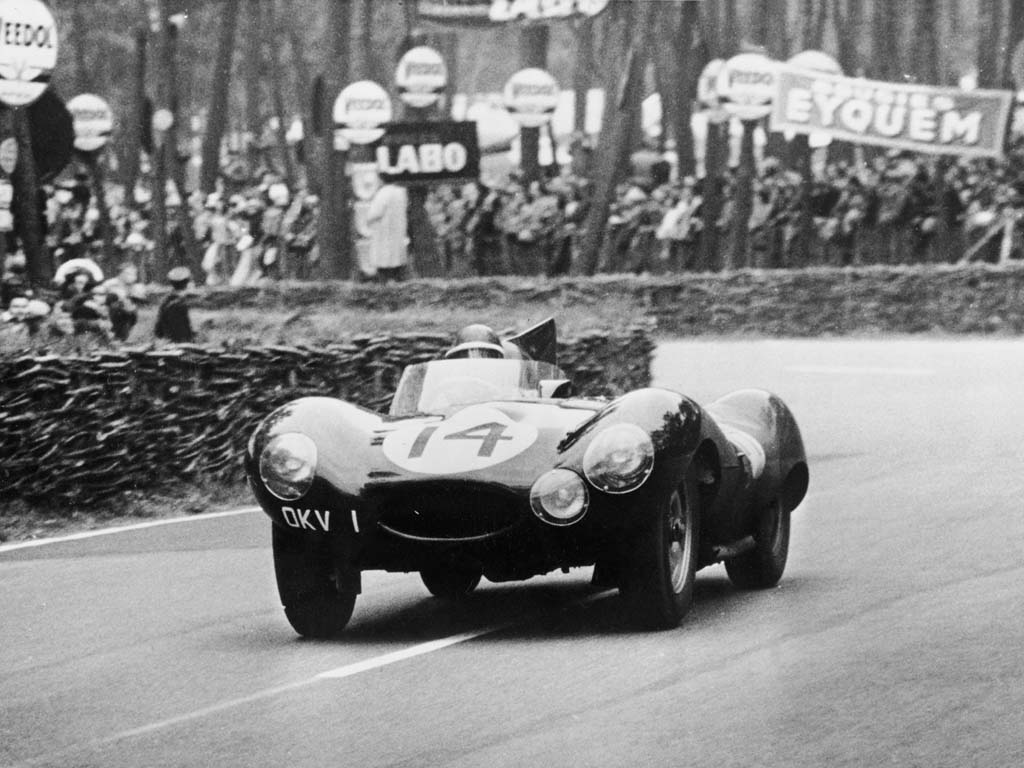 There's only seating for a singular occupant with a wraparound windshield. The skinny fin behind the cockpit is an aesthetic nod to the D-Type. The car powered by three electrical motors.  In total, the setup makes 1,006 horsepower (750 kilowatts) and 885 pound-feet (1,200 Newton-meters). It can get to 60 miles per hour (96 kilometers per hour) in less than 2 seconds. The top speed is over 200 mph (322 kph).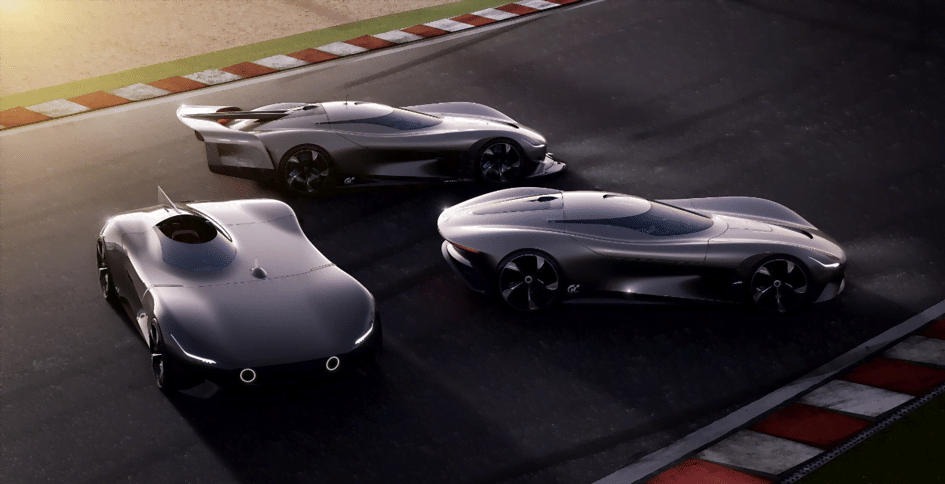 As you might remember, Jaguar had previously designed the Gran Turismo Coupé and Gran Turismo SV models for Gran Turismo. While the third model is coming to GT family, Gran Turismo founder and video game designer Kazunori Yamauchi expressed that they are looking forward to the new version of their game for players to get behind their steering wheel.
There are over 400 cars in GT 7, but the GT 5 and GT 6 versions both featured over thousand cars. GT 7 is available on both the PS4 and PS5 consoles.