Inspired by Alice in Wonderland, Helle Mardahl, who set out in 2017 and seems not to lose iher throne for a long time with its contrasts and colorful installations in glass art, is coloring Copenhagen with new The Sensory Society.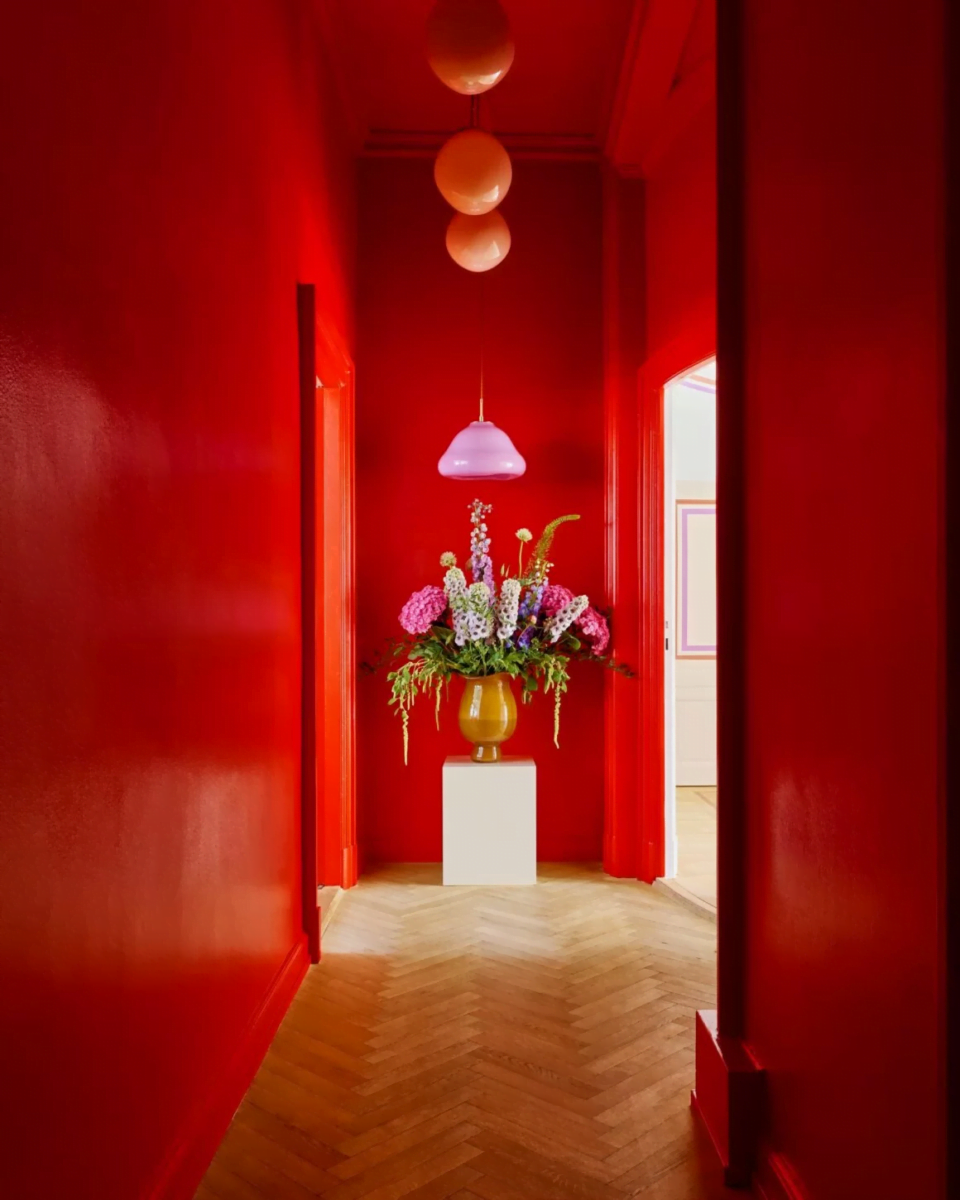 Inspired by the movie The Grand Budapest Hotel, Mardahl transformed an old apartment in Copenhagen into an exhibition of colorful glass designs.
The exhibition includes handmade pendant lamps, glass bowls from the artist's Candy collection and wine glasses honoring wines with their originality in design. The stands set up from the entrance and every detail is a testament to Mardahl's love for glass.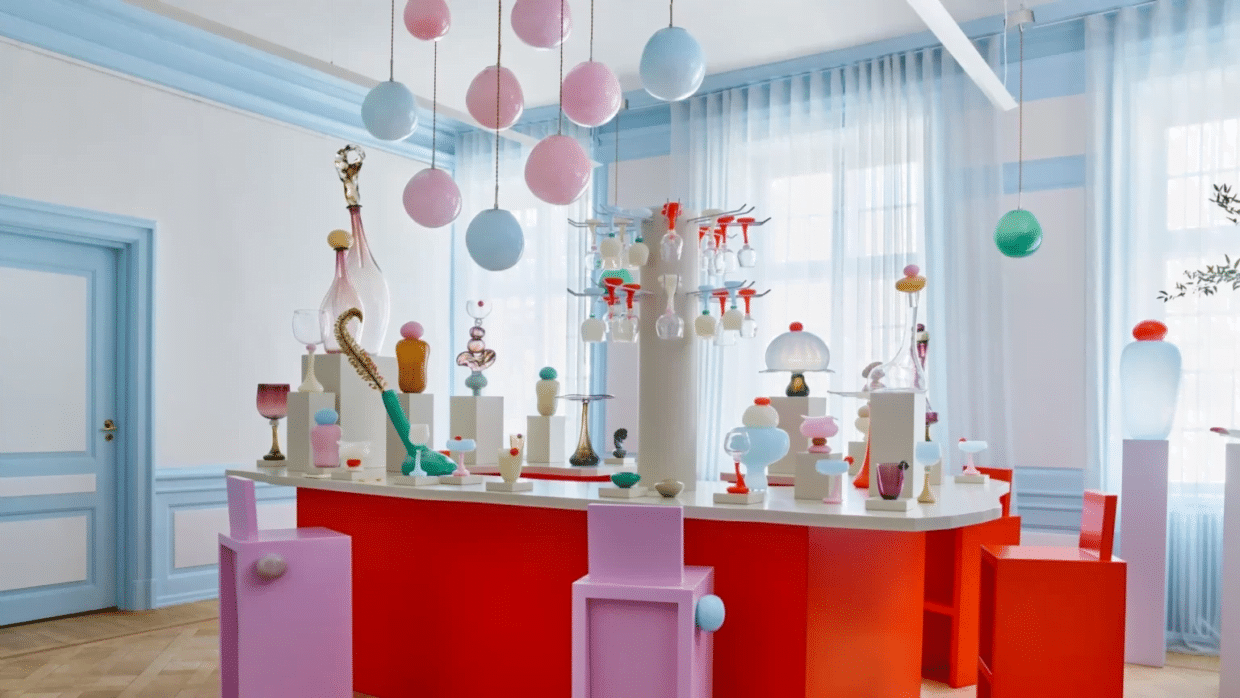 Finding the hidden details in each room of the house is the visual and sensory satisfaction of a journey in which the artist clearly reveals his inspiration.