Having took its place in the luxury make-up products category with its projects so far, Hermès is preparing to conquer another area of interest for women this time.
The new collection Le Mains Hermès focuses on hand care and nail polish. It is expected to include a nail polish line including 24 different colors, 1 nail polish base, oil and cuticles, hand care cream and nail file.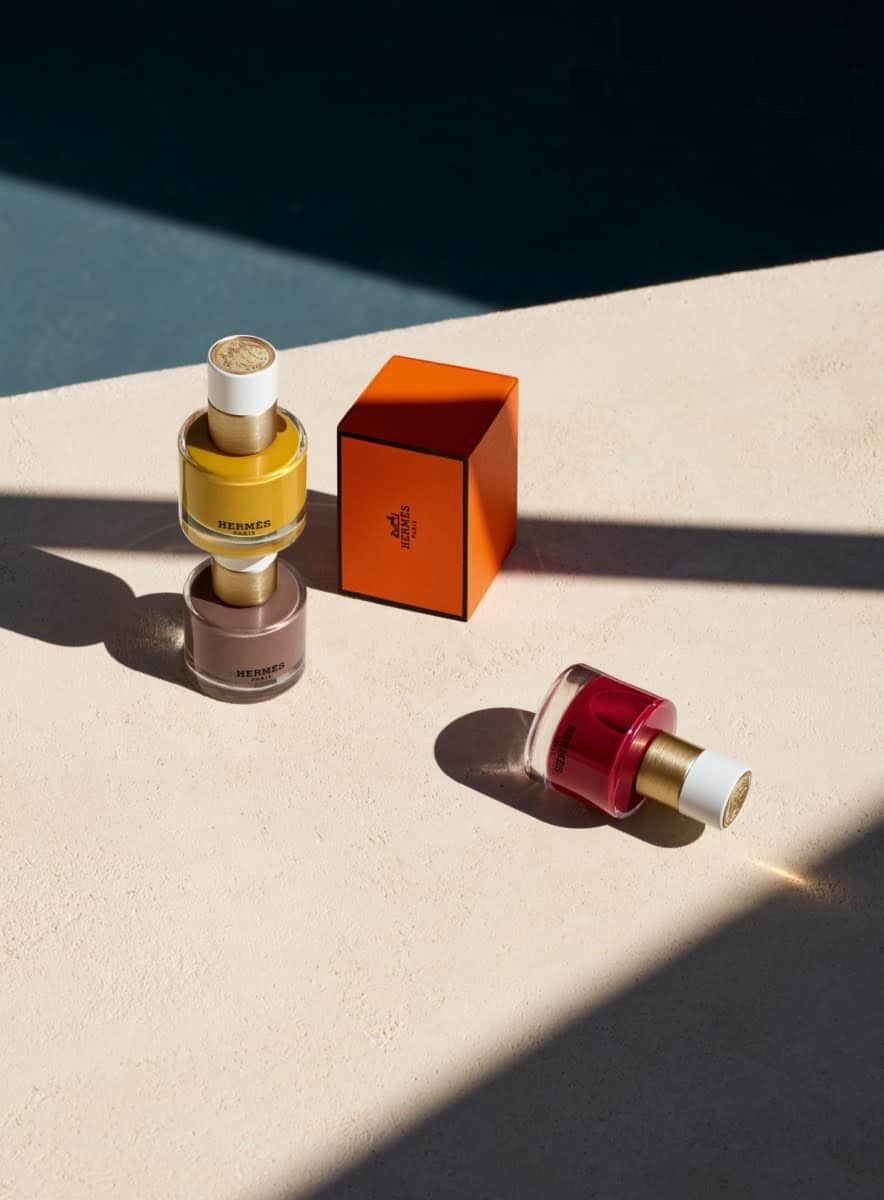 While each piece of the collection passes through the brand's perfectionist perspective, the luxury perception of the pieces supports its content. Aiming to achieve a refreshing effect with white mulberry extract, the hand care cream, so to speak, opens the doors of heaven to your hand under the therapeutic effect of sandalwood blended with fresh rose water and patchouli. Nourishing hand and cuticle oil, on the other hand, brings together white mulberry extract and vitamin E. Besides, it restores the moisture to nail with its other five different oil content.
Inspired by the nature of the brand, Orange Boite nail polish that iconic color of the brand stands out in the series.
We have good news for Hermès fans who cannot decide to choose from nail polish to hand cream, from nail file to base: customized bags (takes 26 hours to make) that are specially produced for polish enthusiasts are getting ready to take their place in the collection to protect your iconic nail polish bottles.