Today we are used to see collaborations between Disney and fashion brands. Seeing Mickey Mouse silhouette on different pieces is not surprising anymore. However, there is still exciting collaborations in which two iconic brands come together, like Givenchy x Disney.
Disney characters invite luxury retail to a different exploration with "The Wonder Gallery" in the world of Givenchy.
Including characters such as 101 Dalmatians, Bambi, Perdita and Pongo, Frozen, and Elsa, the collection is a fruit of a collaboration that the brand's creative director, Matthew Williams has wanted to create for a long time. Considering the close relationship of Ricardo Tisci (the brand's former creative director) with Bambi, William's this new step seems more energetic collaboration with a clear focus point.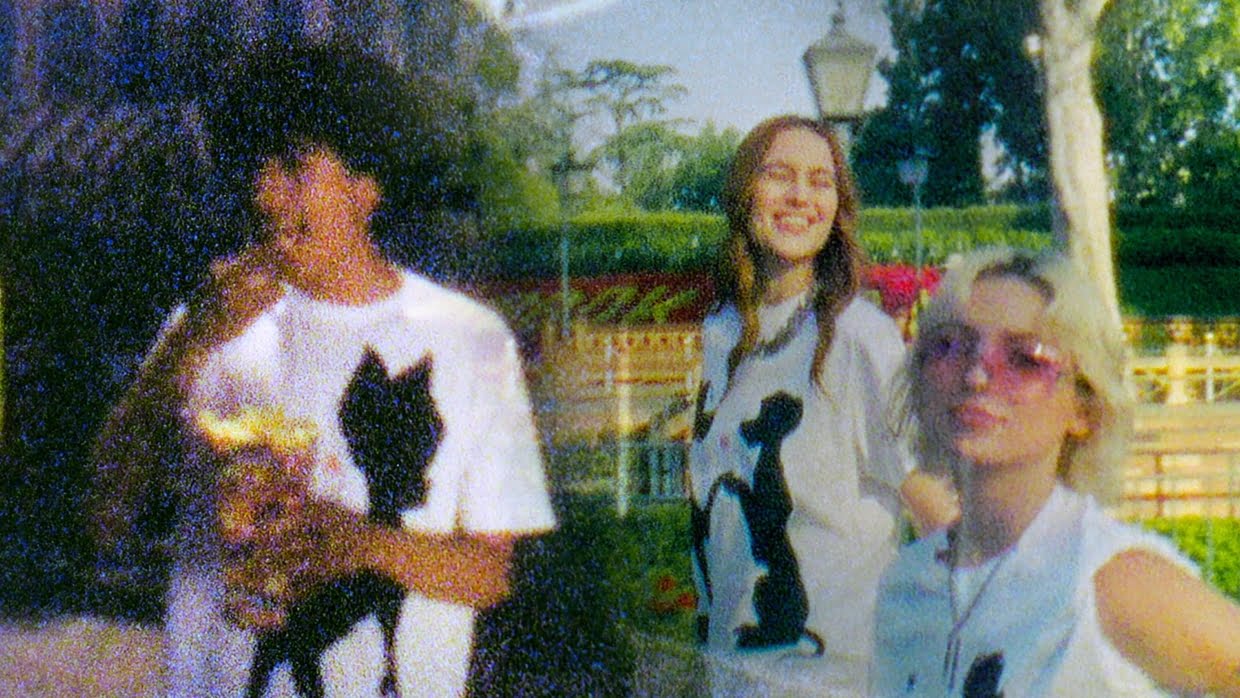 According to Williams, Disney holds a special place for himself as it has for many people across generations, countries and cultures. Therefore, adopting an aesthetic that will bring together iconic characters under the umbrella of Disney x Givenchy is an honor for Williams.
The Disney x Givenchy capsule collection is now available on givenchy.com.