Giant fashion houses contribute to high watchmaking especially at design. The first Giorgio Armani x Parmigiani Fleurier watch to be presented in November 2021 is another intriguing step for this trend.
"One of the common points of these two masters who respect each other and are masters in their industry is that both are based-Italy."
Fashion brands' watches with affordable prices are not interesting for haute horology enthusiasts; on the other hand, they are the favorite of fashion enthusiasts as a more suitable option for those who want to use the products of brands such as Gucci, Fendi and Versace. Especially the ETA machine Grip models unveiled by Gucci last year were very interesting with their designs. (It completely reflected the design concept of Alessandro Michele, the creative director of the brand.)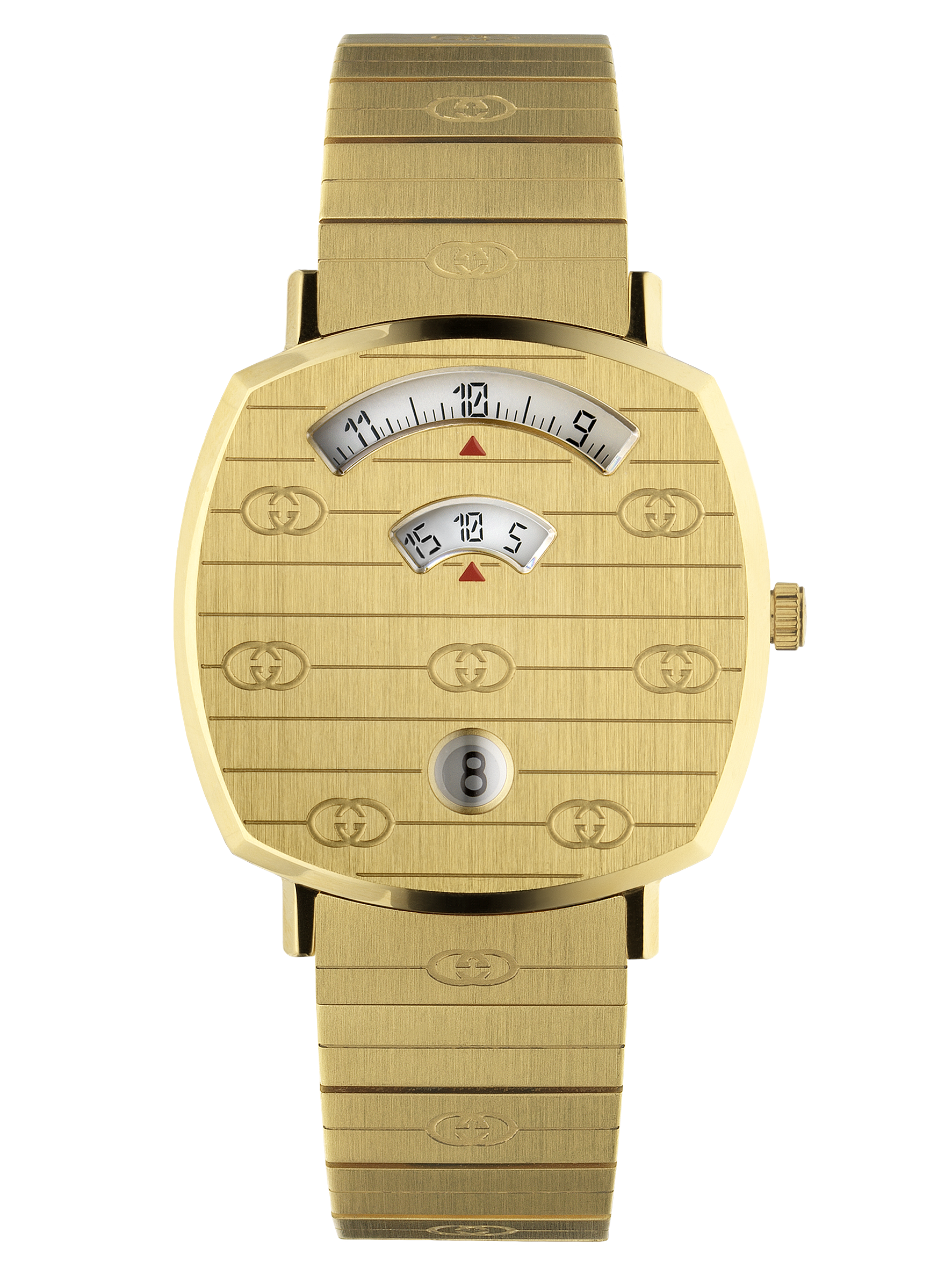 Fashion houses such as Louis Vuitton, Hermès and Chanel took their place among the high watchmaking brands by collaborate with watch manufacturers or establishing their own watch factories. (For instance, Chanel's watch made entirely of sapphire was this year's star.)  In the past years, we have seen the collaboration of Richemont Group-Ralph Lauren, Ermenegilo Zegna-Girard Perregaux. Recently, a new announced that we have learned another fashion era, Giorgio Armani, will also be among these brands. Armani will team up with Parmigiani Fleurier led by Michel Parmigiani.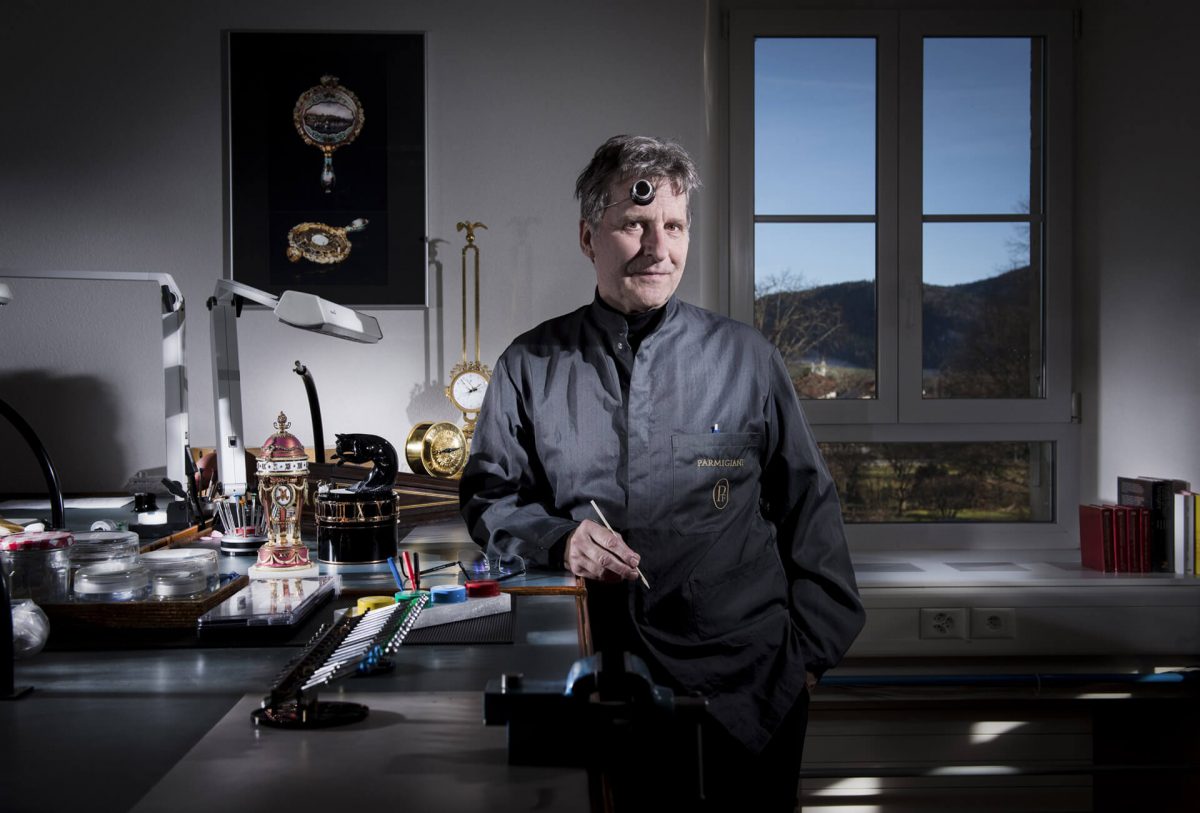 Actually, Michel Parmigiani and Giorgio Armani are acquaintance from the past. One of the common points of these two masters who respect each other and are masters in their industry is that both are based-Italy. Parmigiani's parents, originally Italian, met in Switzerland; this was the beginning that brought this great watchmaker to the watchmaking world.
Giorgio Armani says about this collaboration: " This watch edition reflects my vision with its delicacy and special materials. For me, aesthetic an object that reflects excellence, quality and craft, it is timeless. I think, we found the perfect partner with Parmigiani Fleurier to create a new language." Antparantez: (Emporio) Armani is currently in collaboration with the Fossil Group for the production of affordable watch series; agreement, which expired in 2014, was extended for another 10 years.
The Giorgio Armani Fine Watches Collection, which will be produced in collaboration with Giorgio Armani and Parmigiani, will be announced at the earliest in November 2021 and will be available at selected Giorgio Armani boutiques. These hand-made and numbered watches by Giorgio Armani and has a sophisticated style; they may possibly be navy or grey. And a footnote: 2021 is also the 25th anniversary of Parmigiani Fleurier.