The collaborations between several fashion brands highlighted during the year of 2021. So much so that, the fashion calendar of the 2022 has been begun with announcements that promised to continue to be enjoyable at the same pace.
And nowadays a new collaboration is coming from the German sportswear giant Adidas and the Italian luxury brand Gucci, which catch fire with the logo specially designed for this collaboration. The new pieces that will come to life when Gucci's "deteriorated" logo is combined with Adidas' logo will be one of the hottest collaborations of the year. The collaboration has dropped a few pieces, which shows that this new logo combination has already proven itself.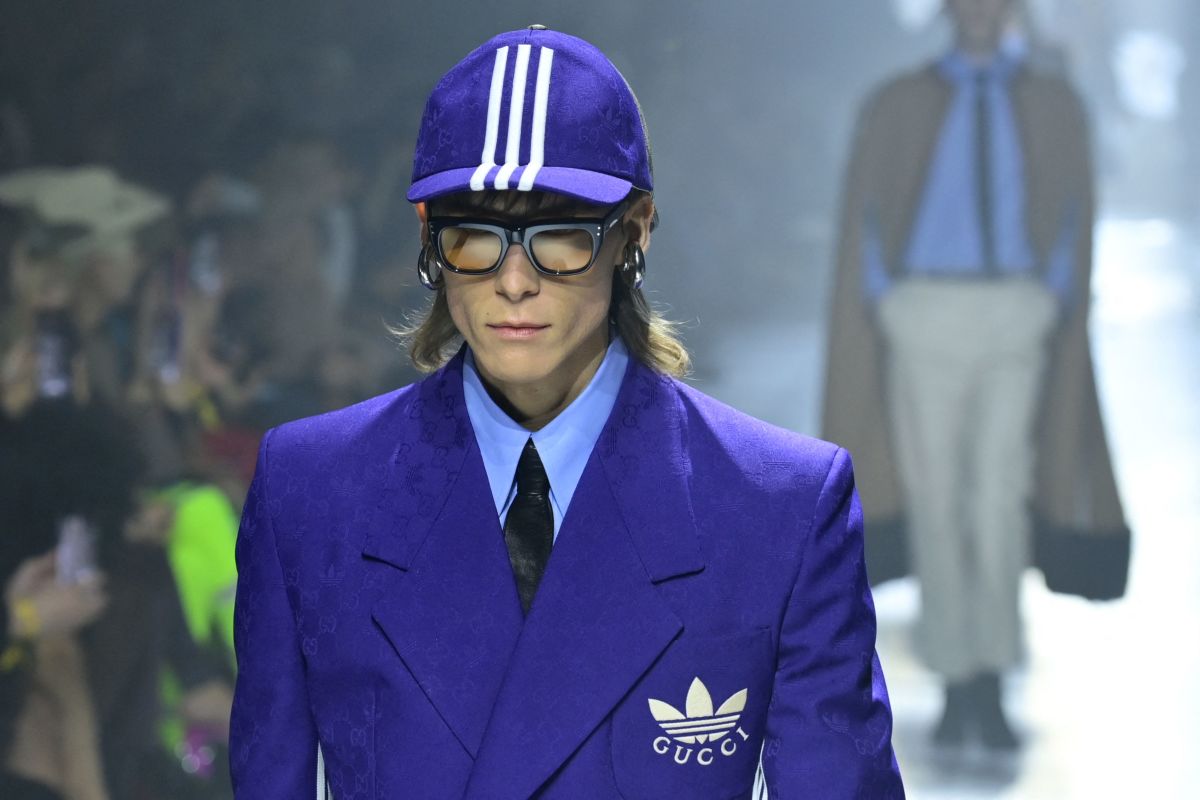 With a couple pieces displayed at the 2022 Fall / Winter show, Gucci increased enthusiasm of fashion lovers, whilst the brand also announced that these two giant and well-established brands are source of inspiration for each other.
While sportswear pieces highlight in the collection as expected, there are blazer jackets, berets and even a high-heeled shoe among the remarkable pieces. On the other hand, the sporty texture of sportwear transferred to luxury fashion. Again, it seems that this new collaboration will be one of the hottest collaborations of the year.