As a pioneer in responsible fashion, American fashion designer 3.1 Phillip Lim made a collaboration with Swedish automaker Volvo. Adopting extraordinary simplicity in his designs, 3.1 Phillip Lim produced a product that will reveal the harmony of C4 Recharge inspired by the iconic bags of the "31 Hour" series.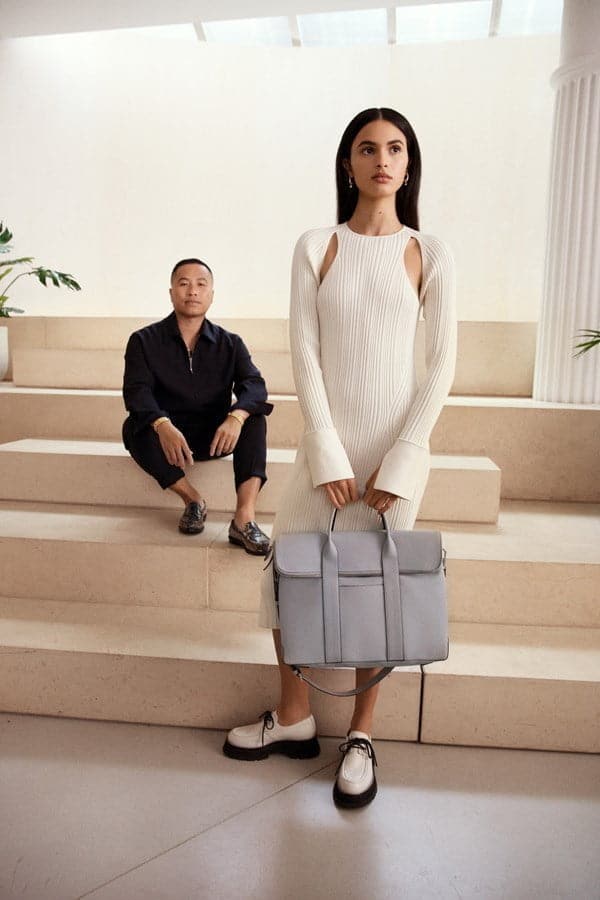 The material of the bag is a special fabric called Nordico, which is bio-based, and it is produced from completely recycled material that Volvo uses in its interior. Furthermore, Volvo announced that the brand will stay away from the leather in all electric cars that will be produced in future.
Created with common sense and notion of sustainability, the bag is offered for sale by designers of 3.1 Phillip Lim with the belief that we need go to in the future with sustainable development.