Since Kim Jones took the wheel of Dior Homme, the iconic patterns of the Maison have been filtered through the most up-to-date filter of the street and the conclusion: pieces blended with both heritage and trend. For the very reason, the Maison need to think not once but several time while taking its step.
And Jones took his new step from that point, he says, "This time I wanted to work with someone in a different way; I wanted somebody to see Dior from a different angle. With Eli Russell Linnetz, not only do I like his work but working with a younger designer on Dior Men and seeing things from his perspective, felt incredibly inspiring."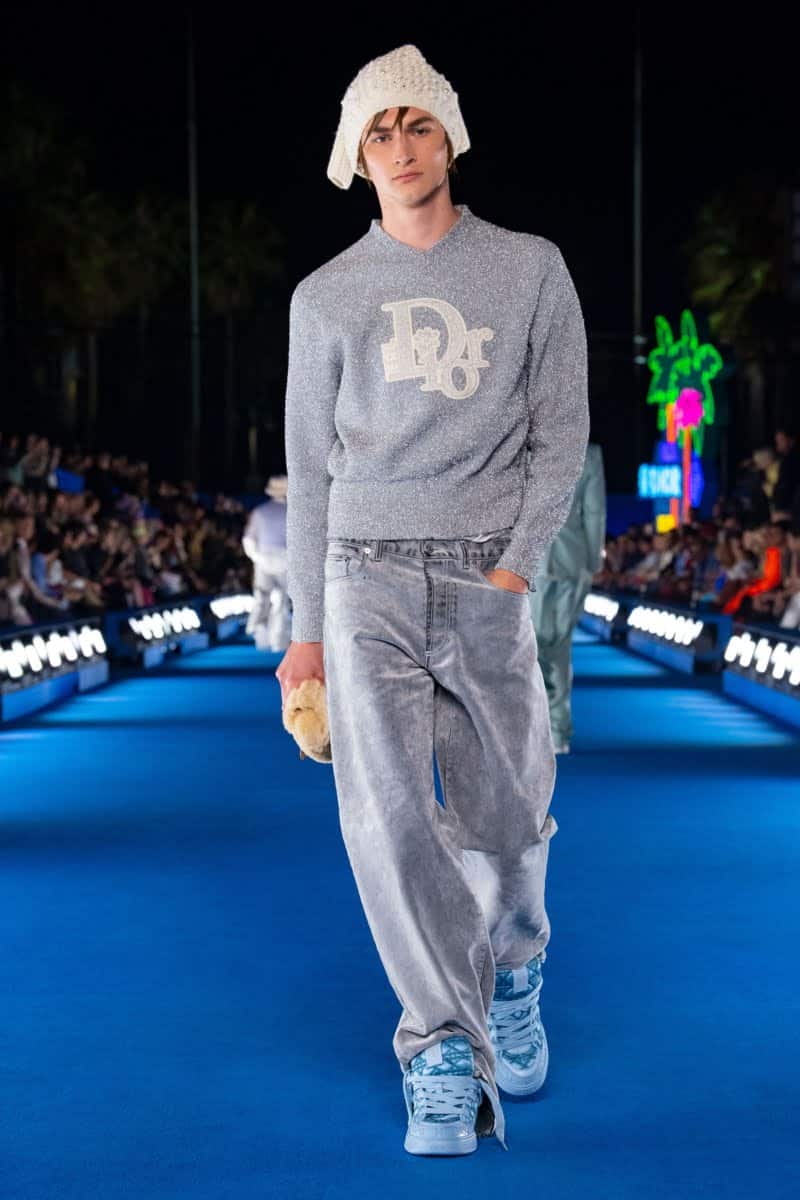 Combining Parisian savoire-faire with California's pop culture, the capsule collection demonstrates this thesis with "California Couture" embroidered pieces. Besides, Dior's iconic logo takes on the most-trendy colors and glittering textures of the season. These trendy colors refer to California's iconic sunsets, if we look from a broad perspective.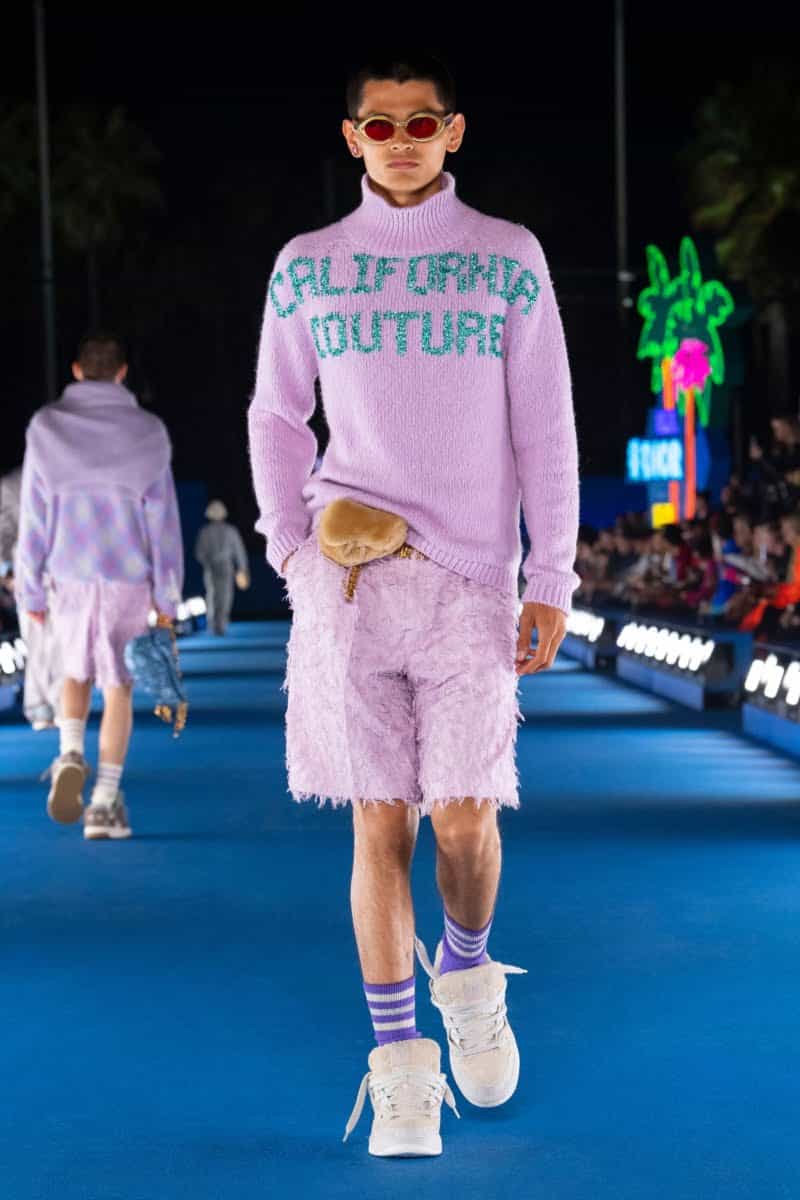 Despite the designs are inspired by couture style, Jones and ERL say this capsule collection exists to integrate this couture mentality into any hour of the day. As you might guess, ERL's maximalism is combined with the heritage of Dior and time and space become ineffective elements.
The collection will be available in the 2023 Spring / Summer season, but it is already on the shopping list of fashion lovers.