Dries Van Noten, who opened his eyes to life in one of the most remarkable cities of Belgium in 1958, has been very successful in bringing together and blending Belgian aesthetics, Antwerp's perspective on fashion, and of course his own perspective. Day by day, his passion for fashion design, which began at the Antwerp Royal Academy, evolves today's most striking looks. And now, Dries Van Noten becomes a brand that is one of the strongest gears in the fashion industry.
Dries Van Noten's success in ready-to-wear pushes him to transform his brand into a platform that carries values from itself. Just like its designs, patterns, and motifs that literally represent the brand, Van Noten is now embarking on a relatively practical and equally fascinating way to be engraved in your memory, which means cosmetics.
The collaboration of luxury fashion brands with the cosmetics industry, which has accelerated as the biggest competitor to the fashion industry, makes itself felt more and more. And today, many brands aim to make a name for themselves in that sector by strengthening their cosmetics, beauty, and perfume segmentation under their own roof. However, for Van Dries Noten, this situation arises not from sectoral assessments, but from the motivation to return to its essence. Actually, he was very sensitive even in his childhood. He says, "When I was in the kitchen, I put my nose in all the pots and in the oven to smell what was there."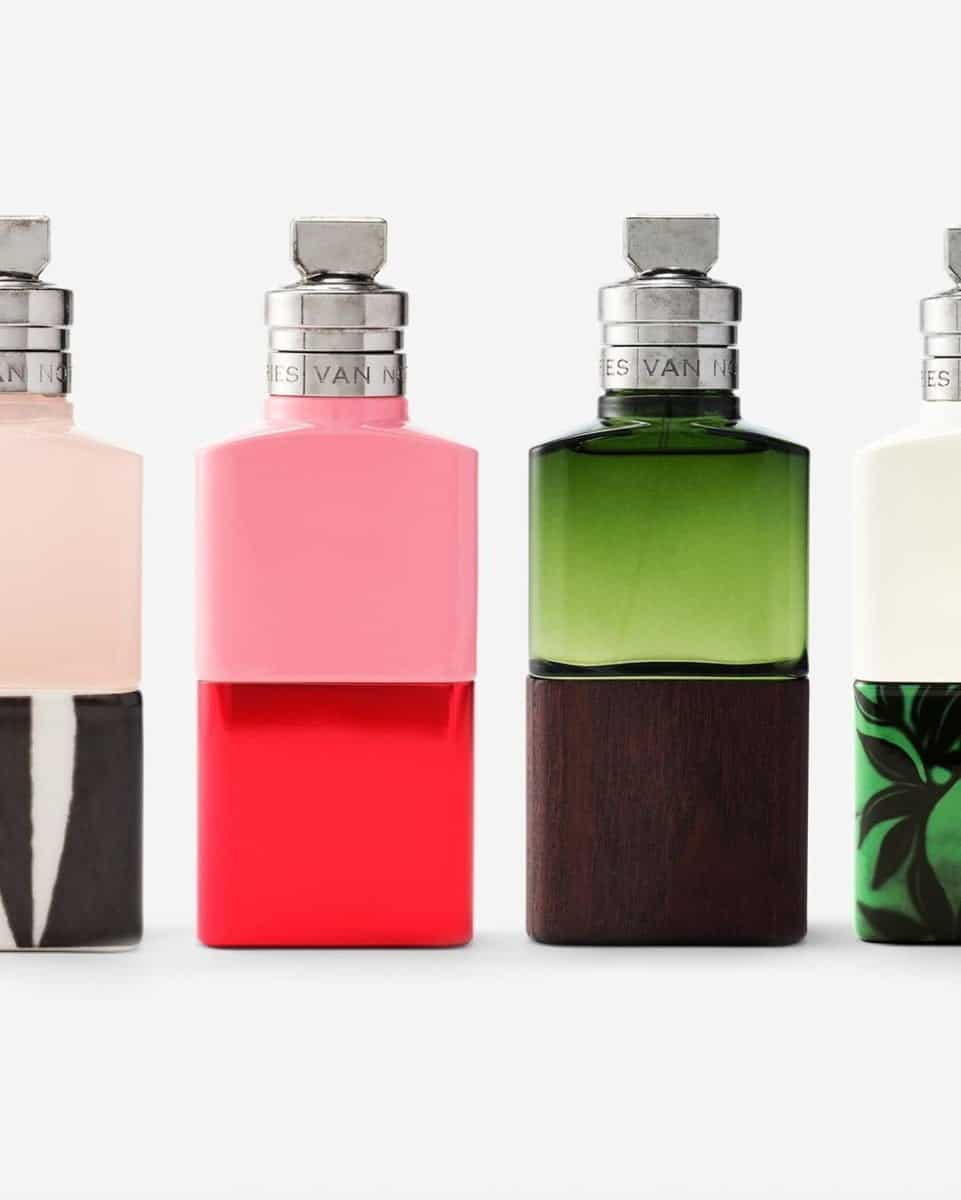 Dries Van Noten will offer its new curation consisting of 10 perfumes, 30 lipsticks and different cosmetic accessories as of March 2. The series will be available on the brand's web site. Let us write it before we end the article, Van Dries Noten, collects surprise flowers in a single bottle.