While luxury ready-to-wear brands are shaping how men's wardrobes will look in 2021 more and more,  digital presentations are also pushing the boundaries. Brands think about how to turn the fashion shows area where you cannot take your place physically into an online experience, they include powerful creative worlds in powerful designs by creating visual feasts, so to speak.
The Dior Homme collection, which has been presented digitally, has been conveying Kim Jones's haute couture approach to the male world since 2018. Not afraid to include sparkling pieces in men's collection, Jones blends inspration from military world with luxury fashion. Dior who also designed  the uniforms of Acemedie des Beaux – Arts in Paris once upon times, finds this inspration based on its design. Jones continues his relationship with art this season as every season, this time he comes together with Scottish artist Peter Doig. Jones examines the skiing, ice skating and hokey athletes in Doig's oil paintings and has tried to bring the world he sees on the canvas to life in the Dior studios.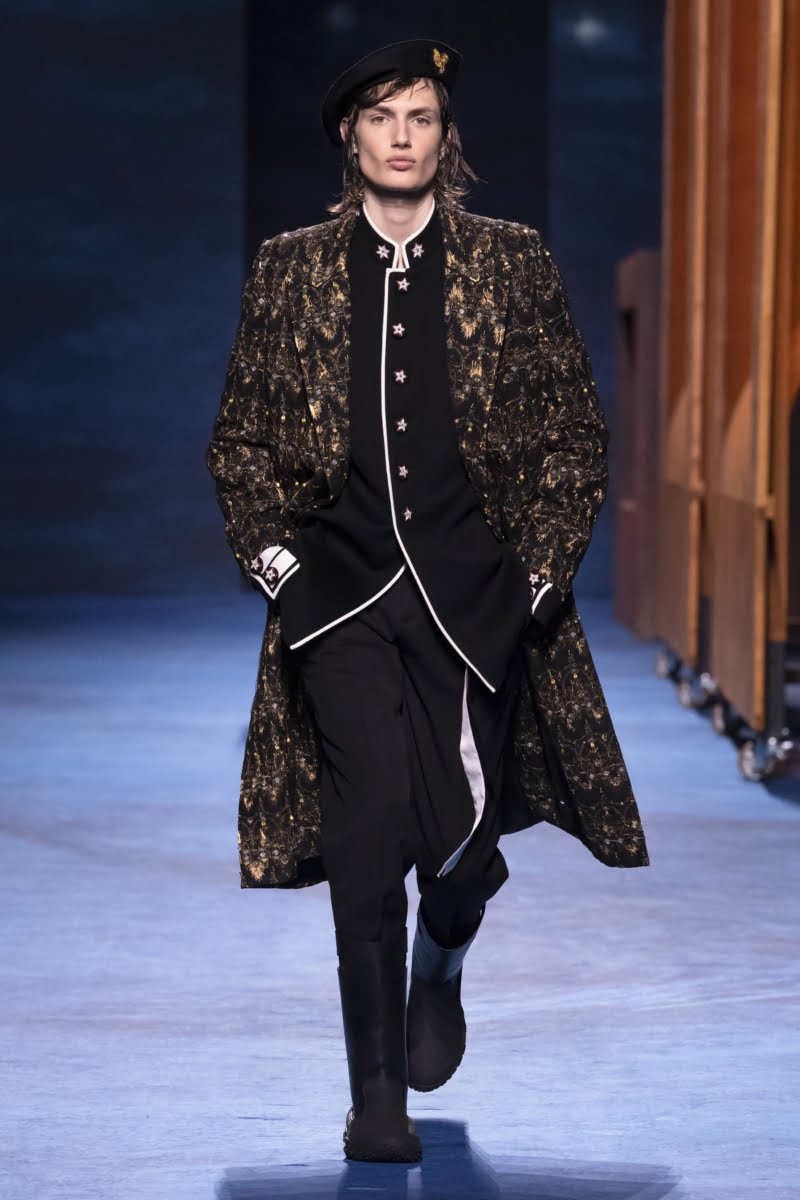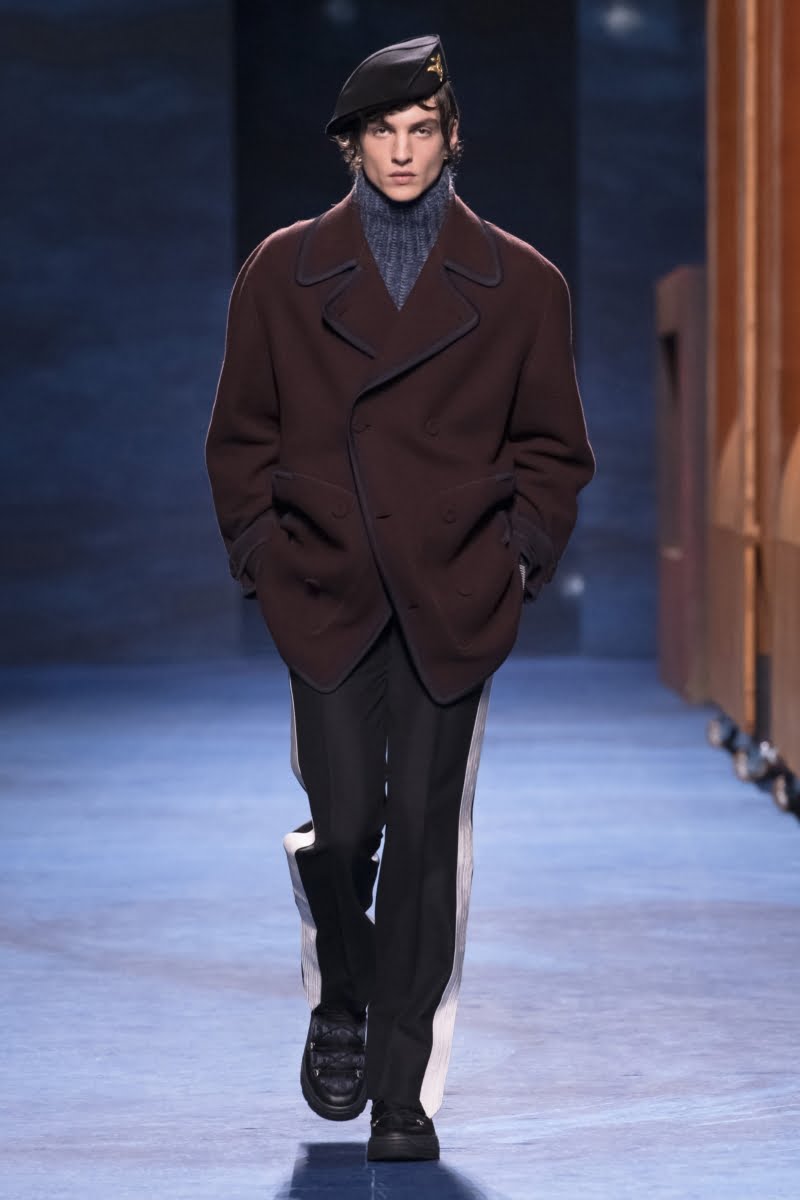 While brands investing for the future, some of them do not neglect to be inspired by the past. Paul Smith with its brand that it has been serving for 51 years, takes its inspration from the 1990's in its new collection. The sweatshirts where photographs of the period are used as prints, are accompanied by the patterns and color world of the same year. This time, we see vibrant color world of Paul Smith and its usual graphic patterns with a slightly retro attitude. Praisley, the most fashionable pattern of the 90s, is changed by passing through fitler of 2021 and mohair knits, recyled outerwear pieces stand out in the collection.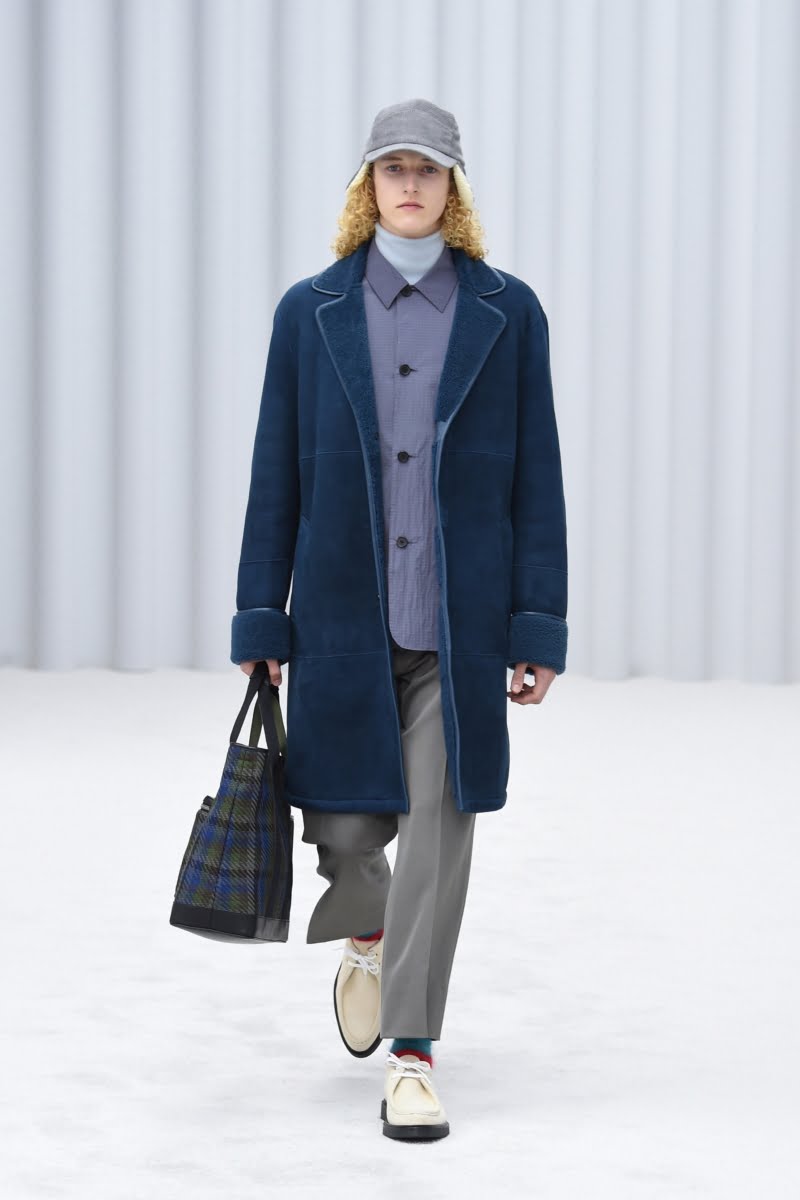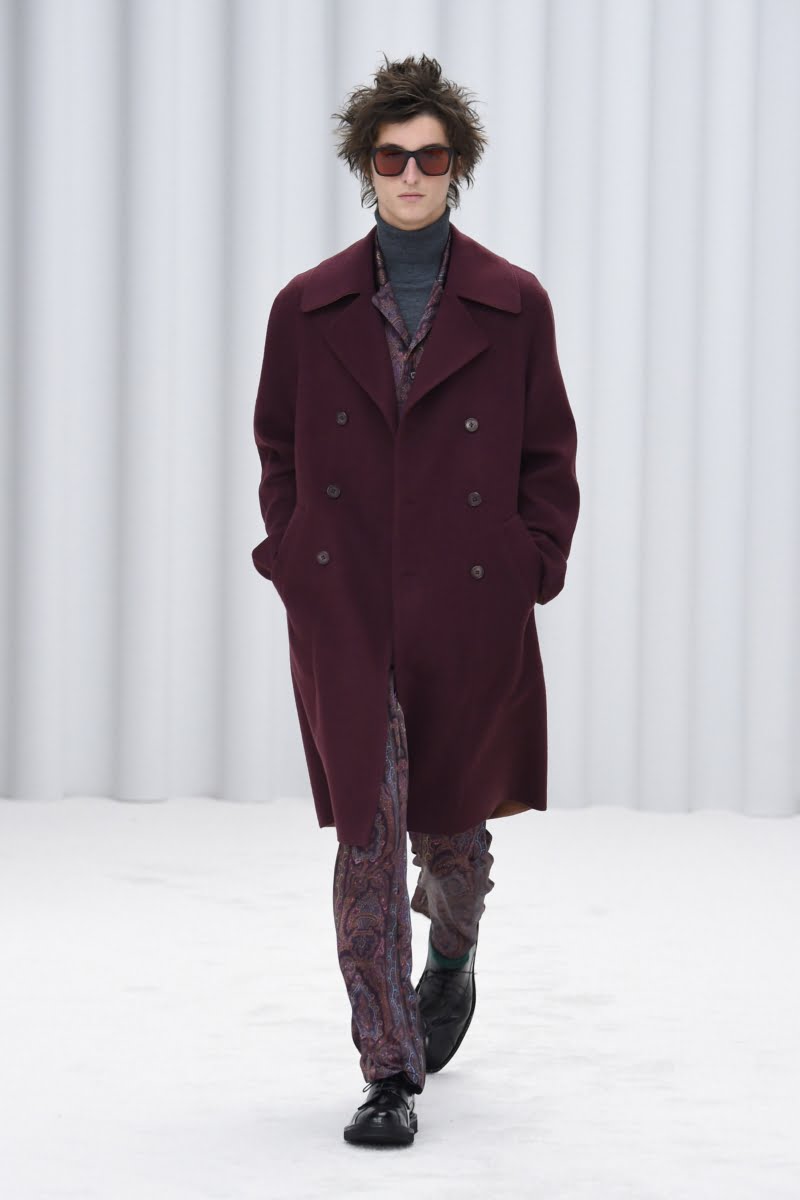 You can feel once again perception of the visual feast which we have mentioned at the beginning of article, in Hermès fashion show. Véronique Nichanian divides the fashion show screen into 7 different areas and provides you with opportunity to examine the clothes down to the finest detail. Thanks to this opportunity, you do not miss other look ready to go on the podium, while spending time examine every detail of previous look. Nichanian says that she shaped the collection by considering today's conditions, we are either constantly in our homes or outside in a plastic mask. While the pessimistic attitude of 2020  become a playground for fashion, functionality manifests itselfs in this area. Because while our consumption habits changes with our life, functionality becomes important. Comfort, large patterns, technological fabrics make itself felt in the fashion show, while Hermès's colorful world takes on pastel tones.