We know that 2020 was not a perfect year for all of us, however we have experienced inner journeys to discover colors of our souls. It seems that until the middle of spring, we will continue to sit at homes and discover different aspect of our souls.
In order to discover the colorful personality of the designer Yinka Ilori, it would not have been necessary to stay alone with himself at home, and seeing the love of colors and patterns inherited from his ancestors in a new collection is a good experience for everyone.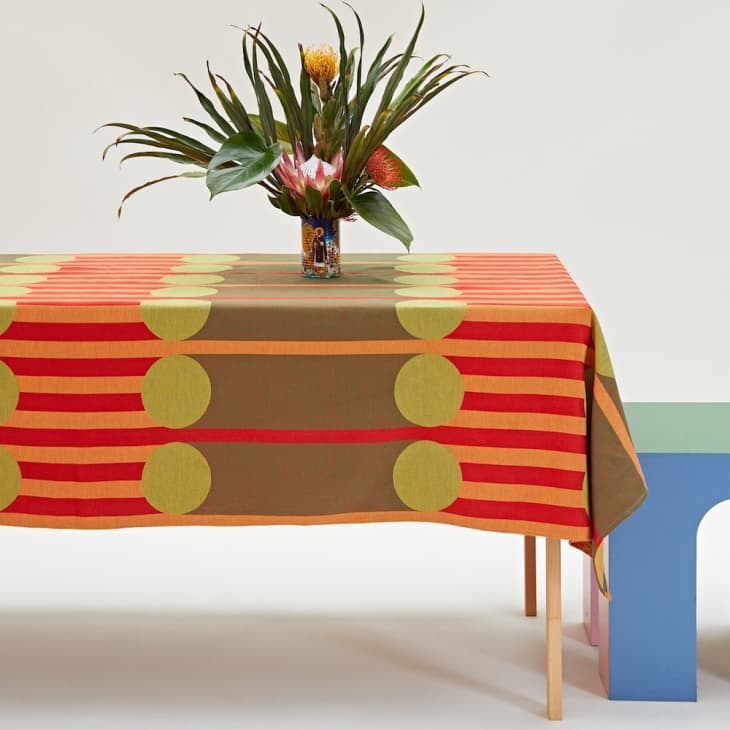 Designer aims to meet with those who haven't yet known him with his home collection that present at the end of 2020. He combines the culture in Nigeria with UK, and the porcelain with his mother in this collection.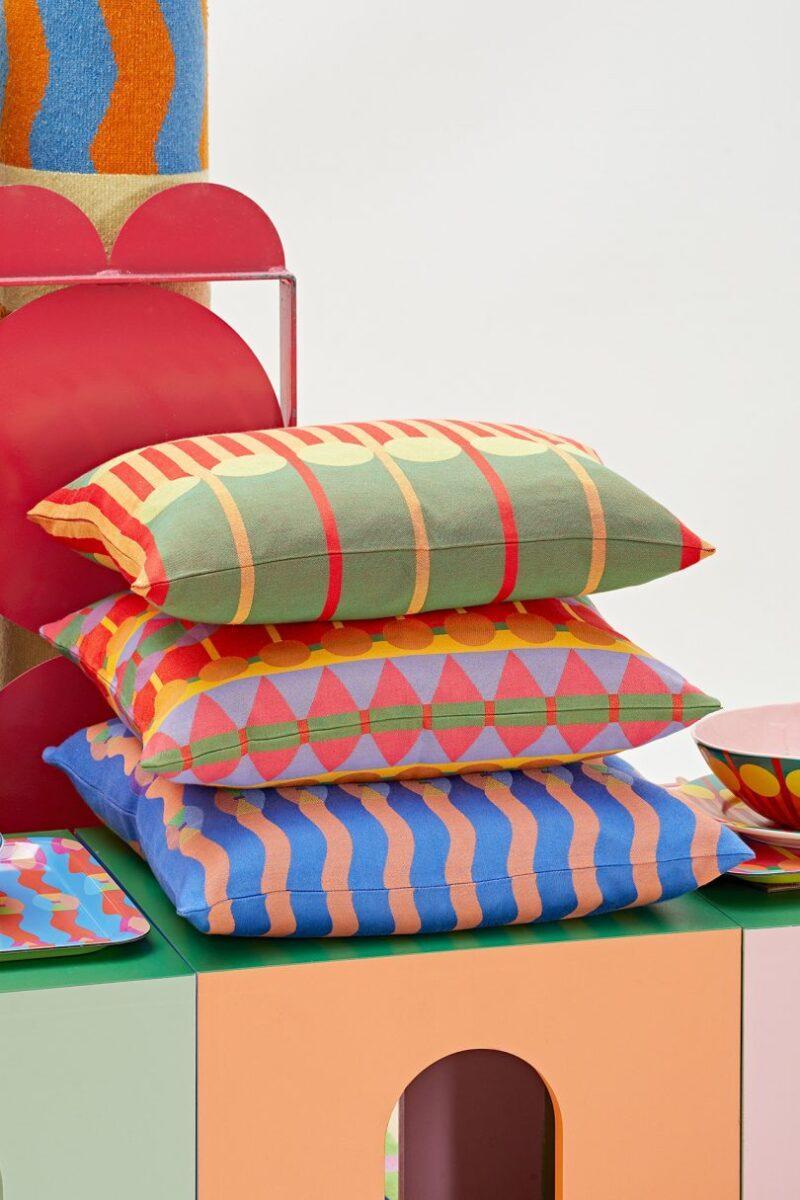 Designer who does not hesitate to use colors, aims to give color to life spaces at this season with porcelains, carpets, chairs and pillows in this collection. At this situation, we want to ask as consumers; have we realized that our living spaces are the biggest investment during lock-down period?