Salvant has been a game changer since she joined to the world of jazz. Her boldest album to date is Ghost Song.
I met American singer and composer Cecile McLorin Salvant while listening to her album WomanChild (2013), and I immediately felt that she was not one of the hundreds of ordinary jazz singers who have grown and resembled each other in recent years. In a few videos I came across on the internet, she was in a flowing purple dress; she wore silver boots on his feet, and a huge and strange necklace, apparently handmade, around her neck. Even his thick-rimmed glasses whispered that she was a unique character. Her latest album Ghost Song released in 2022, finally put Salvant (yes, he's had big awards before; for example, each of the last three albums won a Grammy for best jazz vocal album) but really took her to the place she deserved. The album either became the leader or entered the top three in the list of the best jazz albums of the past year by the world's leading music authorities and media.
Salvant grew up in Miami surrounded by music. She listened to family elders from Haiti and Guadeloupe, but they felt like they belonged to a culture that wasn't quite her own. Taking classical singing lessons while studying political science and law at the university in France, Salvant turned to jazz. Jazz is also a good starting point for her historical journey. And Ghost Song is Salvant's sixth album. The previous ones (except for the first) had come out of the company called Mack Avenue; Ghost Song is her debut for Nonesuch Records. Here Salvant continues to take his acclaimed voice beyond jazz. Although she is known for her Ella Fitzgerald-like skill in interpreting jazz standards and chansons, she proves to go far beyond that. Even if she tries unconventional ways to express her feelings, the feeling of sadness always comes to the fore. Ghost Song showcases her sophistication, as well as more contemporary interpretations and folk traditions. As in her past works, the influence of her roots is deeply felt.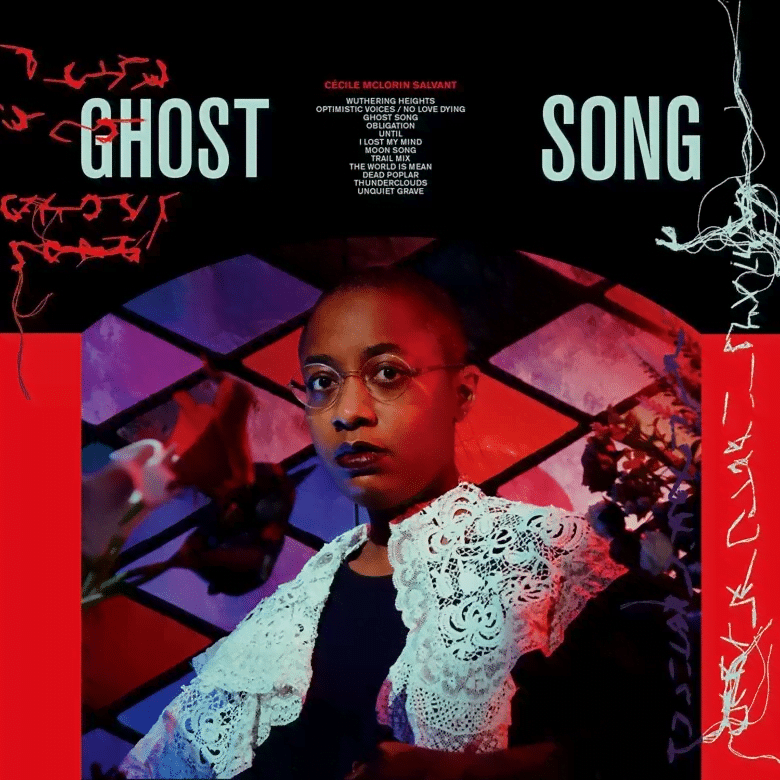 While designing the album in his downtown Brooklyn apartment, 32-year-old Salvant spent more time going through her own notebooks than by American standards, and she turned to letters and diaries. As she got a taste for creativity, she realized that boundaries were always artificial.
As an album containing originals rather than commentary, Ghost Song maintains its ties to the past. Romantic cautiousness bordering on pessimism is the main motif in this album, but although it rarely turns into despair, his awareness of the arts drives her music.
This eclectic repertory album consists of seven originals and five interpretations on the themes of ghosts, nostalgia and longing. Salvant's interpretations of Kate Bush's Wuthering Heights, Kurt Weill and Bertolt Brecht's Threepenny Opera song The World is Mean, Gregory Porter's No Love Dying and Sting's Until indispensable parts of the world she created.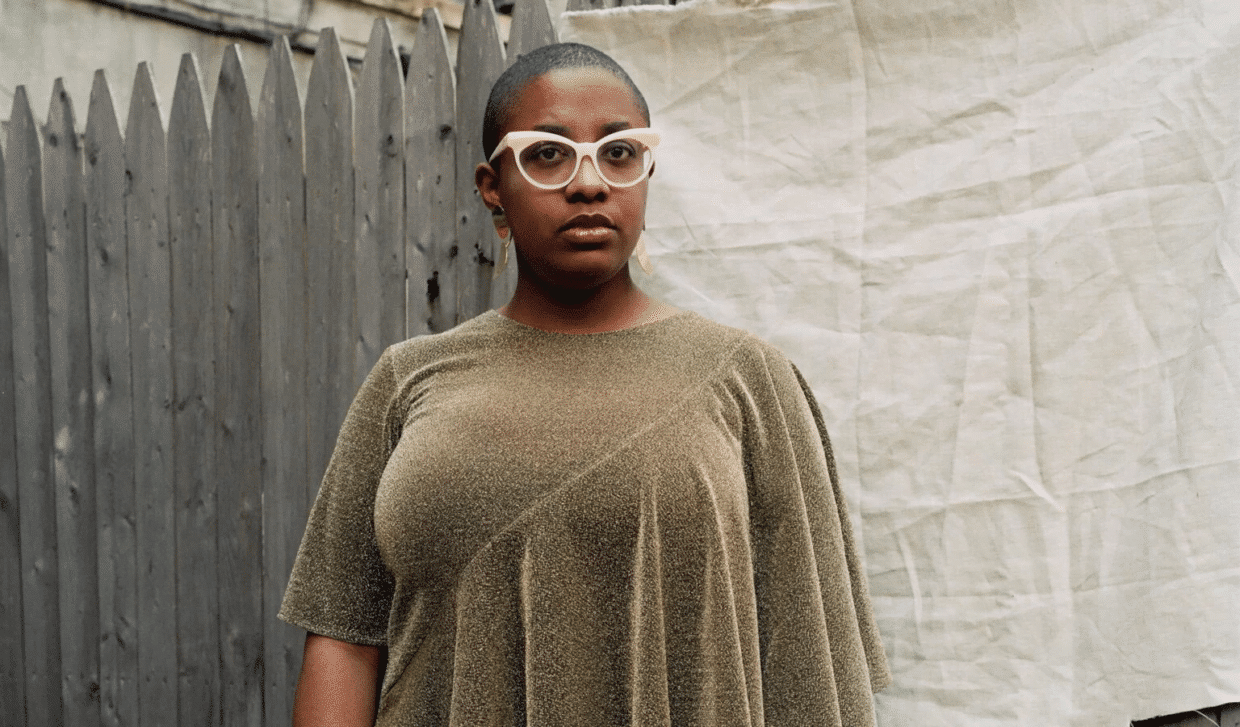 she is accompanied by a strong team: the piano player Salvant is accompanied by Paul Sikivie and Burniss Travis on bass, Sullivan Fortner and Aaron Diehl on piano, Alexa Tarantino on flute, Marvin Sewell on guitar, James Chirillo on banjo, Daniel Swanberg on lute, Kyle Poole on drums, Keita Ogawa on percussion.
The result is that Salvant's stylistic choices are as bold as they are mature; as a growing artist, her most important trump card is sensitivity and intelligence. Salvant has been a game changer and mind-opener since his entry into the world of jazz. She attracted attention by changing her audience habits; encouraged them to descend into the darkness of the past. "Ghost Song" is her most daring album ever.